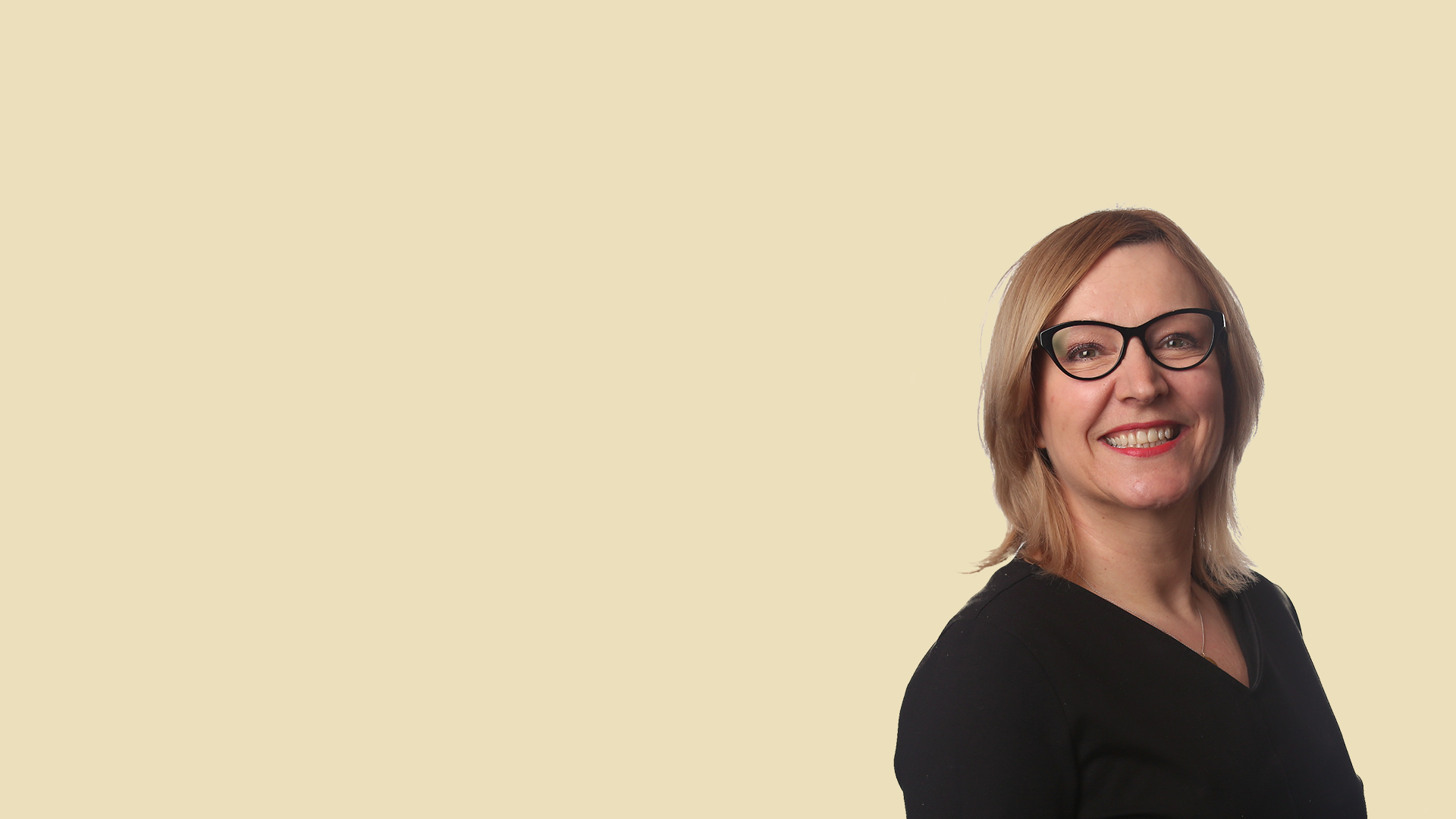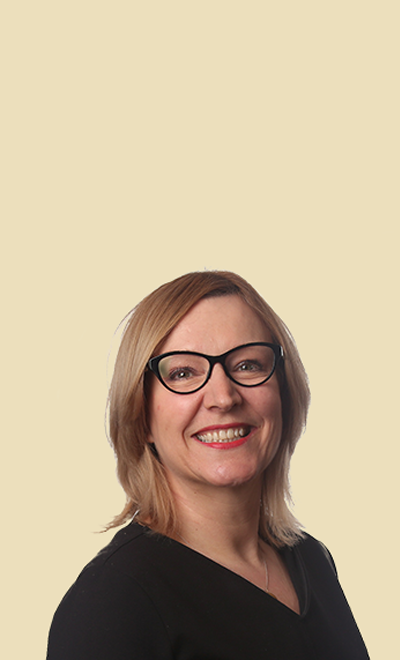 Debbie Jukes
Partner and Head of Client Care
Joined 2001
Equilibrium was only a small team of six when I started. I'd known one of the other partners for years and I was easily persuaded to join – helping the firm grow was an exciting opportunity.
I like the challenge of dealing with so many aspects of running a business, and the variety of my role. I'm also thankful that I've got colleagues with a good sense of humour, a healthy mix of fun and professionalism.
I'm known as the EQpedia. I've been here for so long that I've developed a talent for remembering random items of information about the firm and our clients. I can put my hands on any piece of Equilibrium history or industry information from decades ago.
I'm responsible for the compliance and legal functions within the business, as well as making sure that we provide the best possible outcomes for our clients. I'm also a trustee of The Equilibrium Foundation. I believe in building on strengths, I'm quick to smile and look for the positives in any situation – I'm definitely a glass half full type of girl!
I'm a proud mum of one and I love food and cooking – career number two would be a food critic or wine taster. I love visiting new places, New York is my favourite city, and I enjoy skiing holidays and tending to my four alpacas and brood of chickens.
"The glue that holds us all together; multi-tasker, conscientious and loyal!"
Get in touch
Get in touch with our advisers by completing this short form or by calling 0808 156 1176.