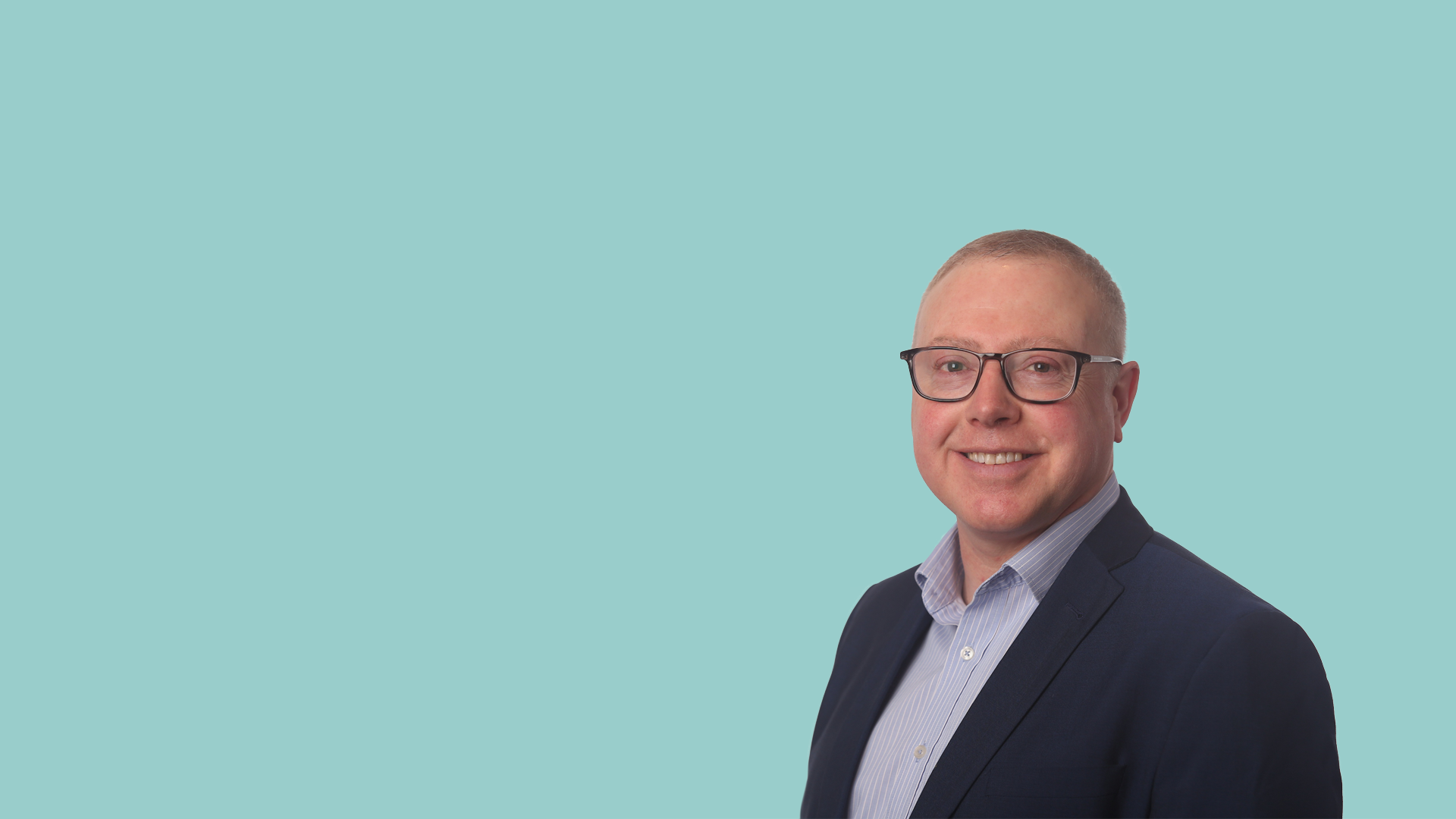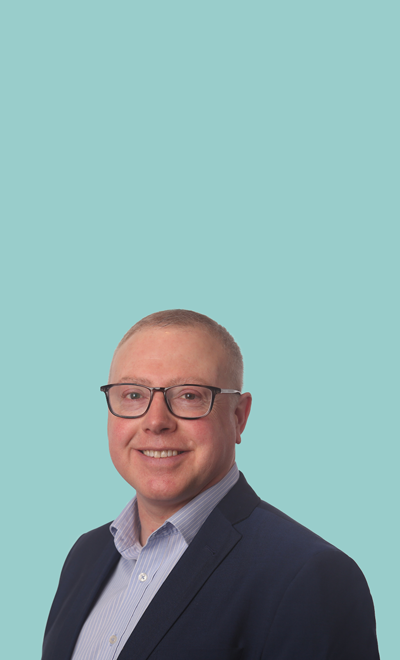 Andrew Hirst
Partner and Chartered Financial Planner
Joined Equilibrium in 2011
I'd known Equilibrium for quite a while before joining the firm and had a good understanding and respect for how they worked for their clients. To me, deciding to work for them was the easiest decision I've ever made. I'm from an accountancy background originally, providing financial and tax mitigation advice to high net worth clients. My strengths are in trust and estate, investment and pension planning.
What I love about working for Equilibrium is making a positive difference to people's lives and providing them with financial confidence to do the things they really want to do in life. I'm able to do that regularly in my role, but I think my most memorable achievement is the financial plan I created for a client which enabled her to retire early so she could enjoy more years with her husband, who had just started to show early signs of dementia, whilst they still could.
In my spare time I like spending time with my family and enjoy football, skiing and playing guitar in a rock band.
"Andrew is always very polite and helpful. Everything is explained very clearly, as we are just ordinary, working class people who know very little about investments this is of great help to us. I am not a very confident investor but we have been with Equilibrium for 3 years and they have improved my confidence in investing." – Marion Carter
Get in touch
Get in touch with our advisers by completing this short form or by calling 0808 156 1176.