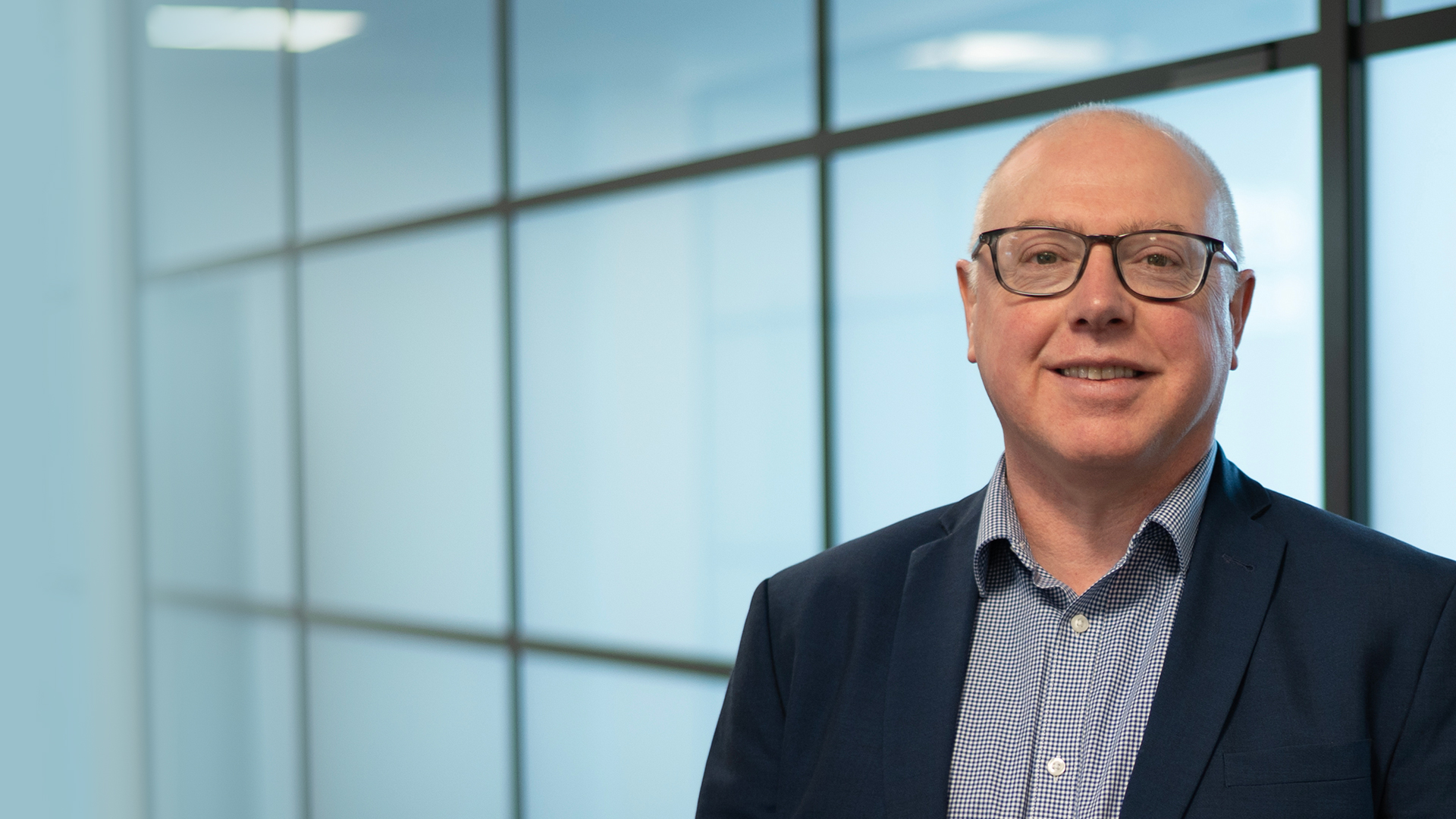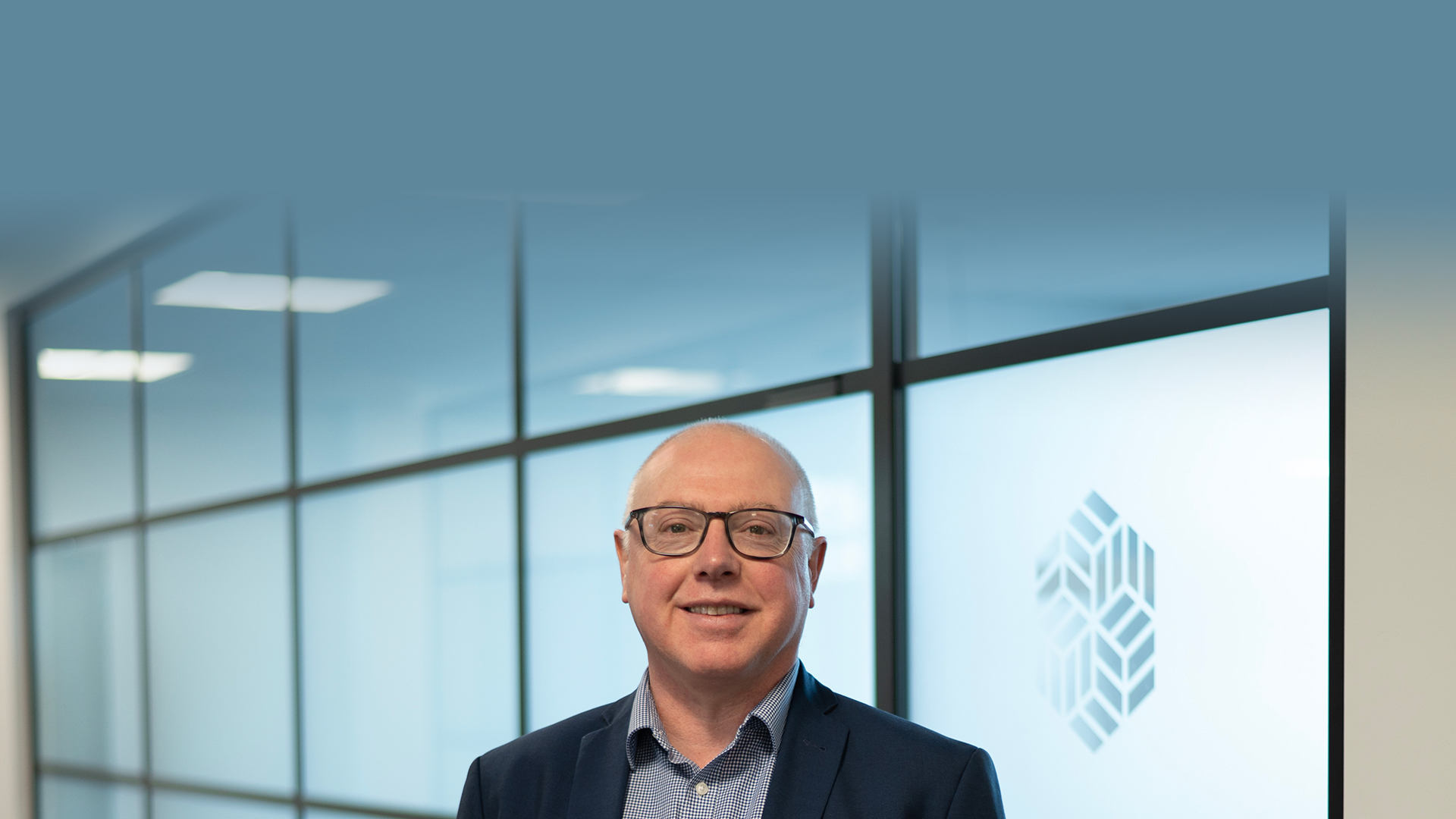 Andrew Hirst
Partner and Chartered Financial Planner
Joined Equilibrium in 2011
I joined Equilibrium as I was looking for a company that genuinely-placed the client at the centre of what they do. It's easy to say but incredibly hard to deliver on a long-term basis.
Before joining, I spoke to some of the team, attended several events, and had the opportunity to speak to several clients. It felt like they were part of a family, not just a client or a number, so it was one of the easiest and best decisions I've ever made. I believe in the company so much that I've since bought in and now, as a part-owner, I have truly put my money where my mouth is.
Previously I've worked in a few advice firms, so know a lot of advisers in the industry and can say hand on heart that there's really no comparison to the service clients receive here and the support all the team at Equilibrium get.
I love being a part of making a positive difference in people's lives; whether that's building a plan so they can retire earlier than expected or helping their children onto the property ladder, there are hundreds of stories I've been involved with, and it is great to see a plan work out.
I work with genuinely lovely people in an encouraging atmosphere, it doesn't even feel like work!
Outside of the office, I like to spend time with friends and family and enjoy skiing, cycling, and playing guitar in a band. On that point, if the Rolling Stones asked me to join, I might just consider moving jobs for that!
"Andrew is always very polite and helpful. Everything is explained very clearly, as we are just ordinary, working class people who know very little about investments this is of great help to us. I am not a very confident investor but we have been with Equilibrium for 3 years and they have improved my confidence in investing." – Marion Carter
Get in touch
Get in touch with us today by completing this short form. Alternatively, don't hesitate to call us using the numbers below.

New Enquiries: 0161 383 3335
Existing clients: 0161 486 2250