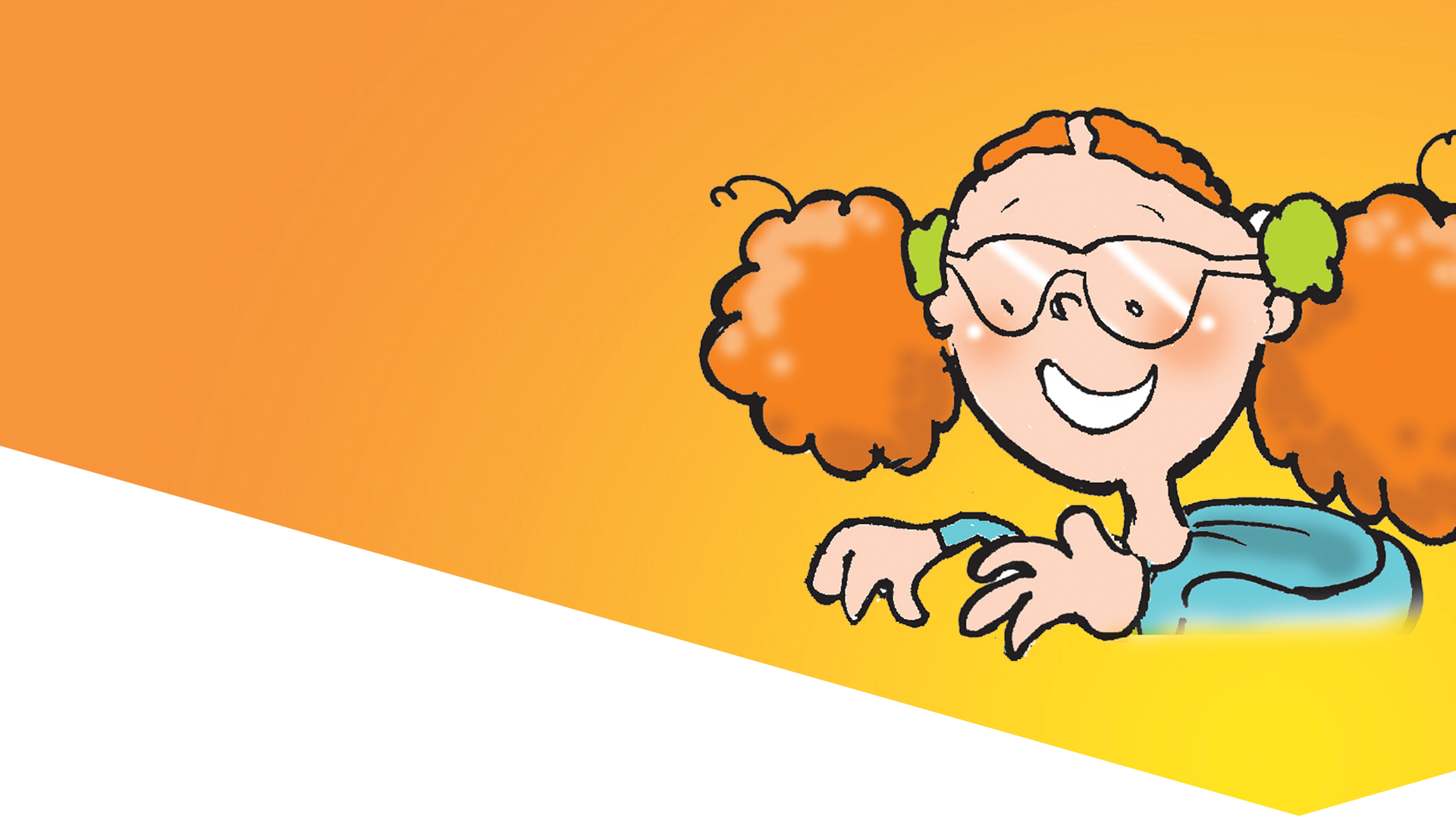 50% of adults in the UK are thought to be financially vulnerable, and the average debt in Britain is £8,000 on top of mortgage debt*.
To solve this problem, we must get to the root of the cause. But, unfortunately, two out of three teachers say financial education in the UK is somewhat or very ineffective and that their schools lack the skills needed to teach financial education.
So, Equilibrium is on a mission to educate the nation and provide children with the foundations to build a sound financial understanding that they can carry with them throughout their life.
What is Libby's big aeroplane adventure?
Libby's big aeroplane adventure is a financial skills workbook recommended for year five pupils. It follows the adventures of a young girl named Libby visiting her grandparents in the UK all the way from her home in Canada. The booklet sets its readers a number of challenges in the form of real-life scenarios such as setting budgets and crossing time zones.
The use of a fictional story also allows children to learn new financial skills and apply them without sharing their own financial position.
"To Mr. Evans and grandad. When you came to teach us about financial skills I thought from first impressions you looked nice. When grandad started to talk I could tell he cared about his family. My favourite part had to be when we did budget work. I think it was a good idea if it was me I would have spent loads I think it was a very good experience. Thank you hope you come again." – Year five pupil
How can Libby's big aeroplane adventure help my primary school?
This free financial skills resource has been designed by financial and educational experts with the key-stage two curriculum in mind.
The project saves teachers valuable lesson-planning time with workshops delivered by David Evans, plus plenty of opportunities for cross-curricular learning.
David has over twenty years of experience in primary education and has been involved in award-winning financial skills programmes for young people.
At absolutely no cost to your school, Equilibrium provides:
Fun and engaging workbooks for your class

Teacher training day fully paid for by Equilibrium, including reimbursement for a substitute teacher

In-school workshop with David Evans

Teacher notes

Answer book

Extra activity PDFs to accompany the workbook

Character illustrations for wall displays

Website (managed by Equilibrium)
Hear from those involved in the project how Libby has had a positive impact in schools.
"A great course – made me feel more confident in delivering this aspect of the curriculum," – teacher who took part in Libby's Big Aeroplane Adventure.
How do I get Libby for my year five class?
There are limited spaces available per year, so register your interest on the form below as soon as possible to avoid disappointment. 
We've also created a free download pack which you can access here.
*Source: Credit Angel
Libby's big aeroplane adventure
If you would like to register your interest in the project, please fill in the form below and we will be in touch.