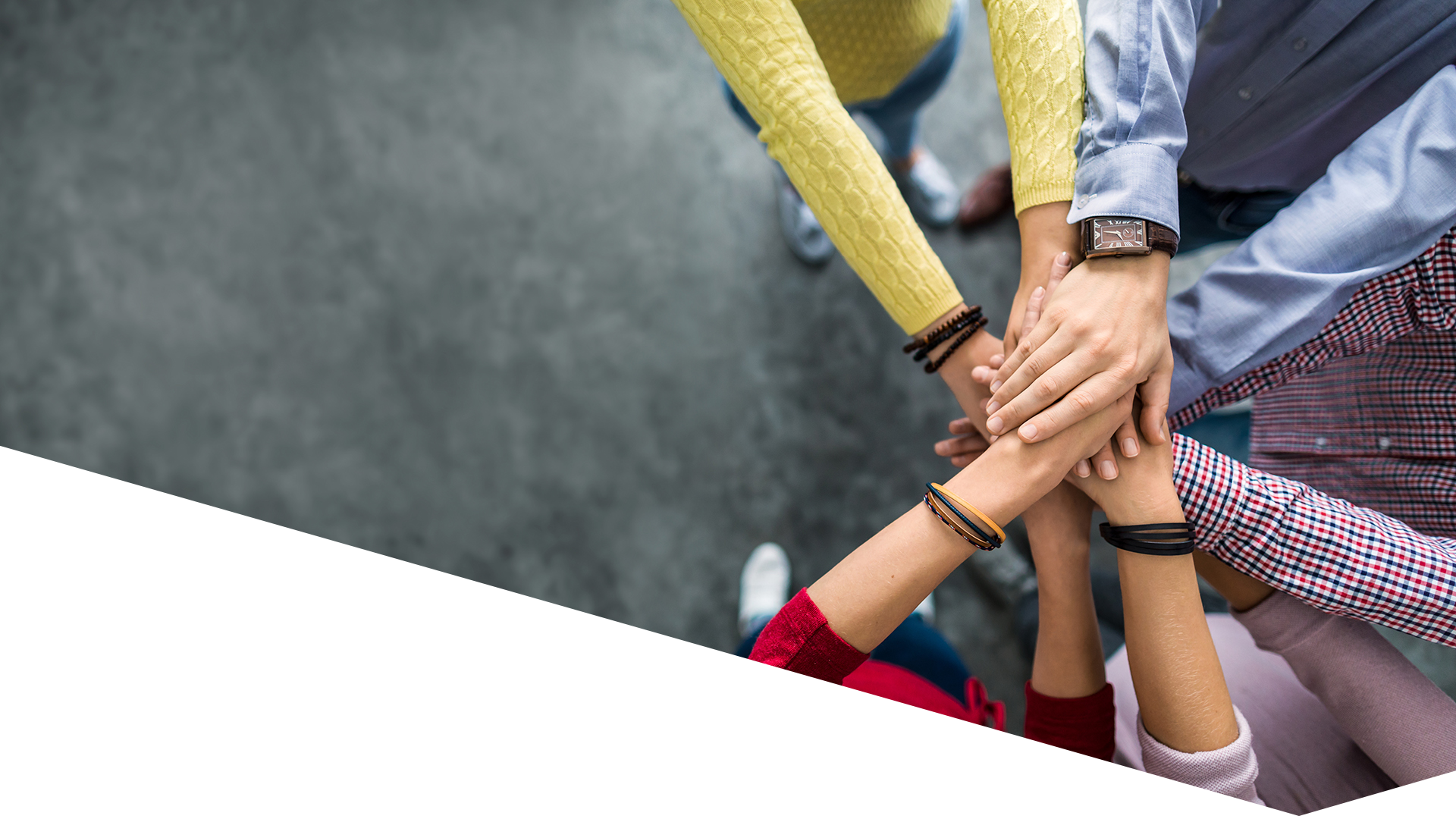 There are so many incredible organisations that work to make our local community a better place and improve the lives of those within it, that it seems almost impossible to support them all.
That's why, in 2015, we established our community support scheme.
What is the community support scheme?
Operating in three areas (Greater Manchester, Cheshire East and Chester and District), the Equilibrium community support scheme offers charitable organisations the opportunity to apply for a grant of up to £500.
Applications are reviewed quarterly, with one winner from each of the three locations being chosen each quarter.
Who can apply?
Any not-for-profit organisation that makes a positive difference to the community is encouraged to apply, however, applicants not normally considered include:
Applications from individuals 

Projects that promote political activities or involve animals

Commercial enterprises
How can my organisation apply for a grant?
You can submit your application for the community support scheme here. Below are the submission deadlines for 2020:
Quarter one – Sunday 22 March
Quarter two – Sunday 21 June
Quarter three – Sunday 20 September
Quarter four – Sunday 6 December
We aim to respond to all applicants within two weeks of the submission deadline. If you are unsuccessful, we strongly encourage you to apply again.
If you have any queries on our community support scheme, please do not hesitate to get in touch at charity@equilibirum.co.uk and we will be happy to assist.