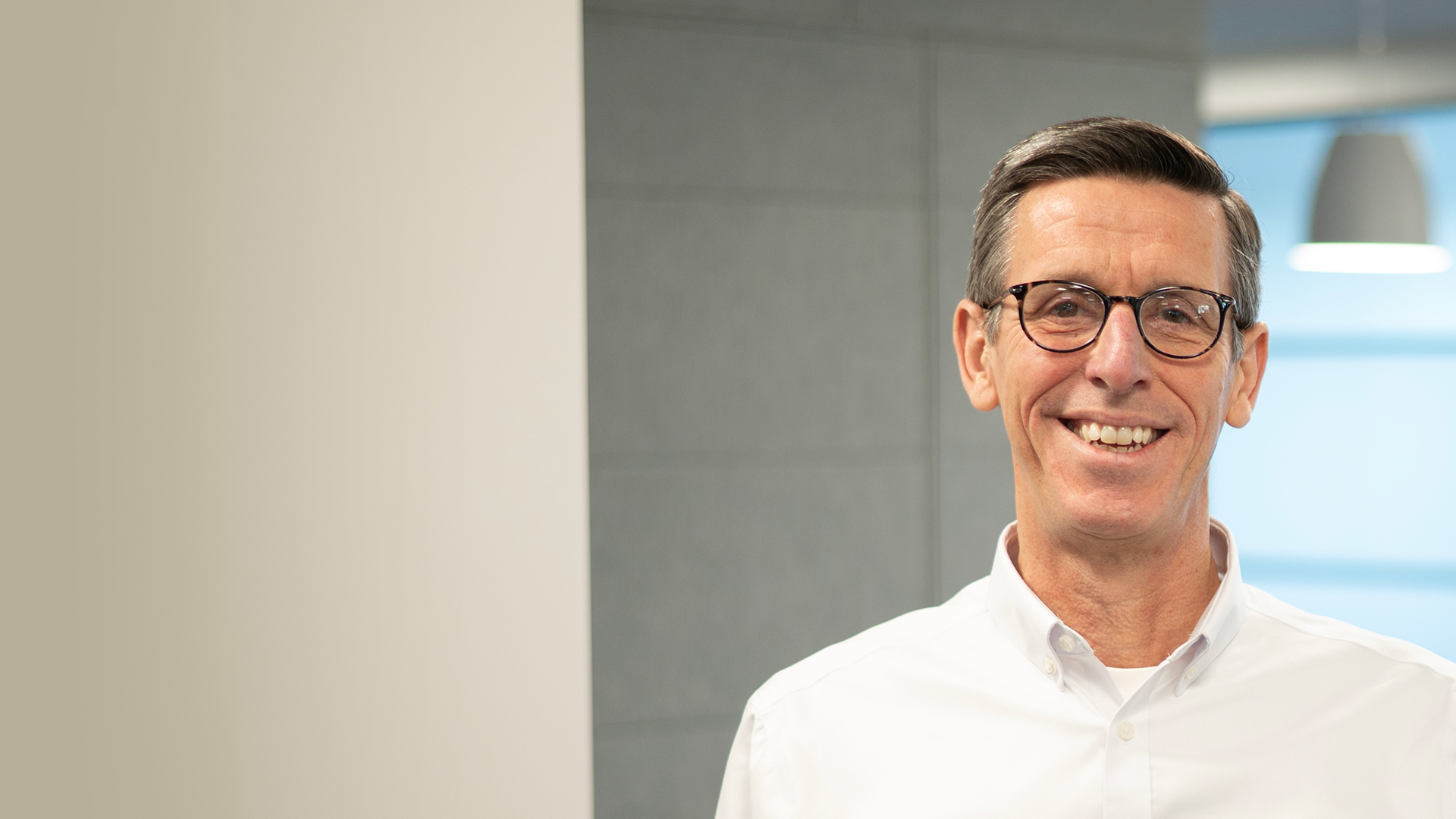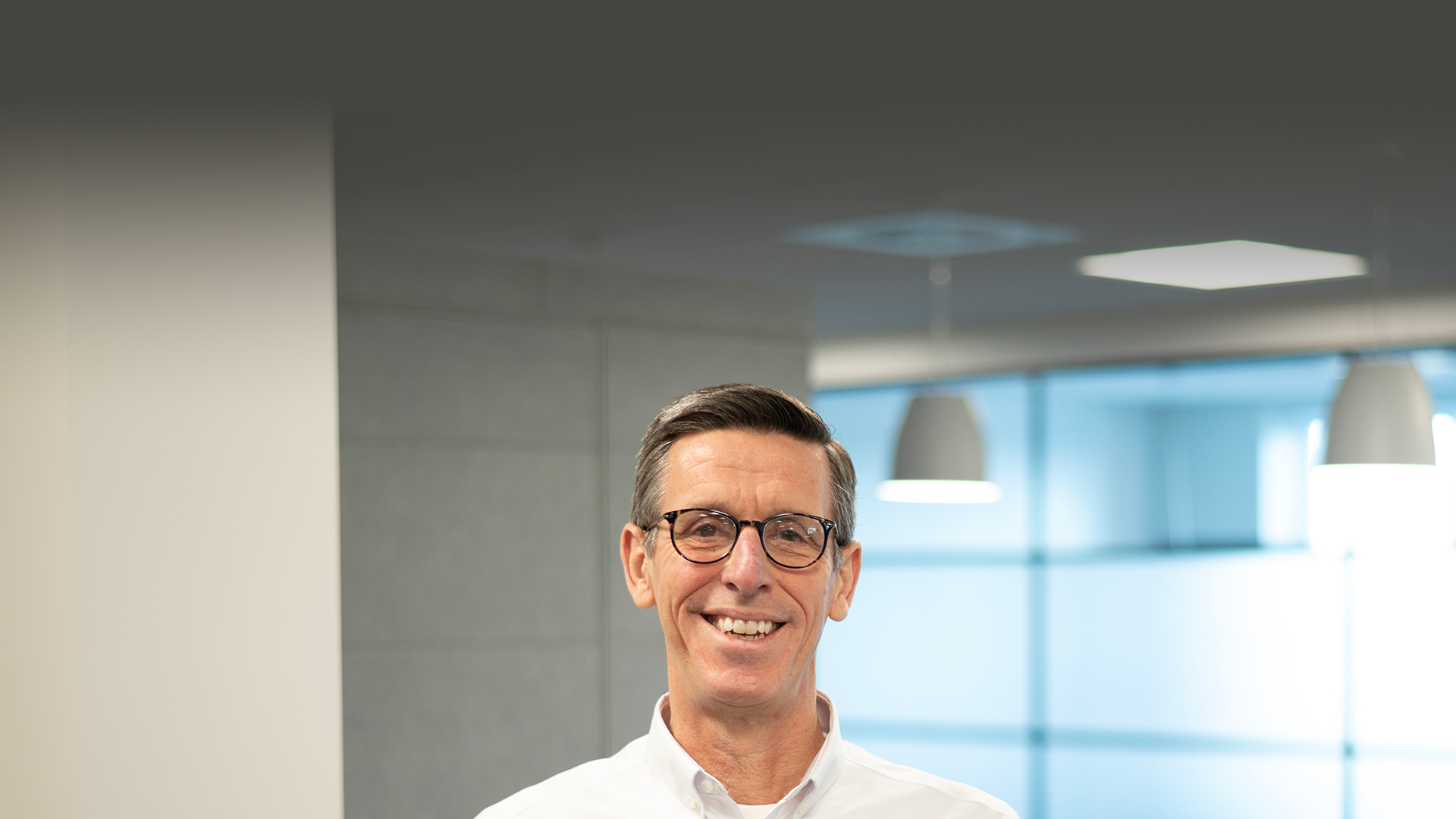 Neal Foundly
Portfolio Manager
Joined Equilibrium in 2014
I joined Equilibrium after 26 years of managing investments for the Co-operative Group in Manchester.
Equilibrium is a young and dynamic company with a terrific team with a great mix of skills and experience, and it is great to be part of the company's future.
Since joining in 2014, we have had many fund launches and grown assets under management over the £1bn mark, but there is plenty more to do, and it's the challenge which is the buzz for me.
I enjoy running, Formula One and reading business books but have a real passion for photography and travel.
Get in touch
Get in touch with us today by completing this short form. Alternatively, don't hesitate to call us using the numbers below.

New Enquiries: 0161 383 3335
Existing clients: 0161 486 2250