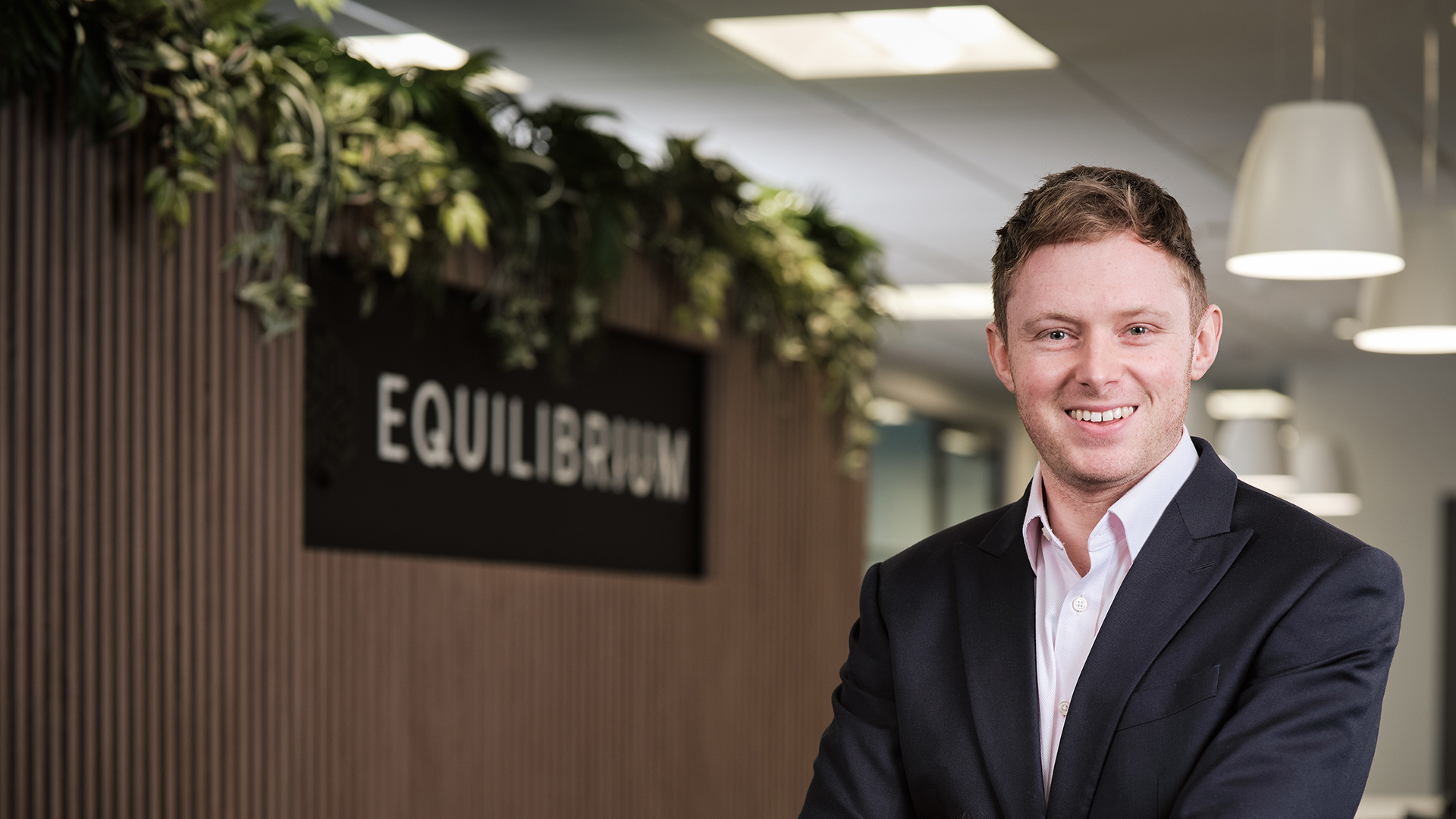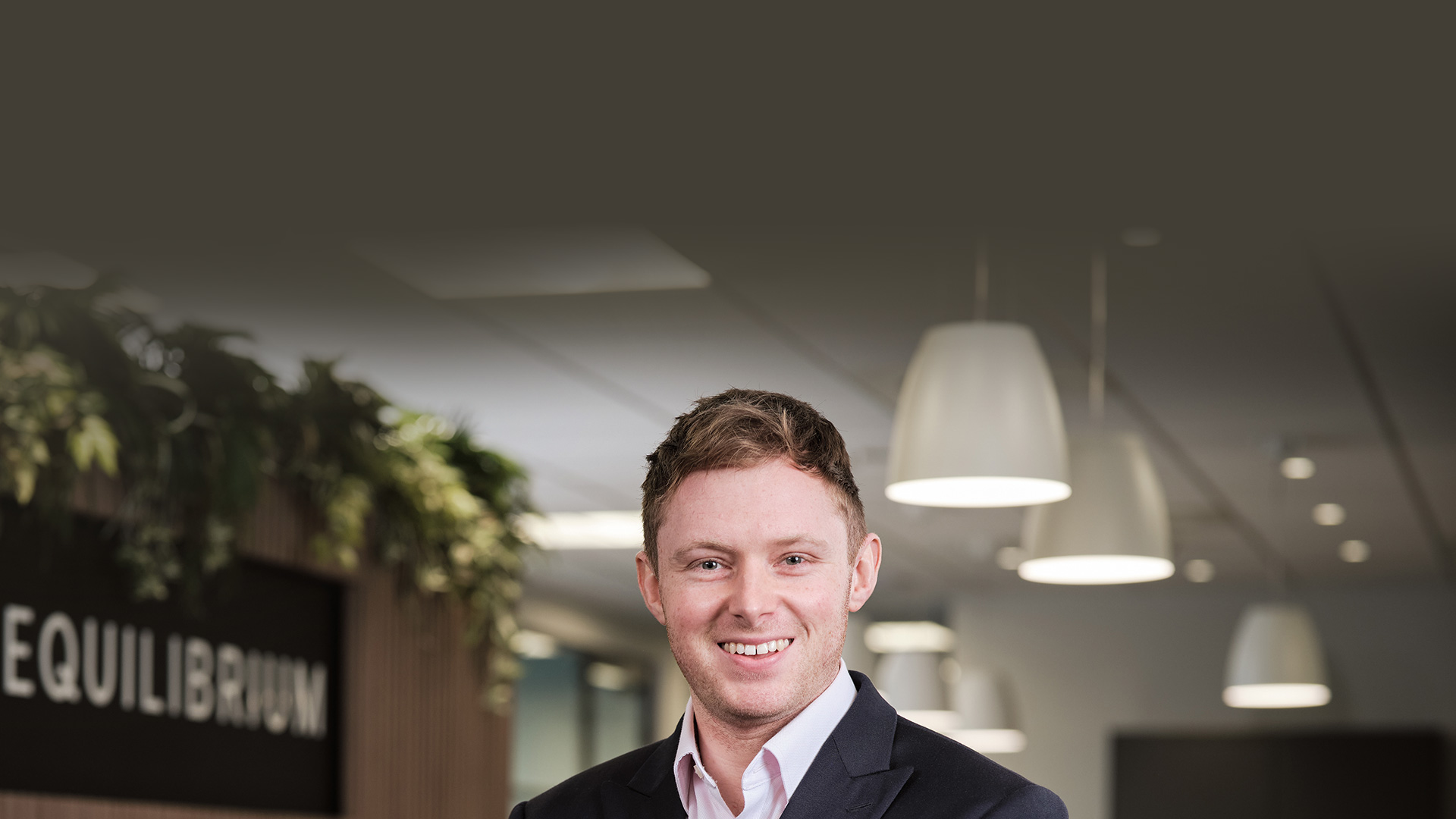 James Carr
Investment Analyst
Joined Equilibrium in 2018
I joined Equilibrium in April 2018 from a national wealth management firm where I was responsible for the day to day management of client portfolios.
I chose to join due to the ambitious growth plans, first-class client service and unique culture within financial services.
My role is to research new and existing opportunities for client portfolios along with helping to manage our funds on a day to day basis. I thoroughly enjoy my work and the mix of meeting different investors and the ever-changing macro landscape.
Outside of work, I enjoy most sports, spending time with family and friends and looking after my 3-year-old Cockapoo Norman. I am a member of the Delamere Forest Golf Club and a keen supporter of Liverpool FC.
Get in touch
Get in touch with our advisers by completing this short form or by calling 0808 156 1176.