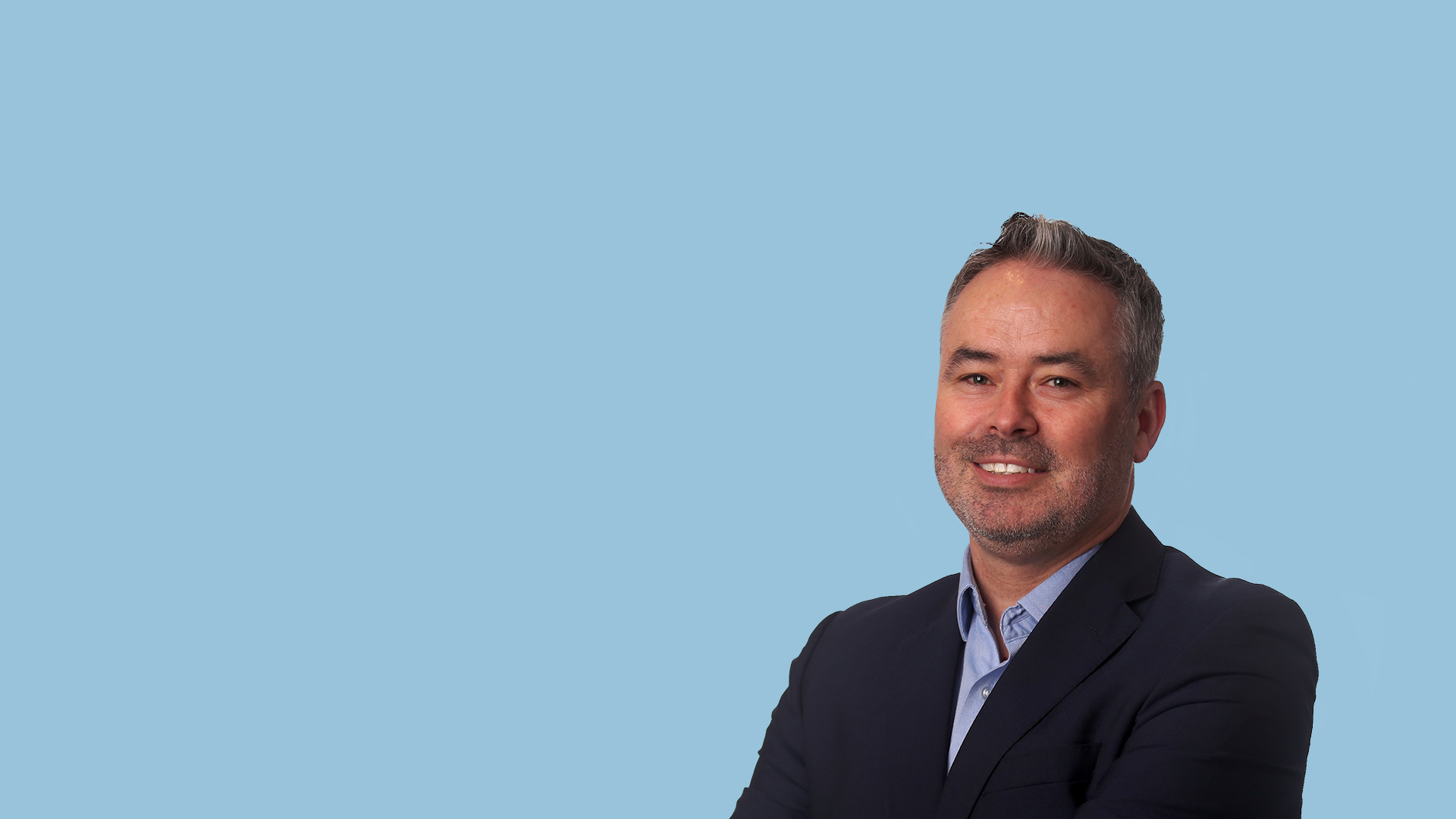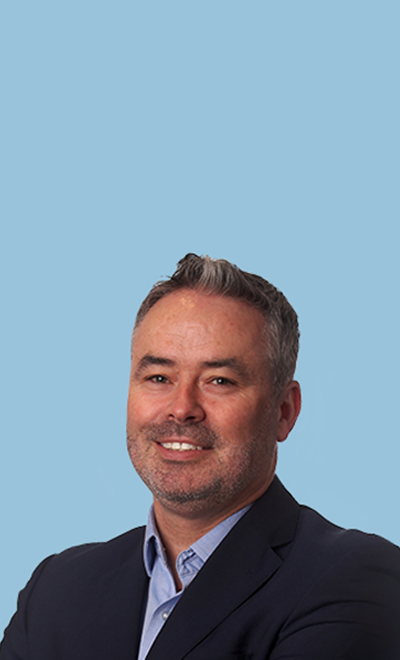 David McKendrick
Partner and Chartered Financial Planner
Joined Equilibrium in 2013
I joined Equilibrium so I could concentrate on what I am qualified for and enjoy doing – providing financial planning for clients. From my first contact, right up until now, the enthusiasm and energy within the firm to get the right outcome for our clients has been impressive. The quality of staff allows everyone to have confidence and focus on their own particular role.
Most of my time is centred on pensions and inheritance tax planning. The real enjoyment of being a financial planner is providing clients with bespoke, holistic advice that allows them to enjoy their lives, instead of worrying about what's going on in the world financially. Often, we meet clients that have worked hard and saved, but don't really know how to use their money. The best feeling is when you highlight what options they have in retirement, semi-retirement, helping other family members or just enjoying themselves more. All the technicalities behind this are for us to solve and provide a solution which in turn achieves our purpose of making our people's lives better through better financial decision making.
Outside of work is mainly time with my family and friends, on the golf course, occasional ski trip or an infrequent cycle.
"David's help with thinking about our long-term finances has been outstanding. We are not there yet but without David's help we will never get there. Well done David and Equilibrium." – Stan Mendham
Get in touch
Get in touch with our advisers by completing this short form or by calling 0808 156 1176.