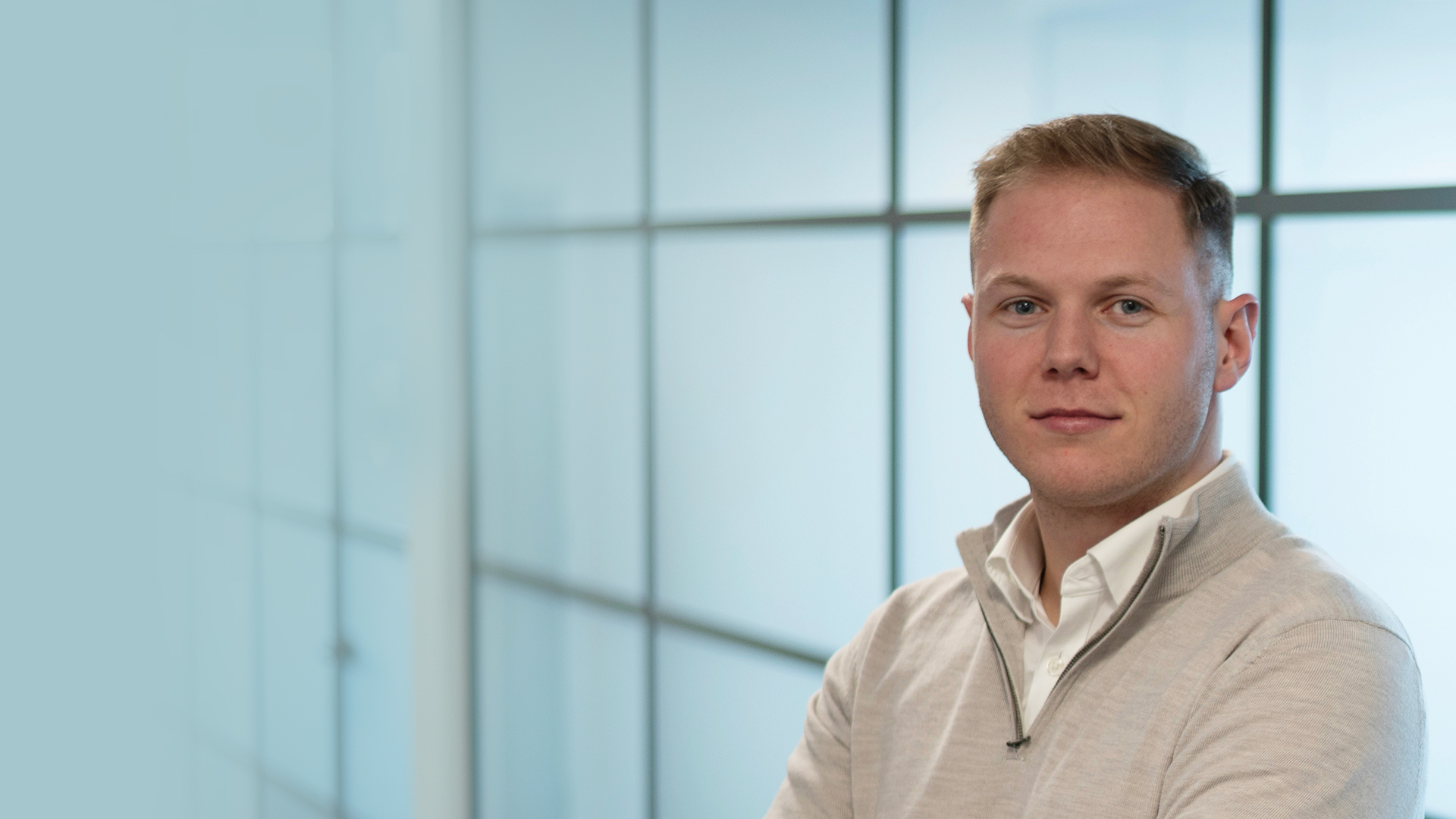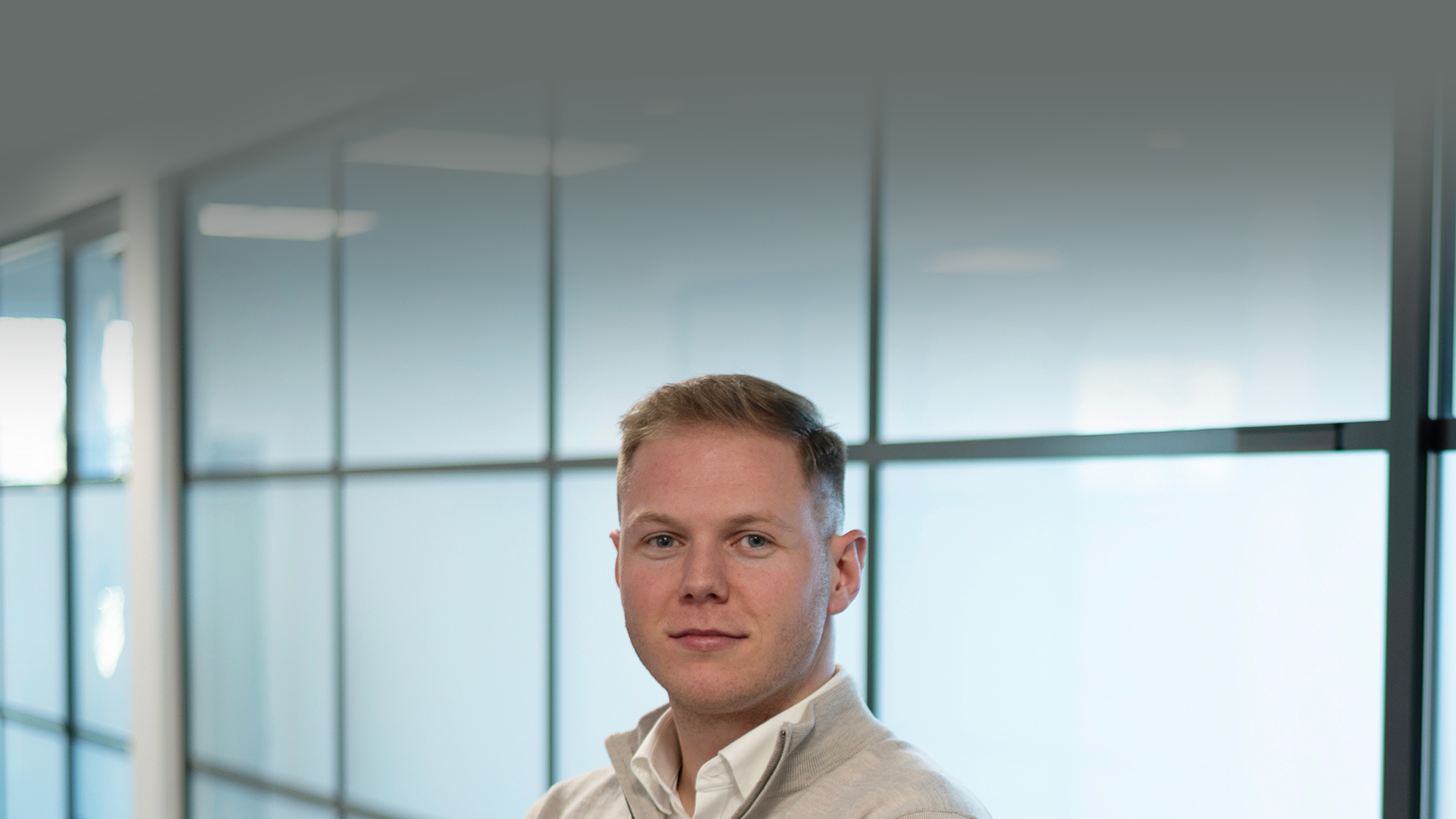 Nathan Lingham
Investment Analyst
Joined Equilibrium in 2023
My reasoning for joining Equilibrium is simple. I wanted to be part of an energetic, supportive, ambitious firm that pushes everyone to be the best versions of themselves – EQ is exactly that! The entire philosophy inspires improvement and places the client at the centre of everything.
My role as an Investment Analyst involves researching new investment opportunities, as well as ensuring our current investment proposition is achieving what we and our clients require. I love my role and the environment I work in; I particularly enjoy the blend between bottom-up and top-down research, as well as the freedom to look for potential investments across asset classes.
Equilibrium really is a special place to work. The culture of "making people's lives better" is adopted by everyone and applies to clients, employees, and the community. Being part of a firm that encourages professional as well as personal growth and fosters a family ethos is very rare within this industry and just presents another reason why I am so proud to be part of the team.
Outside of work, I love sports, travelling and seeing family and friends. I am an active member of Agecroft Rowing Club, a big Arsenal supporter, I enjoy playing golf (normally quite badly) and am a Red Bull Racing Formula One fan.
Get in touch
Get in touch with us today by completing this short form. Alternatively, don't hesitate to call us using the numbers below.

New Enquiries: 0161 383 3335
Existing clients: 0161 486 2250