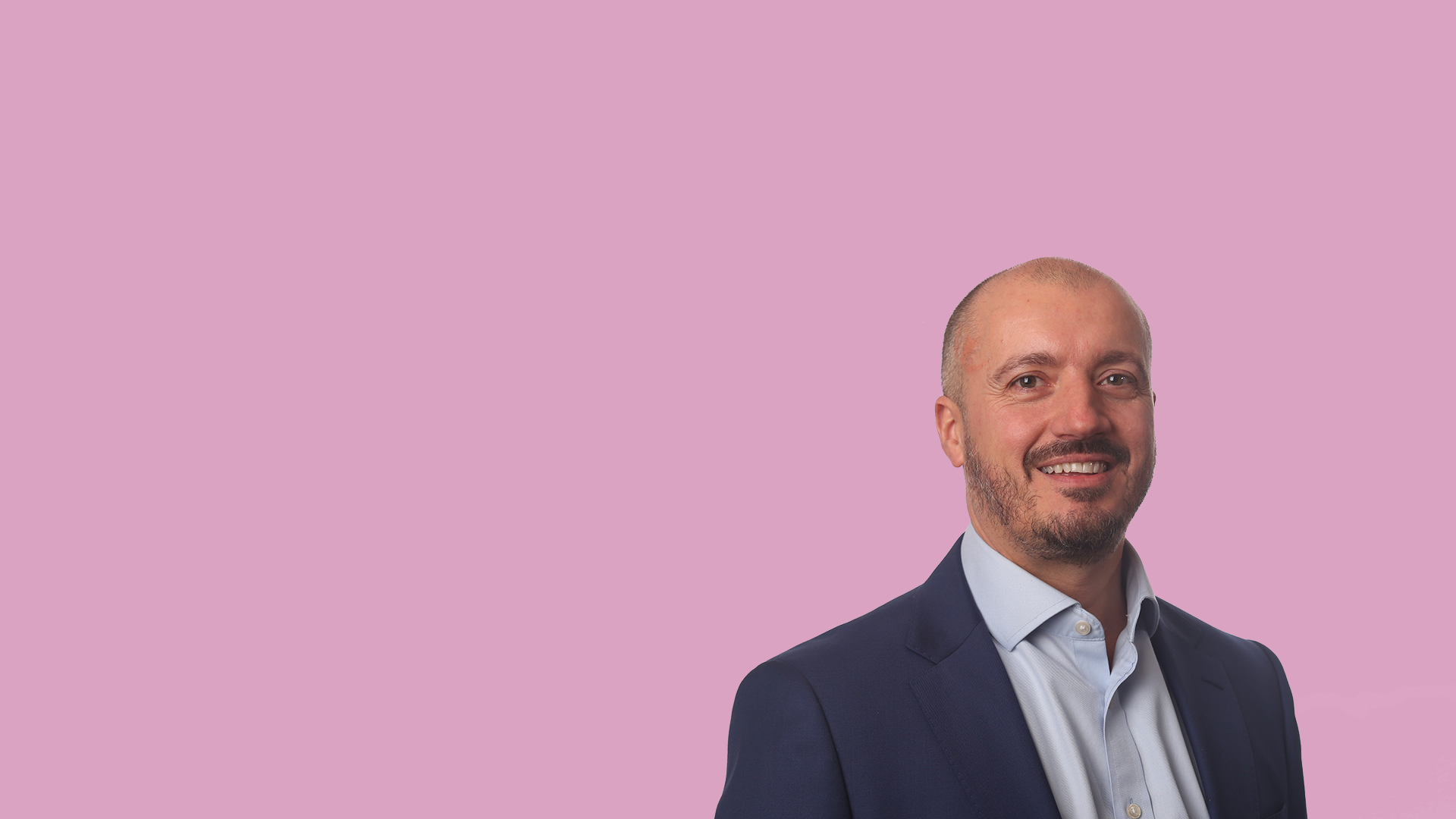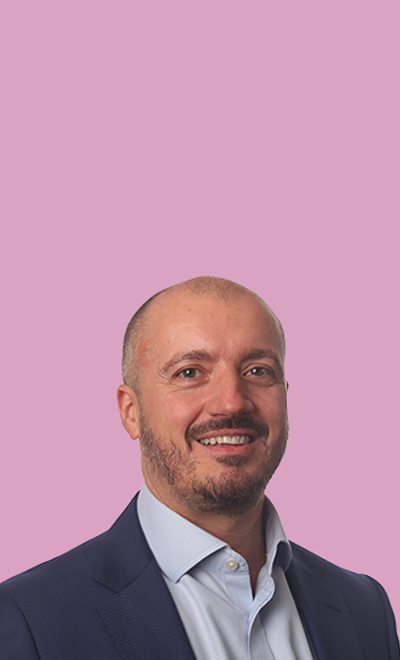 Jason Lowe
Partner and Financial Planner
Joined Equilibrium in 2008
I became part of the team in 2008. I knew immediately that Equilibrium was a really good fit for me. I liked the ethos of the company, but more than anything I liked the management team. You spend the biggest part of your life at work, so you need to enjoy it.
The best part of my role is illustrating to clients just how much better off they can be if their assets are managed correctly. My biggest successes are when I've developed a plan which shows clients that they can actually retire straight away if they want to, and don't have to carry on working in a job they dislike. It's good to be able to explain complicated investment scenarios and solutions in an easy to understand way.
Outside of work I'm very active. I go to the gym, box, do yoga and cycle. I'm an avid follower of Manchester City and also love spending time with my daughters. 
"Delighted with how you supported funding for our recent house move with a substantial encashment followed by reduced re-investment. Both the approach of the company through Jason and the specific activity by Cleo was excellent and fully supported our plans." -  Nigel Wragg
Get in touch
Get in touch with our advisers by completing this short form or by calling 0808 156 1176.