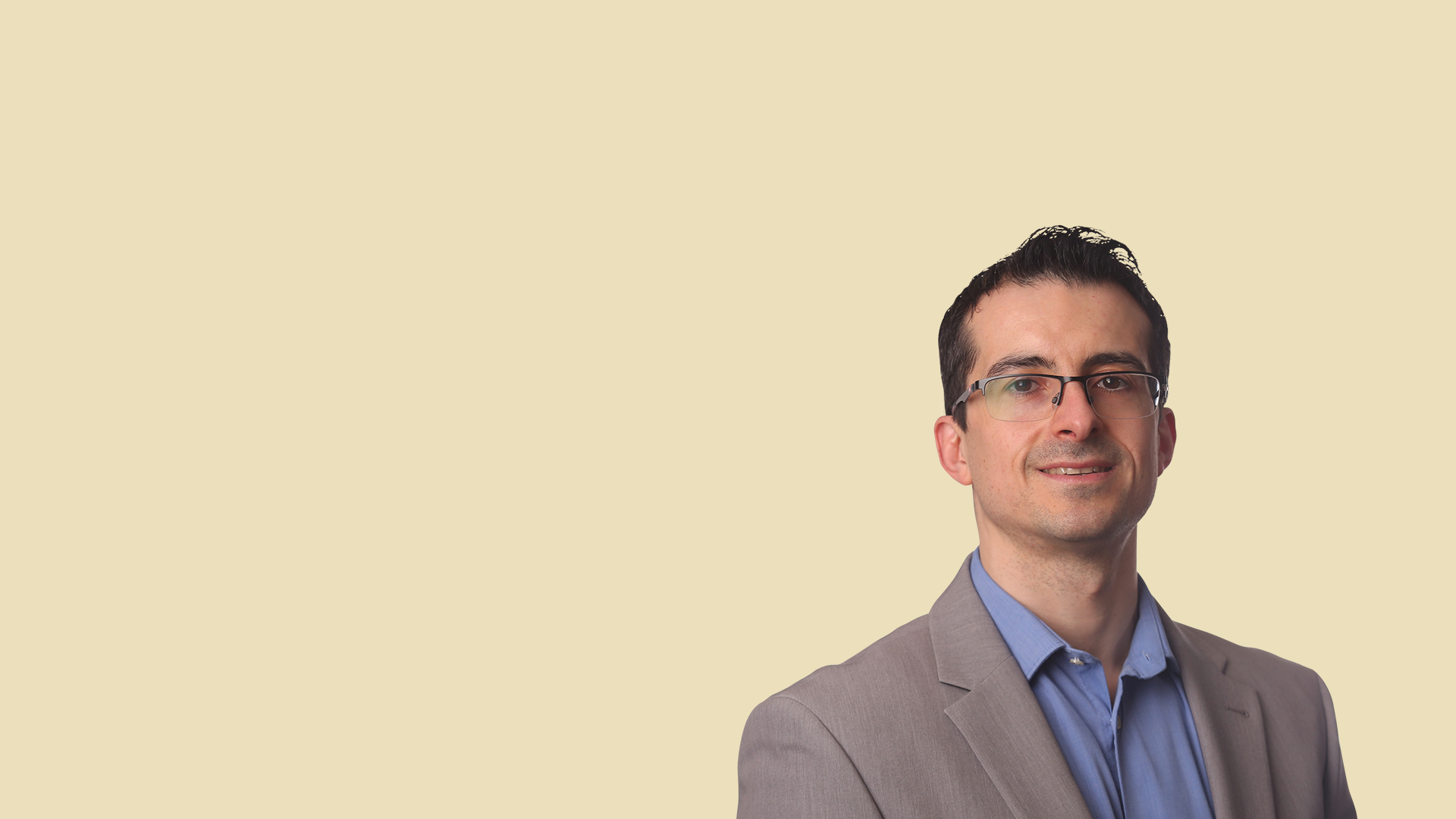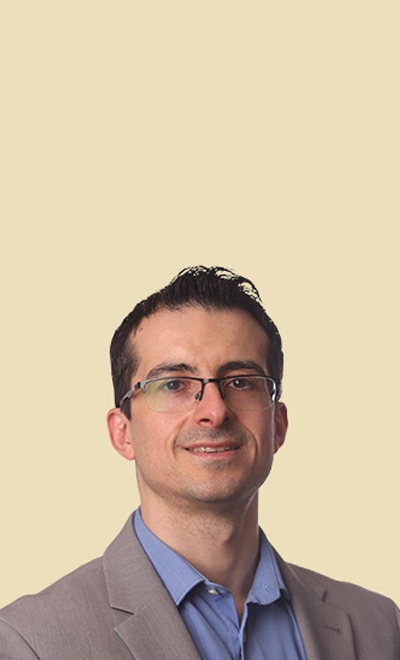 Paul Farrugia
Partner and Chartered Financial Planner
Joined Equilibrium in 2010
Having worked as a mortgage adviser at a small IFA practice before joining Equilibrium, I remember seeing clients walk into the office full of concern in 2007 and 2008 before leaving an hour later feeling much more relaxed – it was those moments that made me realise the true value of financial planning and gave me the inspiration that that was the direction I wanted to take my career.
I have spent considerable time since then studying to become a Chartered Financial Planner and Affiliate Member of the Society of Trust and Estate Practitioners with the aim of helping families make better financial and life decisions while telling it like it is when times get tough.
In a nutshell, I enjoy helping clients plan for their futures, figuring out what they want to do with their time and money and then encouraging them to do it!
Outside of work I enjoy spending time with my wife and our two boys, Isaac and Elliot. If I'm not at the BMX track with them, I'll usually be training Brazilian Jiu Jitsu or down at the gym.
"Its simplicity, easy to understand and the performance of my investments, also Pauls attitude in explaining to us our options has been outstanding." -  Harry Boden
Get in touch
Get in touch with our advisers by completing this short form or by calling 0808 156 1176.