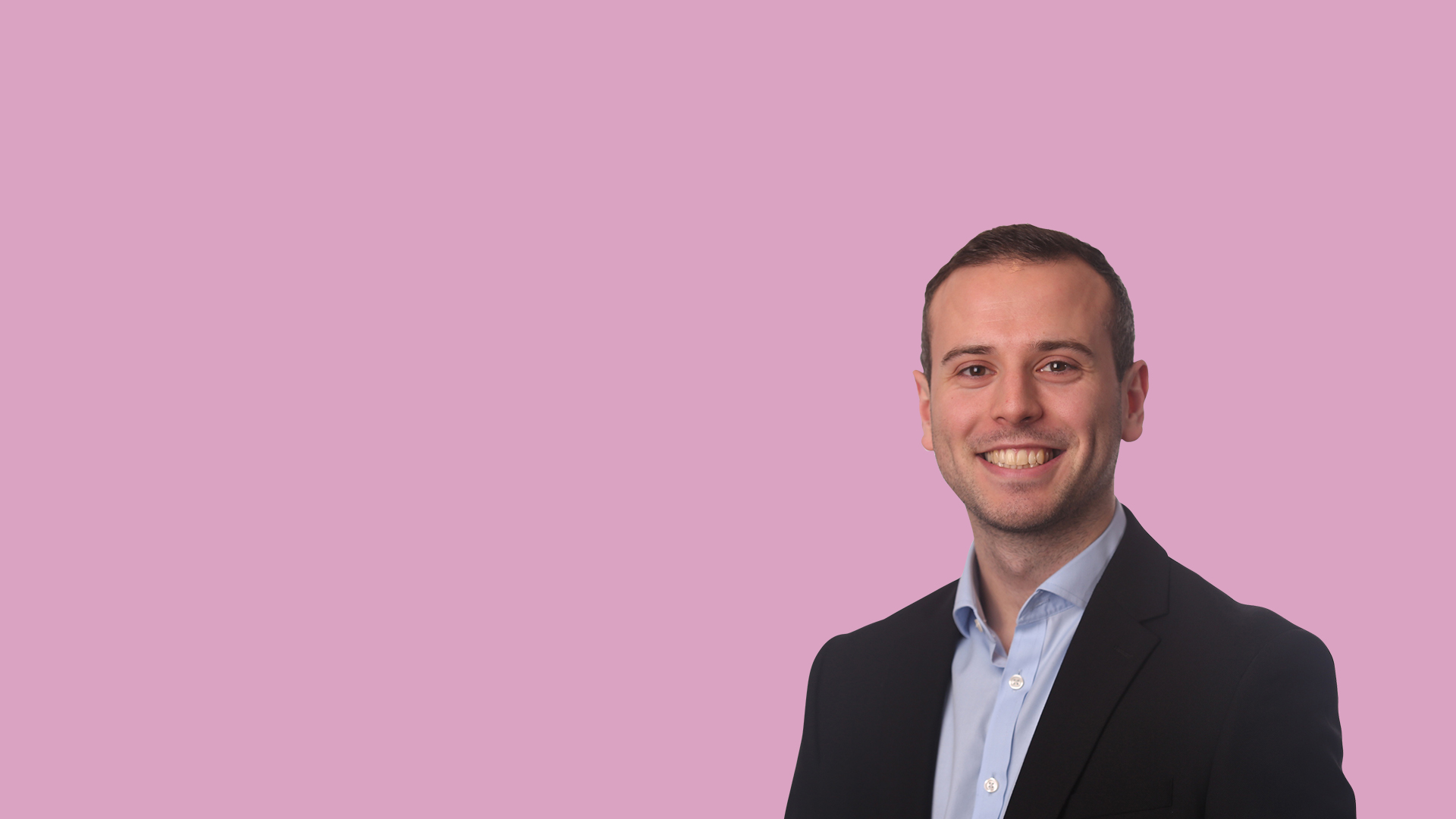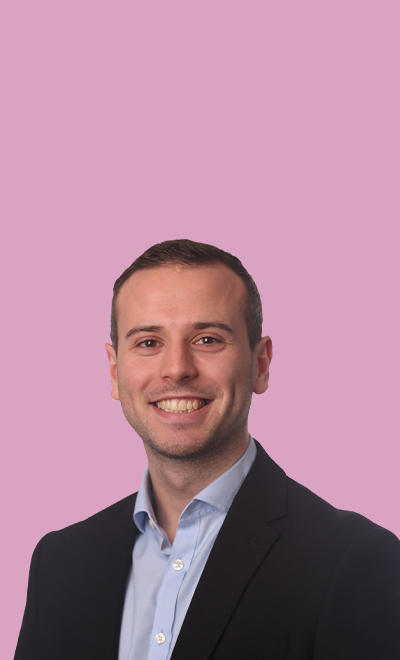 Tim Latham
Chartered Financial Planner
Joined Equilibrium in 2015
I joined Equilibrium because of its reputation in the financial services industry. It was really important for me to find a firm that shares my passion in helping clients achieve their goals in life and this is best highlighted by Equilibrium's purpose – 'making people's lives better'.
After gaining experience as a Client Manager, I applied for the Equilibrium Adviser Academy and was thrilled to be selected for the process. I learnt a great deal from my time in the programme, and I was promoted to Financial Planner in 2019.
I enjoy the friendly working atmosphere at Equilibrium and getting to know the clients that we strive to make a positive difference for. When I'm not at work, I enjoy spending time with my friends and playing sports – you can usually find me kicking a ball around somewhere or on a golf course.
"Tim and Paul provide a friendly yet professional service, and seem genuinely interested in us as people, understanding our financial affairs. Jargon free communication and an excellent relationship!" – Alan S
Get in touch
Get in touch with our advisers by completing this short form or by calling 0808 156 1176.