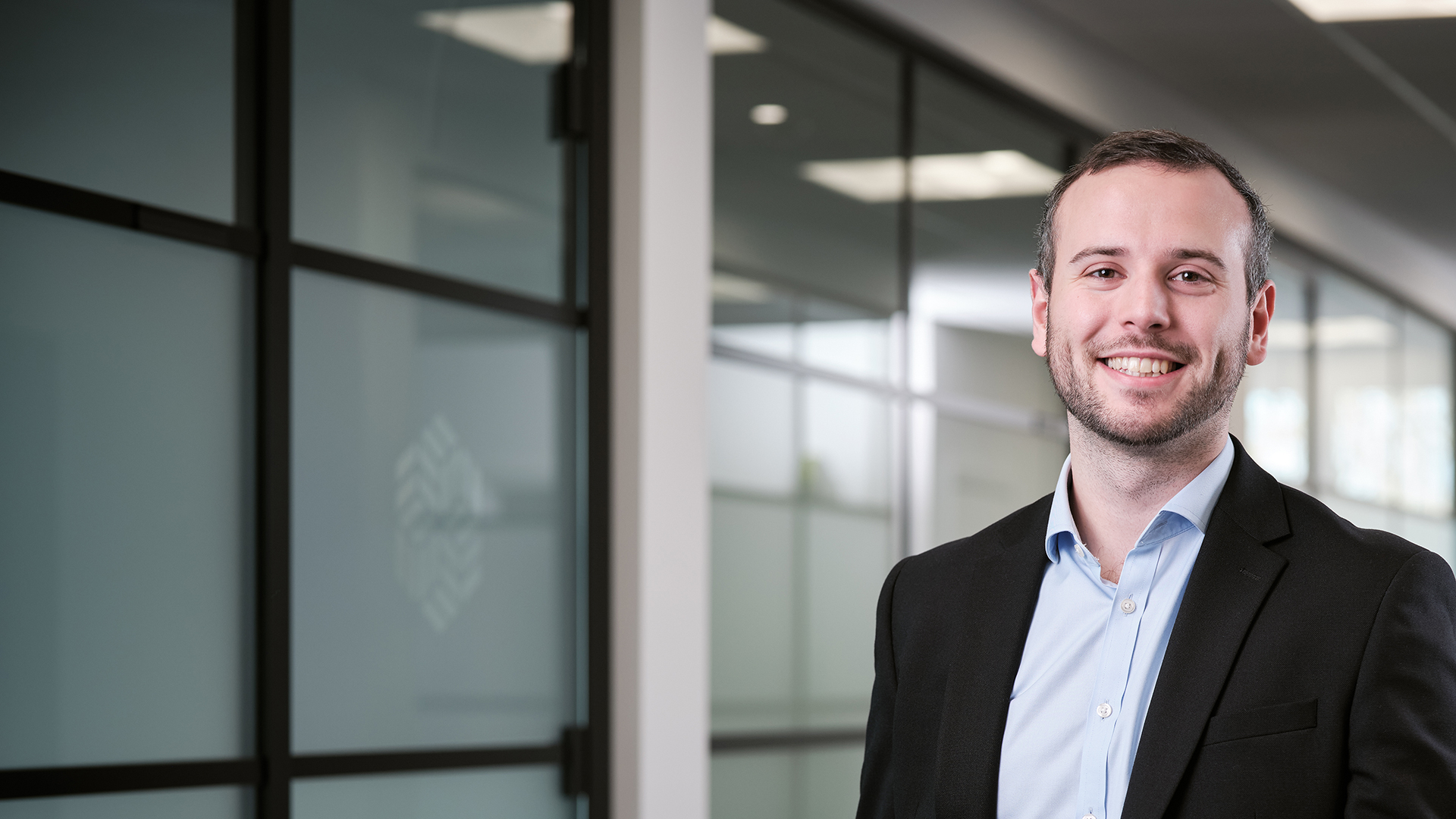 Tim Latham
Chartered Financial Planner
Joined Equilibrium in 2015
I joined Equilibrium because of its reputation in the financial services industry and how well they look after clients and staff. After gaining experience as a Client Manager, I was promoted to Financial Planner in 2019.
Equilibrium's purpose is 'making people's lives better'. Each client is unique, and the highlight of my role is understanding more about who they are as individuals and building financial plans to meet their aspirations. My success stories working with clients revolve around removing the financial burden of decision making to one that is purely emotional. For example, giving clients the confidence to make that long-awaited gift to a loved one or even reassuring them that they can retire earlier than they had planned. It is this added value that we, as financial planners, can provide and is what I love about my role.
Outside of work, my passion is travel and sport. Being a Wolverhampton Wanderers fan might explain why I enjoy going on holiday as an escape!
"Tim and Paul provide a friendly yet professional service, and seem genuinely interested in us as people, understanding our financial affairs. Jargon free communication and an excellent relationship!" – Alan S
Get in touch
Get in touch with us today by completing this short form. Alternatively, don't hesitate to call us using the numbers below.

New Enquiries: 0161 383 3335
Existing clients: 0161 486 2250