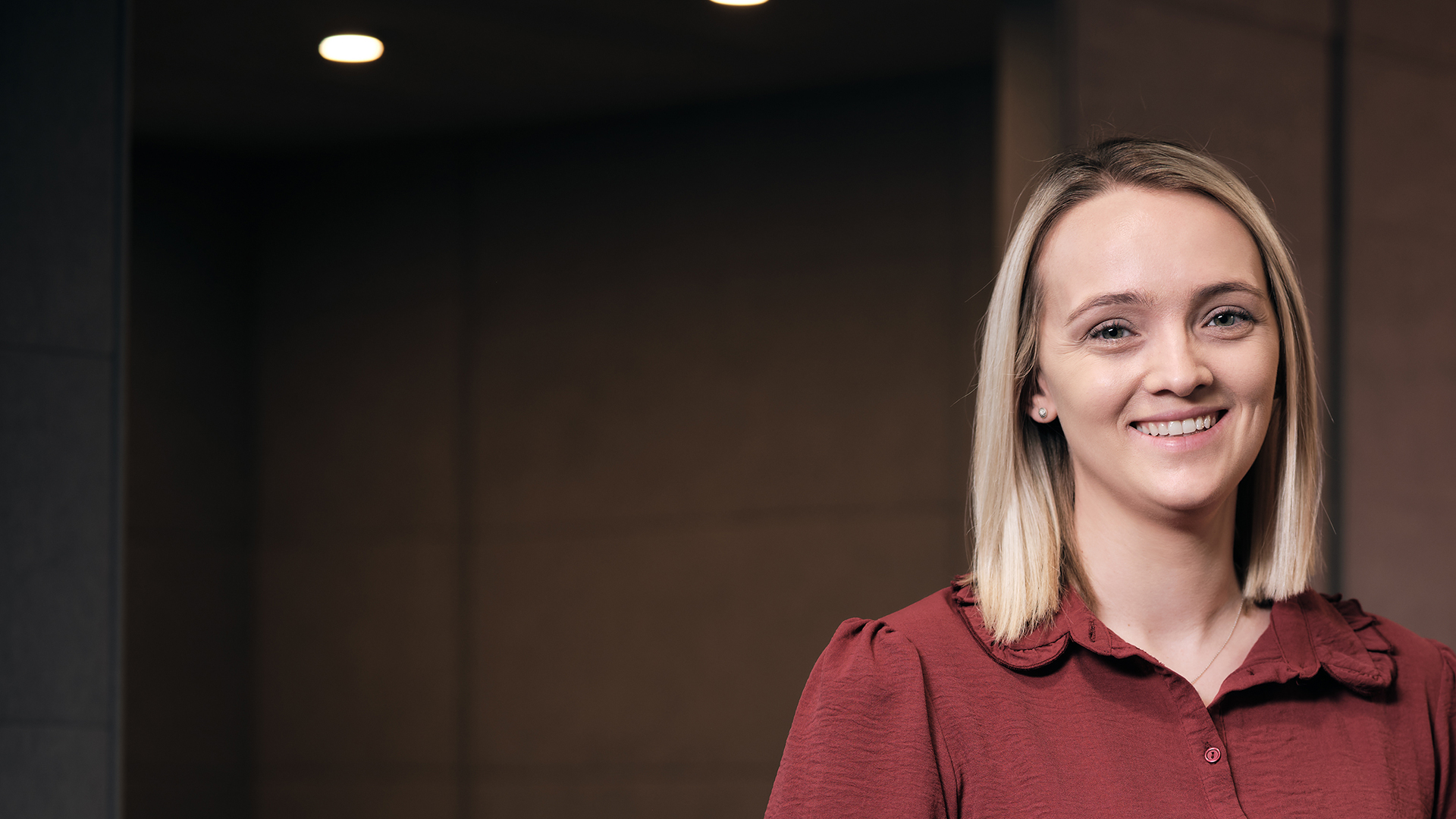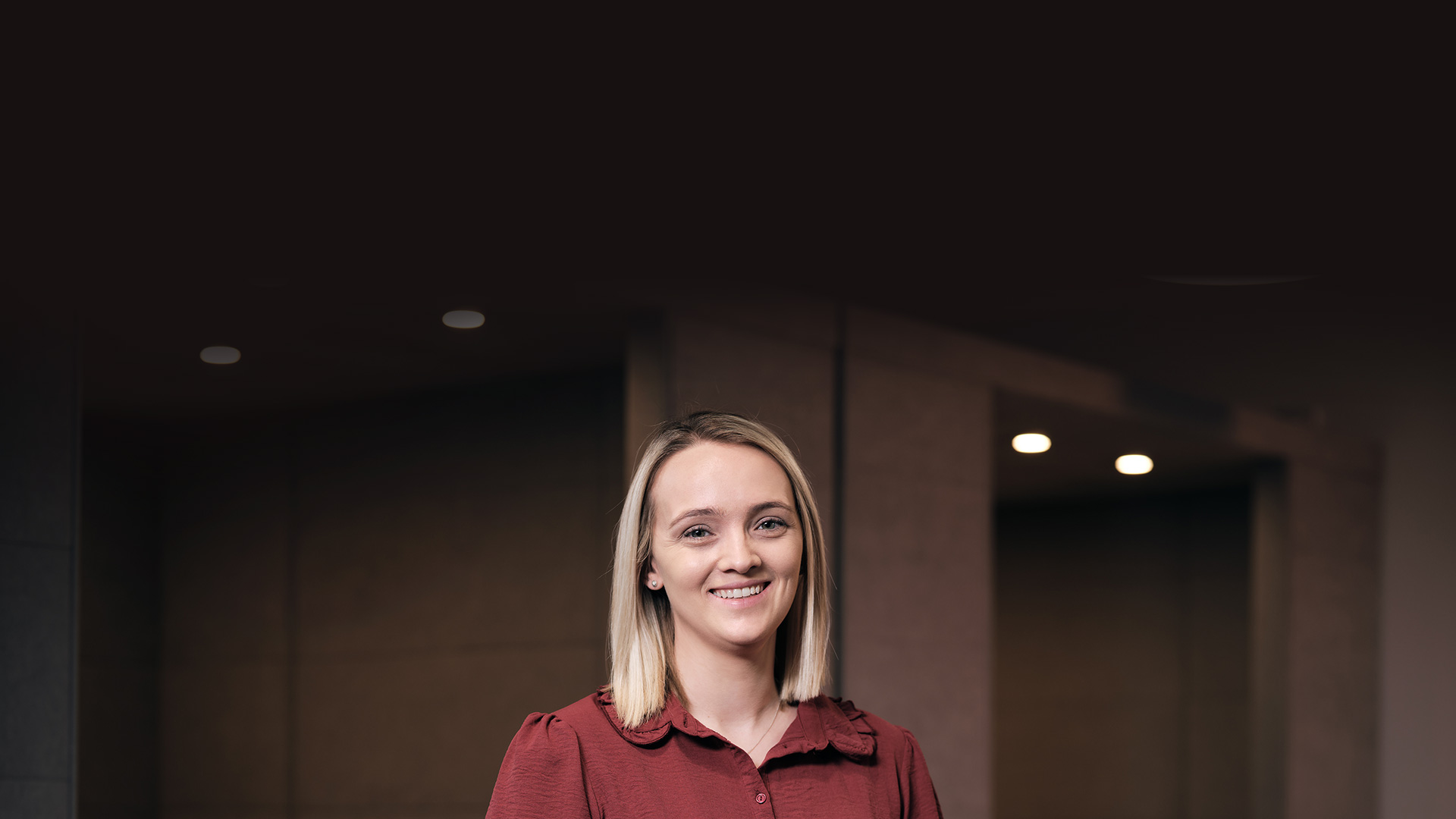 Laura Robinson
Marketing Operations Manager
Joined Equilibrium in 2014
I joined Equilibrium in June 2014 as a Social Media Assistant. I was initially attracted to the role, as from an outsider's perspective, it looked like a great company with goals, a vision, an amazing culture, perks and opportunities for growth – I had no idea just how amazing it was!
Since joining, I've worked on a variety of projects across all departments, it really is an environment for growth. I've learnt a lot from a great group of people so far! I have recently become Marketing Operations Manager. Something I'm very proud of.
Outside of work I enjoy keeping things varied, whether it be visiting new places, playing football, going to gigs or hiking in the lakes!
Get in touch
Get in touch with our advisers by completing this short form or by calling 0808 156 1176.