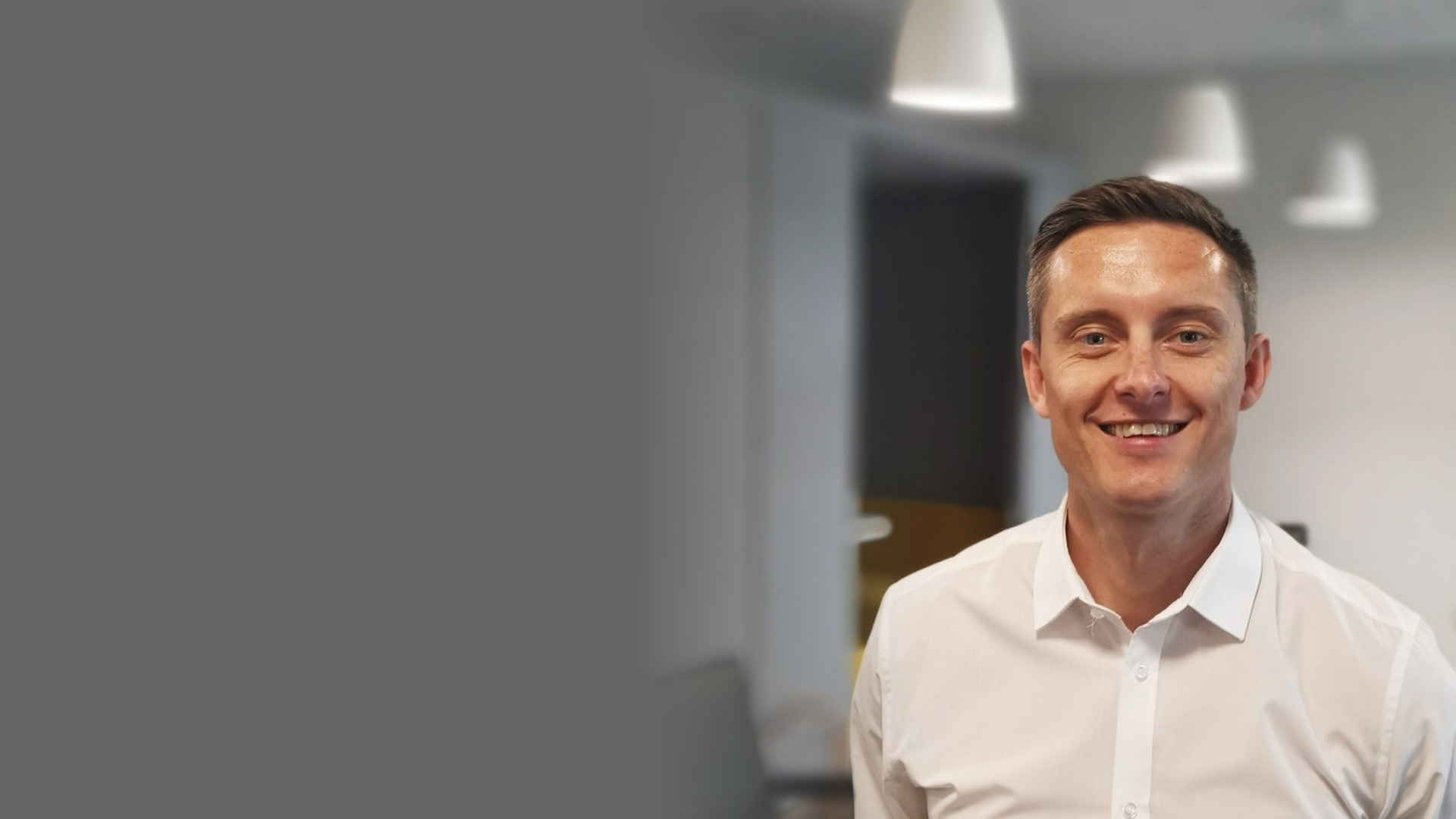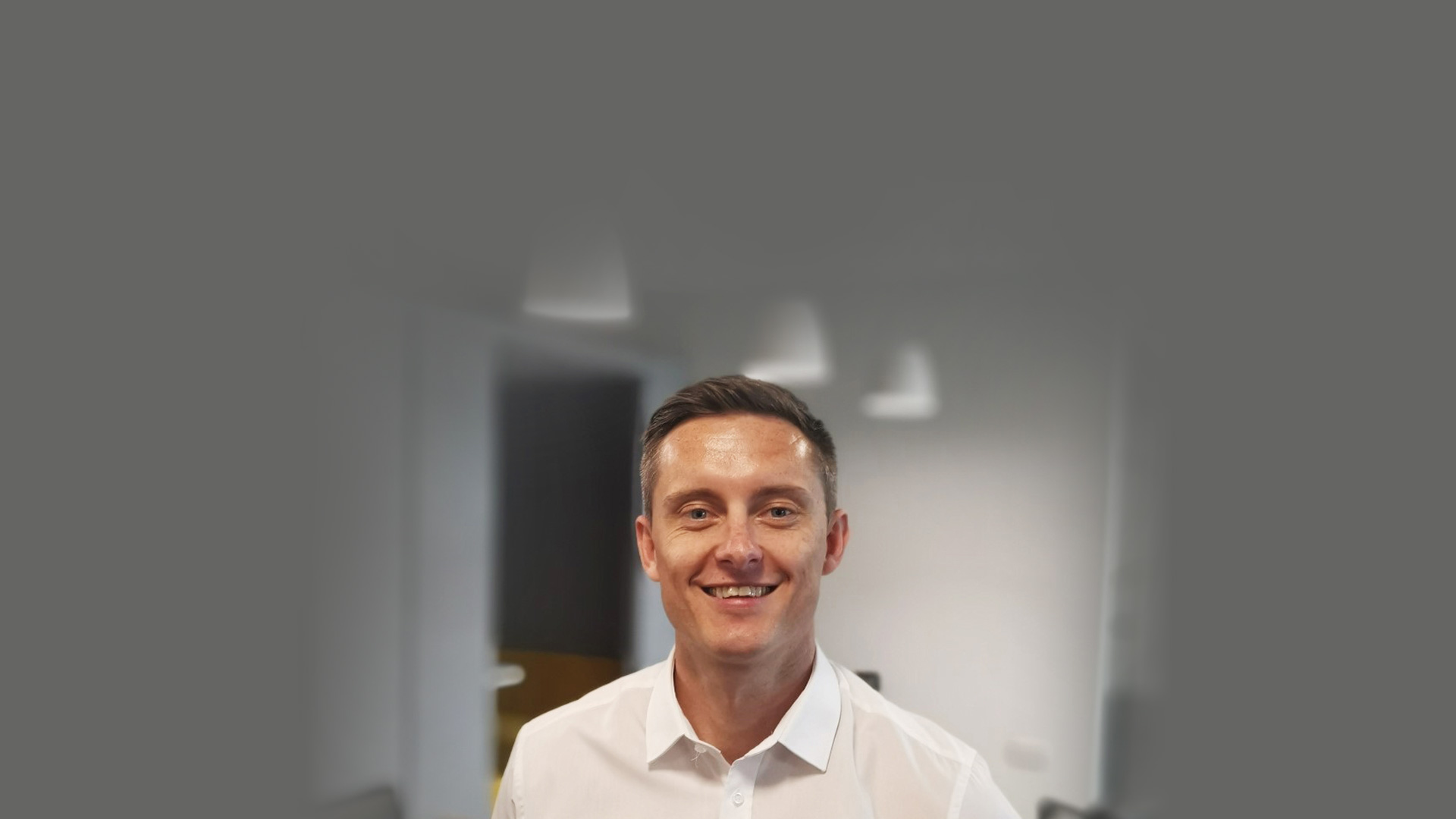 Haydn Barlow
Chartered Financial Planner
Joined Equilibrium in 2020
For me joining Equilibrium was a no-brainer. I wanted to work for an award-winning, industry-leading business that places its clients and staff at the forefront of everything it does. The business achieves this through its purpose of 'Making People's Lives Better'.
In my role as a Chartered Financial Planner, I have the privilege of helping clients and their families make the most out of their money by creating financial plans that provide them with confidence and clarity, enabling them to live the life they want to.
This could be showing a client that they have already accumulated sufficient funds to retire now, enabling them to spend more time with family, or providing confidence to make large gifts to family members.
Family is extremely important to me and outside of work, I make sure I spend as much time as possible with my wife Clare, and our three boys, Charlie, Myles and Archie. I am also a keen mountain biker and gym goer.
Get in touch
Get in touch with us today by completing this short form. Alternatively, don't hesitate to call us using the numbers below.

New Enquiries: 0161 383 3335
Existing clients: 0161 486 2250