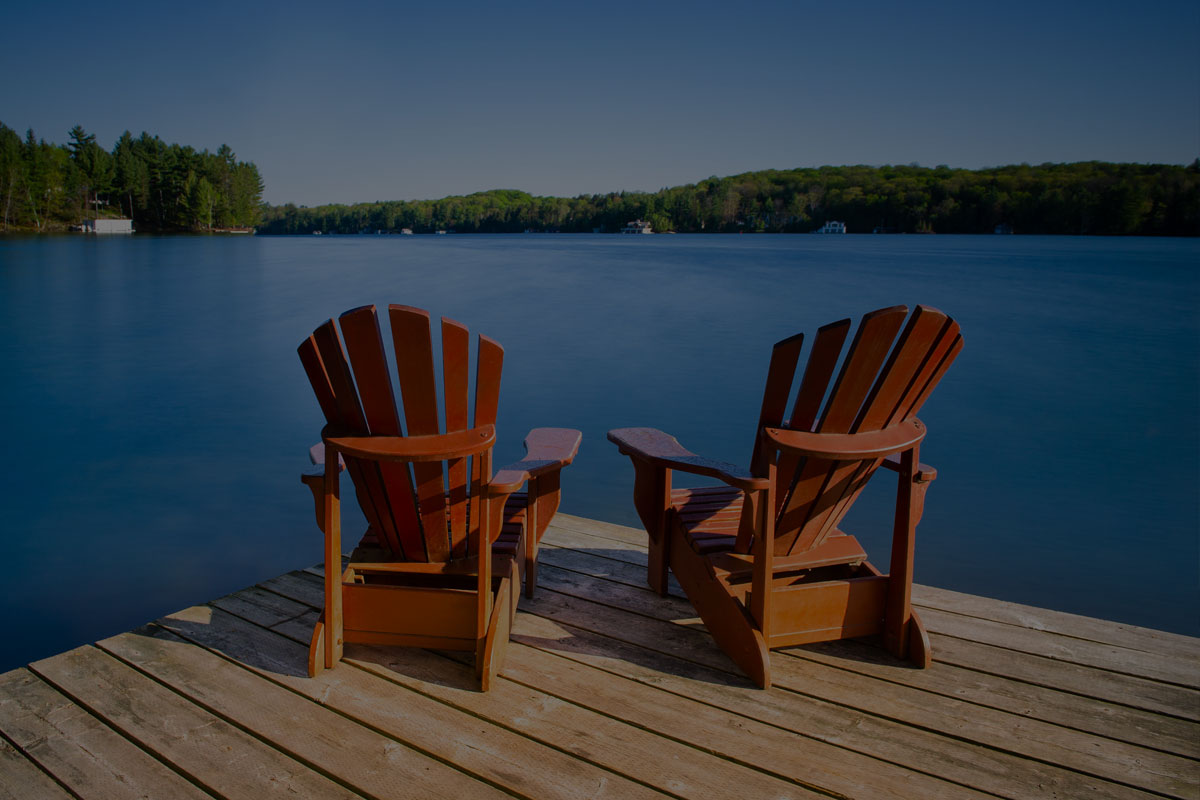 Live the life you want – your financial plan
Live the life you want – your financial plan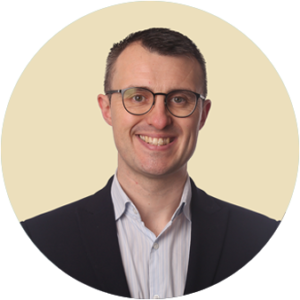 Thank you for signing up to attend our live online event, 'Live the life you want – your financial plan'. 
We hope you're looking forward to the event. In the meantime, we've put together a selection of resources that we thought might be of interest to you. 
If you have any questions, we would be more than happy to help. Simply drop us an email at askus@equilibrium.co.uk or call on 0808 156 1176. 
Newsletter: party like it's 1999. Again!
Read the latest investment newsletter here where Investment Manager Mike Deverell reflected on the cycles in markets and explained why we're optimistic about the future.
Blog: cashflow modelling
Learn more about cashflow modelling here and how it can provide you with financial peace of mind.
Article: Project Phoenix
Discover the background to 'Project Phoenix' and why we decided to rip up the investment rulebook here! The online event will provide a further update on where the project has taken us.