Charity | News
The latest winners of the Equilibrium Foundation Community Support Scheme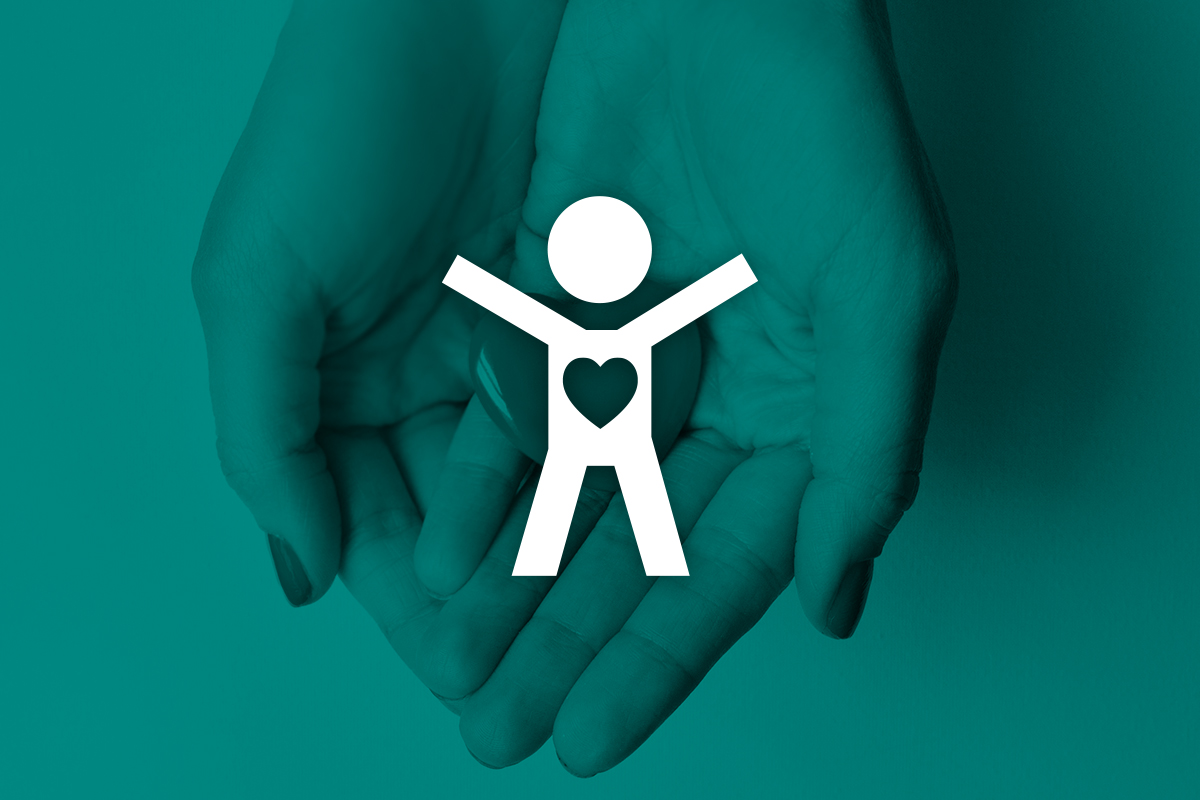 Established in 2015 and announced quarterly, the Community Support Scheme, delivers grants of up to £500 to not-for-profit organisations within three areas of the North West: Greater Manchester, Cheshire East and Cheshire West.
We are proud to announce the three winners for Q4 2021 are:
Speed of Sight, a Farnworth-based charity offering driving experiences to blind and disabled people of all ages. Their four specially designed cars and buggies enable disabled people to enjoy the excitement and exhilaration of driving.
Children Today Charitable Trust in Chester, which enhances the lives of children and young people with disabilities by providing specialised equipment to increase independence, improve mental and physical wellbeing, and enable people to participate in activities to prevent social isolation.
Stroke Information, a charity which offers online and telephone support on a nationwide scale to stroke survivors, their families, and carers', who are looking for advice from people with experience. The charity also runs a weekly drop-in session in Stockport as another way for people to access support, which is currently running virtual due to Covid-19.
A spokesperson for Stroke Information said:
"This grant means the absolute world to us and will enable us to continue our work despite the pandemic, through moving our drop-in session online and opening alternative channels of communication. This means we can carry on helping all of those affected and offer advice from people who've been there."
Sarah Hampton,  Regional Fundraiser at Children Today Charitable Trust said
"We're very grateful to Equilibrium for their kind donation. As a small charity we rely on the generosity of individuals and organisations like Equilibrium to be able to continue to support children and young people  with a disability throughout the UK. Donations like this mean we could support 50 families with our family toolkit or provide a vital piece of equipment for a child, like Archie, from Urmston, who has recently benefitted from a specialist gym kit provided by Children Today. Thanks to this equipment, Archie's family is hopeful that he may be able to walk again following major foot surgery."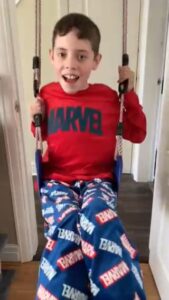 Debbie Jukes, partner at Equilibrium and Trustee of the Equilibrium Foundation, said:
"We are delighted to be supporting these amazing organisations that are making a real difference to the lives of people in our region. The Community Support Scheme enables us to provide funding that will be used to continue their valuable work.
It's always wonderful to read the applications and learn more about the inspirational people behind the organisations and how they will benefit from the funding. The Equilibrium Foundation hopes to raise £4million by 2028 so we can further support worthy causes."
The deadline for the next round of entries is the 6th of March, and entries can be made online here. We look forward to hearing from you.