Charity | News
Winners of our Community Support Scheme – Spring 2023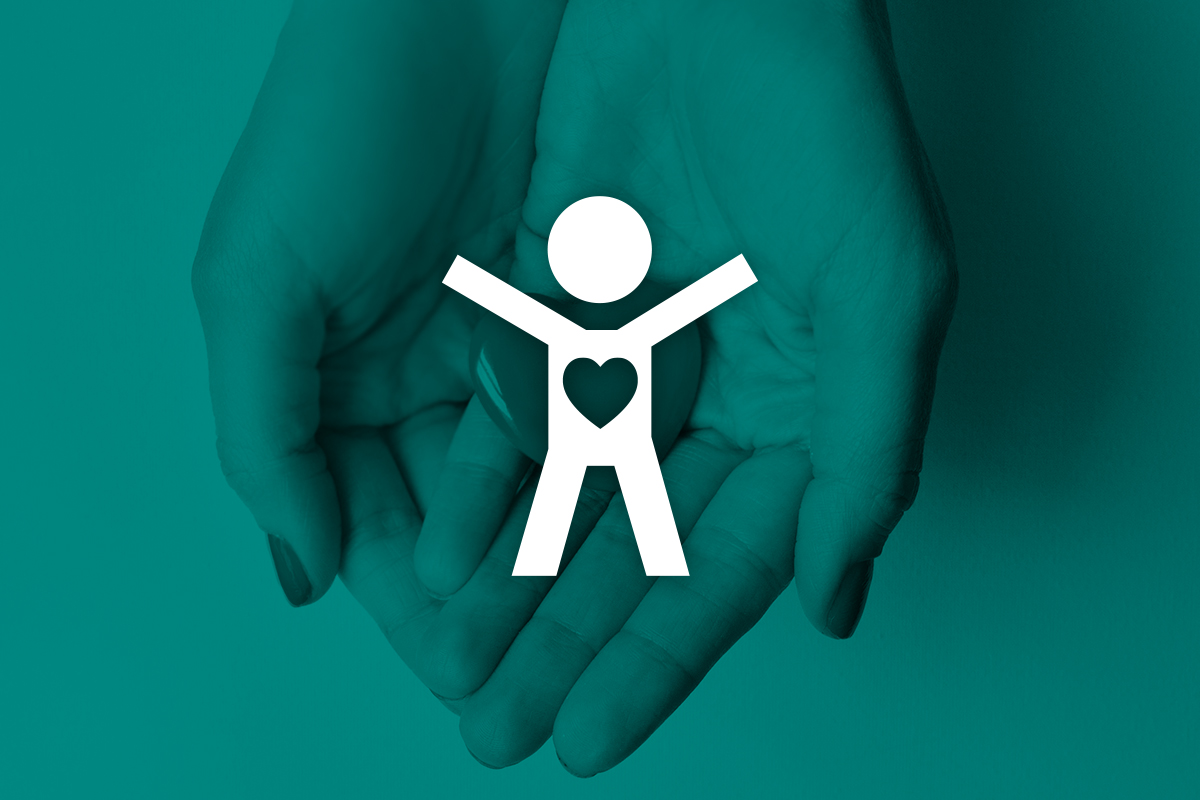 Since 2015, The Equilibrium Foundation has been supporting organisations who make the local area a better place through our Community Support Scheme. Twice a year, charitable organisations operating in Greater Manchester, Cheshire East and Chester and District have the opportunity to apply for a grant of up to £500.
We are delighted to announce that the winners for Spring 2023 are:
Partnering with Manchester South Central Foodbank to provide a foodbank service to people living in Hulme, Moss Side and Whalley Range. They are a small local charity, established by local people, who are concerned about isolation and food poverty in the area.
Heidi Exell, Project Manager said:
"This winter we have seen a 51% increase in the number of people needing our support. The cost-of-living crisis has hit our communities harder than we could have imagined and, sadly, it shows no sign of abating.
"Support from the Equilibrium Community Support Scheme  will help us to react quickly to the increased needs of our community and remain a constant support during such unprecedented and unpredictable times. Thank you!"
Theodora Children's Charity helps children living with illness, disability and serious health challenges to feel better using the proven power of laughter. Their vision is to contribute to the wellbeing of children in the 22 hospitals and specialist care centres they visit across England, as well as those they support virtually. Their Giggle Doctors are specially trained performers who are able to visit children in a clinical setting or through the Virtual Visit Programme.
Ellen Blessington, Senior Community and Communications Fundraiser, said:
"From all of us at Theodora Children's Charity we wanted to say a big thank you for your kind donation of £500. Children with a serious illness, long-term health condition or disability can often endure numerous, lengthy hospital stays. The procedures they go through can be painful and/or uncomfortable, causing a great deal of stress and anxiety.
"Thanks to Equilibrium Foundation's support, our Giggle Doctors will bring joy, laughter and magical moments to 45 children in North Manchester General Hospital when they need it most."
Children Today Charitable Trust
Children Today was created to help children and young people (up to the age of 25) with disabilities across the UK, to help offer an improved quality of life.
Often children and young people with disabilities remain excluded from activities and a lifestyle which some may take for granted. They believe that all children and young people should be able to live as independently as possible, have access to everyday activities and reach their full potential.
Sarah Hampton, Charity Fundraiser, said:
"We're very grateful to Equilibrium for their support again. This grant will mean we're able to support even more children with our pathways services and vital adapted equipment including funding towards an adapted trike and bubble tube.  
"This equipment is often truly life-changing for the children we support and their families, offering more opportunities to spend quality time together. Children like Cody, from Ellesmere Port, who's now able to join in playing with his brother and cousins thanks to his adapted trike."
Cody's mum, Alisha, described the impact of the trike, saying:
"Having the trike has made a huge difference to us as a family. Simply being able to all go out on bike rides together is a major thing for us and watching Cody being able to play with his brother, Logan, is just amazing.
"The first week we got the trike we went to a local park, and for the first time ever we were able to just sit back and watch Cody play with Logan and his cousins, knowing he was safe. Usually, we have to carefully supervise his every move, so seeing him have the freedom to play and be more independent was a very emotional moment."
Child Bereavement UK help children, young people, parents and families to rebuild their lives when a child grieves or when a child dies.
Wendy Bray, Corporate Partnerships Manager, said:
"We are so grateful to Equilibrium for supporting our work with bereaved children, young people and families in Greater Manchester, including those in hard-to-reach communities. This funding will support our North Outreach Programme, helping  us to be there for grieving families who need us."
Missing People is a UK charity that provides specialist support to people who are missing or at risk of missing, and the families and friends left behind. They help ease the heartache experienced by those missing someone, and to help people who are away from home, find their way back to safety.
Vicki Oliver, Corporate Partnerships Manager, said:
"Equilibrium's donation will help safeguard Missing People's Helpline which is one of only a handful designated by Ofcom as 'protecting people in extreme distress'. The grant will ensure that the charity can continue to offer support and advice to anyone affected by disappearance – every day of the year – often at a critical moment." 
Do you know of a not-for-profit organisation that could benefit from the community support scheme grant?
Click here to find out more on the eligibility criteria and to access the application form.
If you have any queries about our community support scheme, please do not hesitate to get in touch at charity@equilibrium.co.uk and we will be happy to assist.
The next submission deadline is Sunday 3 September 2023.