About Equilibrium
Questions from our 'Equilibrium – who we are, what we do and why we do it' live stream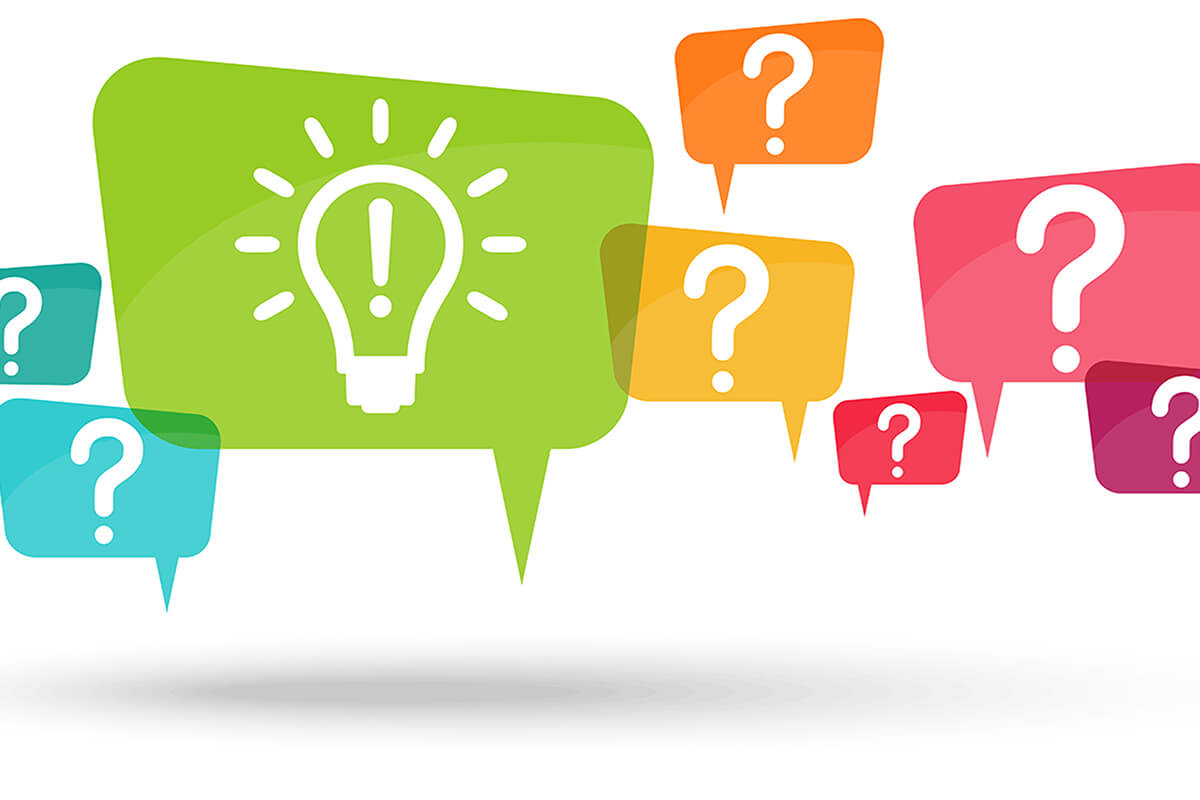 Equilibrium's Founder, Colin Lawson, recently presented a live stream event explaining why Equilibrium is different to other financial planning firms. Whilst you can sign up to watch the full recording here, we have put together a summary of the questions asked by the viewers on the day below.
How do you compare to St James Place who I'm currently with? Surely, they must be better as they are much bigger firm?
It depends what you are looking to compare: quality of advice, costs, service, investment performance? You might rank different aspects in accordance with what is of particular importance to you, however they all form part of your experience. Typically, you would have three meetings with Equilibrium for you to find out about us and how we can help before deciding to become a client and incurring any cost. This should give you a good appreciation of our service for you to compare. Amongst a number of benefits of our approach is the relationship you will have with your adviser.
We have approaching 90 staff but only eight advisers. This means that the advisers can concentrate on their clients as we give them considerably more admin support compared to most advice firms.
You mentioned the fee guarantee, have you actually refunded fees and why?
We have four company values that we stand by: integrity, excellence, simplicity, and growth. We have the integrity to refund fees when we have fallen down on excellence. This has occurred very rarely but mistakes do happen and we will always put those right. They have taken the form of administrative errors which have inconvenienced and/or cost the client monetarily.
How will I pay for my advice?
Fees can be paid either directly via bank transfer, direct debit, or cheque; or our preferred product providers can facilitate payment by way of a deduction from your investments.  
I don't live near Wilmslow, can you advise the clients exactly the same remotely?
We have clients all over the country and we do visit those clients face to face. However, if they have a computer, we can conduct a virtual meeting using Microsoft Teams. In the same way as a face to face meeting, we would send you an invitation and the relevant documentation ahead of time to allow you to prepare. In the Teams meeting we will be able to see each other, interact, and share documents the same as if we were in a room together.
Can I place half my money with you and half with another adviser?
Yes you can, but as a strategy it has its flaws and we would not recommend it. It would be difficult to have a coherent co-ordinated approach to achieving your objectives. For example, who would be responsible for using your tax allowances and tax reliefs? Is there a consistent approach to risk control across from both advisers? There might be some overlap on investments with both purchasing the same, resulting in you being over exposed and possibly outside your risk tolerance.
It could be argued that a possible way around this would be for both advisers to be provided with each other's reports. However there would still be the issue of making sure these were supplied real time, and it would restrict freedom to manage a portfolio based on the investment managers' convictions as they would have to take account of the actions of the third party.
My accountant does my tax, what would you do?
There is an expression that you should not let the tax tail wag the investment dog. Our role is to select the most appropriate investment solution for you but then to hold those investments in the most tax efficient way. We look to use tax efficient structures such as pensions, ISAs, and investment bonds, and make sure you are using your tax allowances efficiently, such as the capital gains tax allowance, or saving on income tax by, if we are advising a couple, holding investments in the name of the person who pays the least tax, for example.
I invest in shares at the moment – should I wait for them to recover before I contact you?
Our advice would be to contact us now and take away the worry of what and when to buy and sell; and allow our investment professionals to make those recommendations on your behalf.
Our portfolios are not immune to what is happening in markets, they have fallen in value, however they have done what they are supposed to and fallen considerably less than the market indices.
Although your shares have fallen, you would similarly be buying at what we believe to be good value into our portfolios to capture the upside.
What happens to my money if Equilibrium goes bust?
Equilibrium is a well-managed and profitable company. However, if the worst happened and we did fail it would not affect your investments. Equilibrium does not handle client money. All of your investments would still exist, but you would have to either realise them, or appoint a new investment manager to look after them.
There is also the Financial Services Compensation Scheme (FSCS). This exists to protect customers of financial service firms that are in default and where clients have experienced a financial loss as a result of bad advice, fraud, or mismanagement.