Other
The UK's Public Switched Telephone Network (PSTN) will be closed by 2025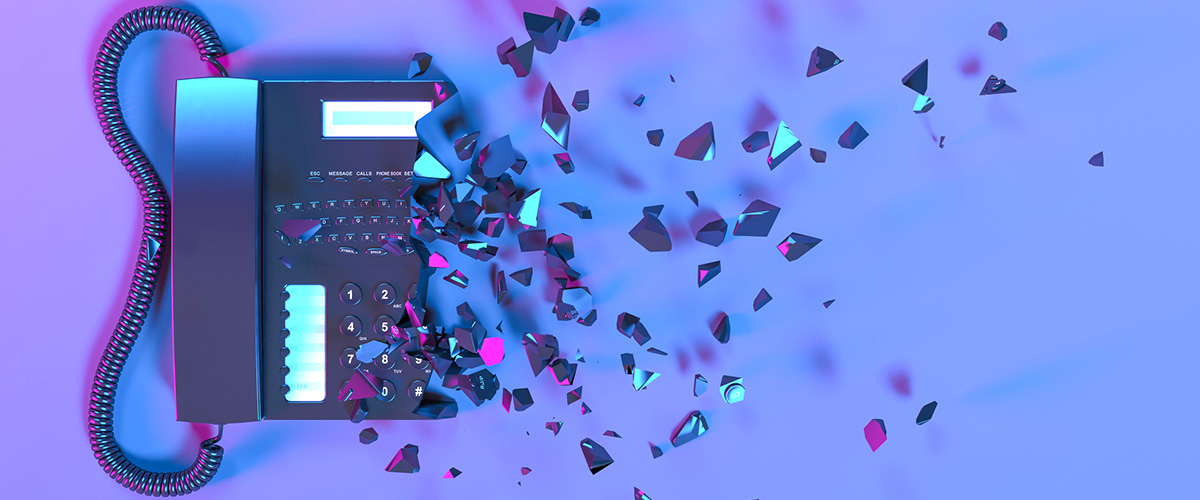 What exactly is it?
You may be reading this and wondering what is the Public Switched Telephone Service (PSTN) and what this change will mean for you.
For clarity, the PSTN is our current serving telephone network has been in existence since the 1800s and historically made use of underground copper wires and telephone lines to connect people and businesses. It became the most reliable method of making voice calls, the main carrier for internet activity across the world and even used by fire and security providers for sending alarm signals.
Latterly, BT introduced the integrated services digital network (ISDN) which allowed for the digital transmission of voice, video, and other services simultaneously. It also provided faster internet access than the original dial-up system. However, this was all supported by the traditional PSTN network, though the copper cables were increasingly replaced by fibre-optic cables.
In 2017, BT Openreach announced its plans to switch off all PSTN services by 2025. This means that everyone, including businesses, currently using PSTN-based services will need to move to another service before then. For instance, landlines will no longer work without an internet connection, nor will other non-voice services such as alarms, EPOS machines, door entry systems, CCTV and faxes.
Why has this change come about?
Firstly, the dramatic rise in internet communications has meant that landlines have become less popular. A survey carried out by BT Openreach, suggested 40% of people in the UK had stopped using them altogether. Secondly, the old PSTN equipment is said to be costly to maintain.
The move to newer digital technology such as 'voice over internet protocol' (VoIP) will help ensure the UK's landline telephone services are fit for the future and in line with other countries around the world such as Germany, Sweden and Japan. Consequently, future voice telephone calls will be carried in the same way as data over an internet broadband connection.
In the wake of the Covid pandemic, more and more people have shifted their working practices from an office environment to their home or maybe even a hybrid version of the two. The need for fast, reliable and greener technology is therefore very real.
Do I need to do anything?
Your provider will contact you about the options available at the appropriate time.
However, it's worth checking whether your devices (for example, your phone, fax machine, alarm system or CCTV) at home or in the office are still connected to the PSTN network.
For specialist equipment, such as alarms, security systems or fax machines, check with the company who supplied the equipment as to whether they are compatible with internet-based solutions or if they will need upgrading.
You can also contact your service provider (e.g. TalkTalk, EE, Sky, BT, Virgin Media) who will be able to advise on the internet connectivity in your area upon which the new technology is based.
Further information can also be found on their websites.
See Ofcom's Policy positioning statement here.