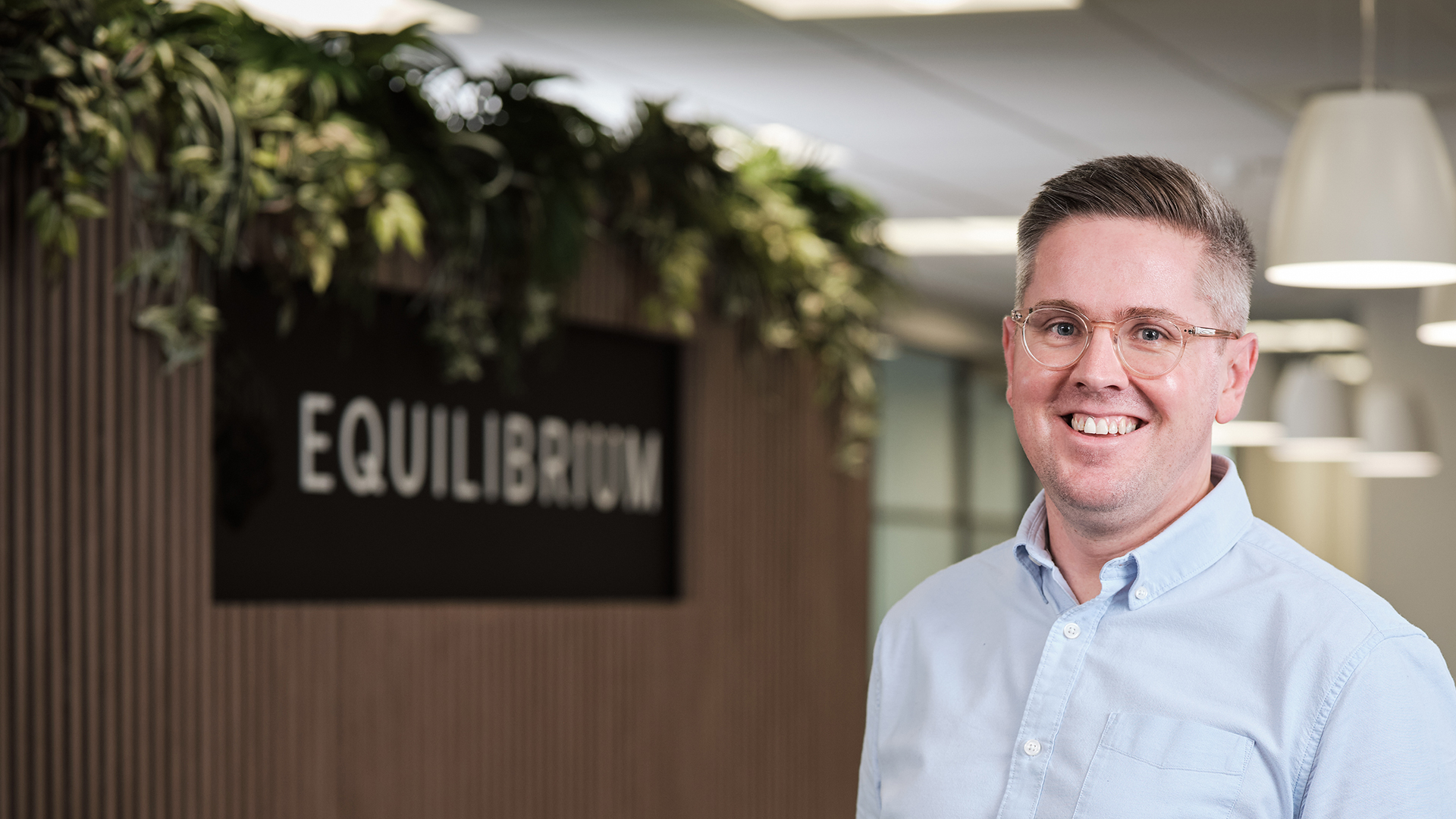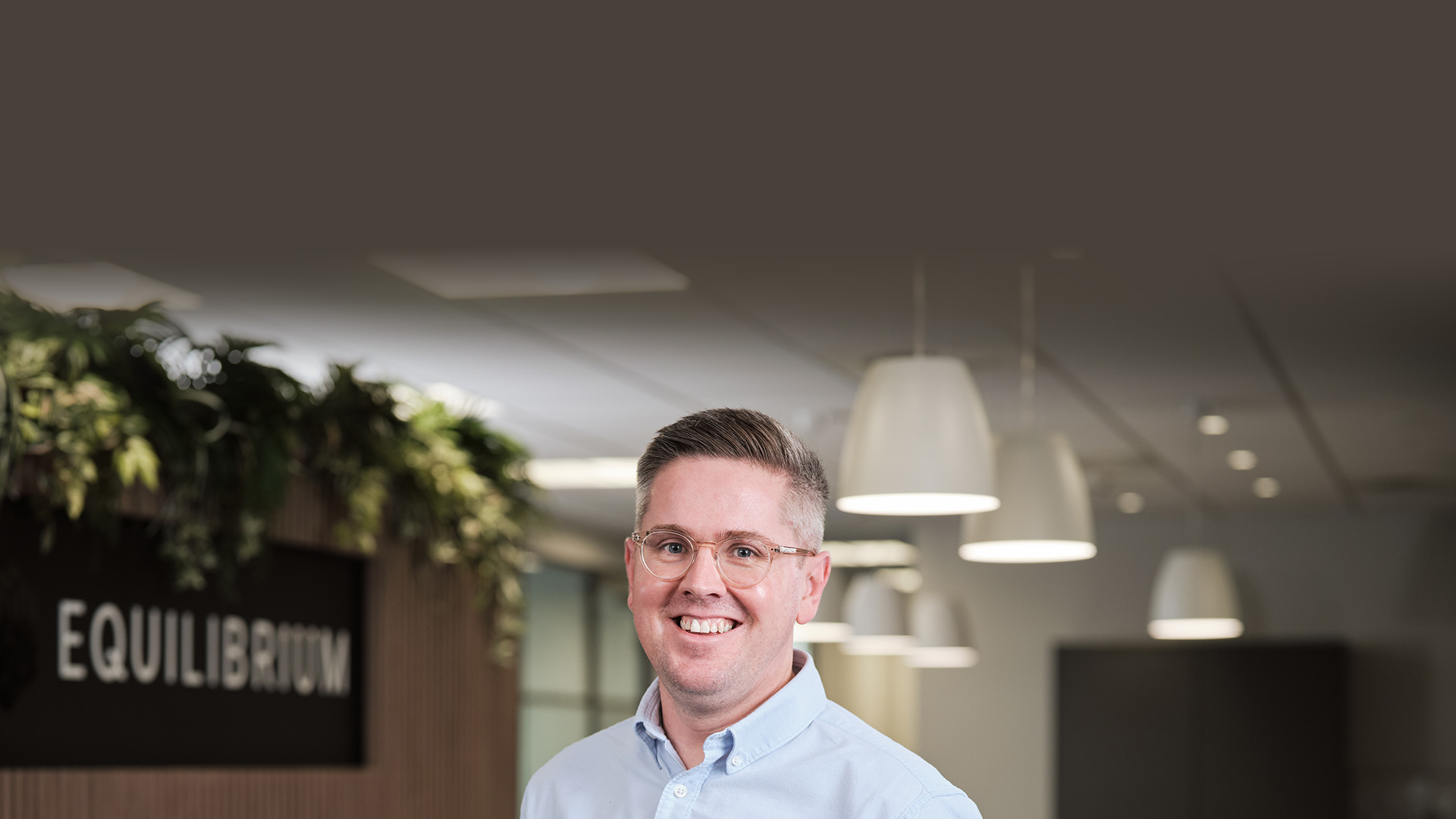 Ryan MacDonald
Client Manager and Team Leader
Joined Equilibrium in 2016
I started at Equilibrium in May 2016 following working for two large insurers and a small IFA firm. I jumped at the opportunity to join, as I had heard and read great things, and could sense that it was a fast-growing company, which has certainly been the case!
My role is within Equilibrium's implementation team, assisting in the onboarding of new clients, which is key to the continuing growth and success of the company. It's a wonderful team to be a part of. We have the opportunity to show prospective clients how we can bring clarity and confidence to their financial plans, which is well-aligned with our purpose of 'making people's lives better'.
Outside of the office, most of my free time is spent with my wife, two children and unusually large sausage dog. My main interests are music and football, and, although I support Manchester United, I'd much rather watch my son's team play at the moment.
Get in touch
Get in touch with our advisers by completing this short form form or by calling 0808 156 1176.