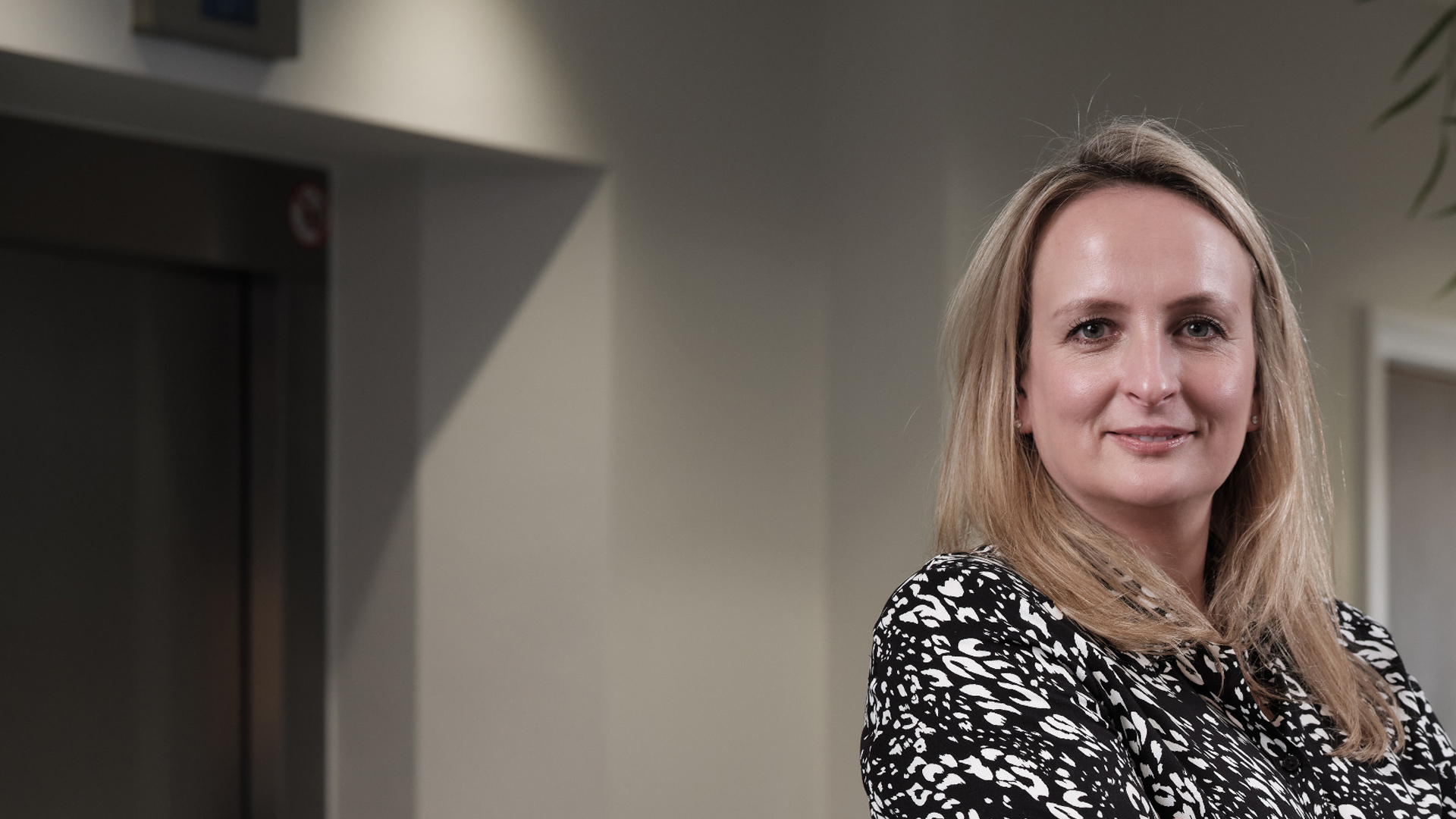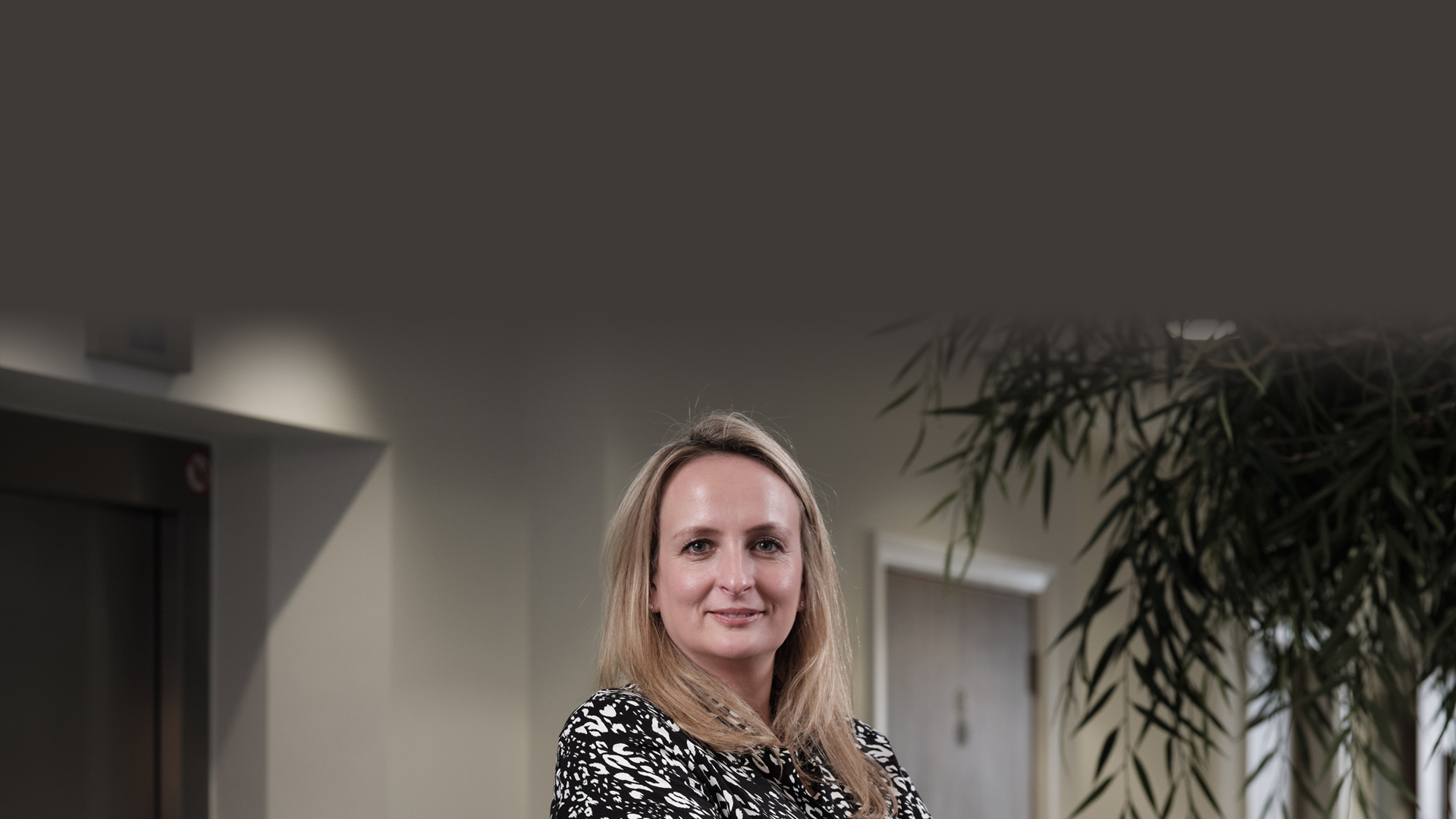 Lucy Woolrich
Head of Talent
Joined Equilibrium in 2007
I joined Equilibrium initially as a Client Manager following being at a small advisory firm, Equilibrium seemed much more dynamic, with a clear vision for growth and I jumped at the chance to be part of something special.
Fast forward to 2022 and my role is Head of Talent. Making people's lives better in my role is nurturing, developing, and retaining the talented professionals that work at Equilibrium and it's a role I am truly passionate about. I am a firm believer in harnessing a growth mindset and that life requires continuous learning.  Developing and leading our in-house academies is an achievement I am particularly proud of.
Variety is, as they say, the spice of life and the fact that no two days are ever the same at Equilibrium is one of the many reasons I love working here. I can't imagine working anywhere else!
Outside of work, I'm a bit of a bookworm, I love to read.  I enjoy travelling, spending time with my family and friends, running (in a fashion) and cooking, especially if it's accompanied with a glass or two of good red wine.
Get in touch
Get in touch with us today by completing this short form. Alternatively, don't hesitate to call us using the numbers below.

New Enquiries: 0161 383 3335
Existing clients: 0161 486 2250