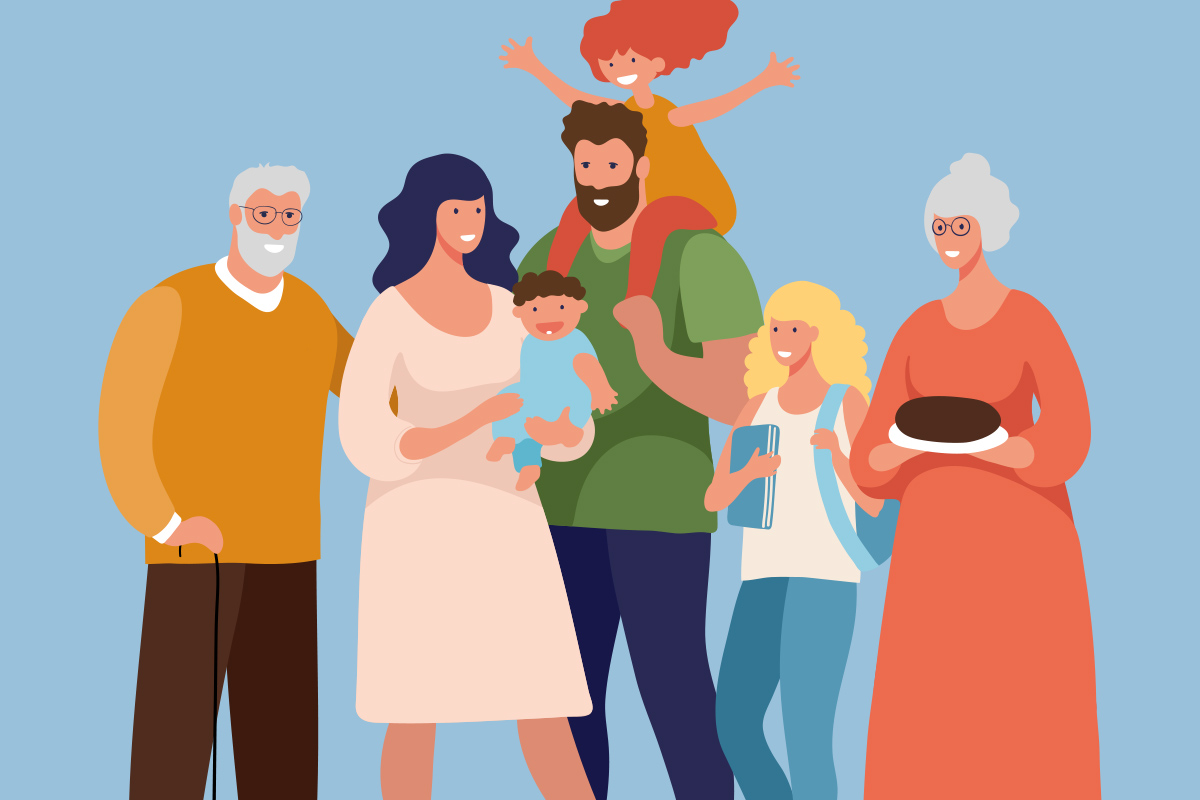 Inheritance tax and intergenerational planning – part two
Inheritance tax and intergenerational planning – part two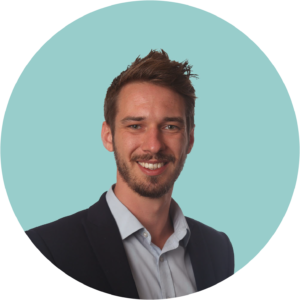 Thanks again for signing up to attend our inheritance tax and intergenerational planning event. I hope you are looking forward to it.
If you haven't already, make sure you are also signed up to part one of this event where I'll discuss why it's just as important to prepare your children for your money as it is to prepare your money for your children. Click here to register.
In the meantime, please find below a selection of resources that we thought you might find interesting ahead of the event.
If you have any questions, please don't hesitate to get in touch at askus@equilibrium.co.uk and we'll be more than happy to help.
We are more than happy to welcome any of your friends or family who would enjoy this event. Simply send them the link to this registration page to invite them.
Article: The power of conversation
In this article, Equilibrium's Founder, Colin Lawson, explains how a couple were able to help their child have a baby several years earlier than planned by having a thorough inheritance tax and intergenerational plan.
Video: confidence in investments
Our clients, Ray and Sylvia, discuss how they'd like their money to help their children and how Equilibrium has made them feel comfortable with their investments.
Browse our library
Take a look at some of our inheritance tax and intergenerational planning resources here. 
What do clients say about Ben?
Gives us great confidence 
"Ben took time at the start of the annual meeting to really drill down to what we wanted to achieve in early retirement. This enabled him to manage our accounts exactly as we needed. He gives realistic synopses without over-selling what potential benefits might be. This gives us great confidence in managing our financial future." – Simon P 
They give us the confidence 
"Overall communications and ability to clarify and break down complex issues into understandable components. They give us the confidence that our investments are being managed professionally and for our benefit." – John S 
An excellent and knowledgeable adviser 
"Ben was very knowledgeable. We talked about everything from Brexit to inheritance tax planning and his inputs were well made. Excellent adviser." – Philip C