Live online investment panel
Equilibrium Investment Manager, Mike Deverell, will be joined by Nick Wood, Client Service Director at Baillie Gifford, and Hugh Gimber, Global Market Strategist at JP Morgan, for a live online investment panel.
They will be sharing their expert analysis on current markets, in light of the ongoing volatility surrounding the COVID-19 pandemic, along with their views on what the future holds.
We have had fantastic feedback from our previous investment panel events, so register now to make sure you don't miss out.
Why should I attend this event?
By attending this event you will:
Learn more about what's going on in the current economy
Gain insight into the effect of COVID-19 on markets
Hear how recent developments may have accelerated technological change
Hear the views of industry experts on the future of the UK and global economy
You'll have the opportunity to ask our panel any questions you may have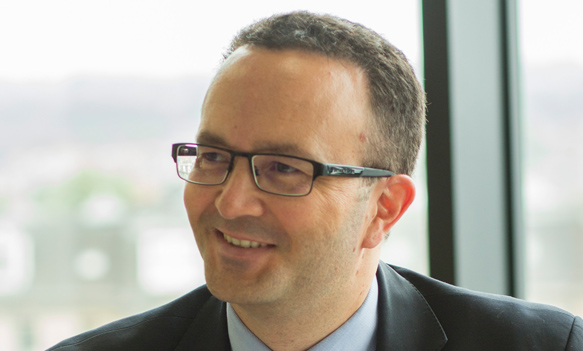 Nick Wood
Client Service Director at Baillie Gifford
Nick joined Baillie Gifford in January 1999, working in performance and investment risk and became Head of Investment Risk in 2007. Nick joined the client department in 2010 and is a Client Service Director. Nick holds a BBS in Economics from Massey University in New Zealand.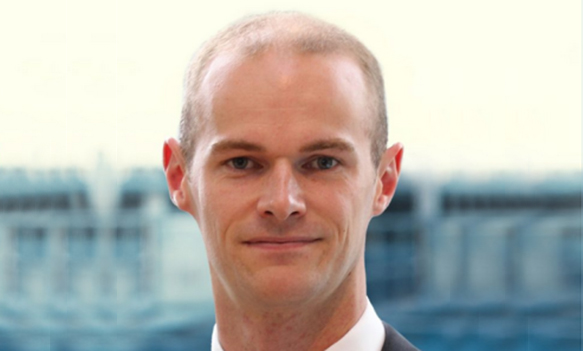 Hugh Gimber
Global Market Strategist at JP Morgan
Hugh Gimber is a Global Market Strategist responsible for generating research-driven analysis on the global economy and markets and communicating this to clients and the media across the UK and Europe. Prior to joining J.P. Morgan Asset Management, Hugh worked as a multi-asset investment strategist at BlackRock. Hugh holds a first-class honours degree in Mathematics from the University of Bristol and is also a CFA Charterholder.
What do others say about our live online events?
Certainty is lacking all round right now but learnt from and enjoyed listening to both guest presenters.
Mr. Jeeves
The presentation was excellent and very informative. All speakers gave a concise but clear synopsis of their views. I would certainly welcome more of the same.
Mrs. Spencer
Mike Deverells' presentation with the slides was excellent.
Mr. Ward
Registration for this live online event closes in:
August 4, 2020
Online
10:30 – 11:30 BST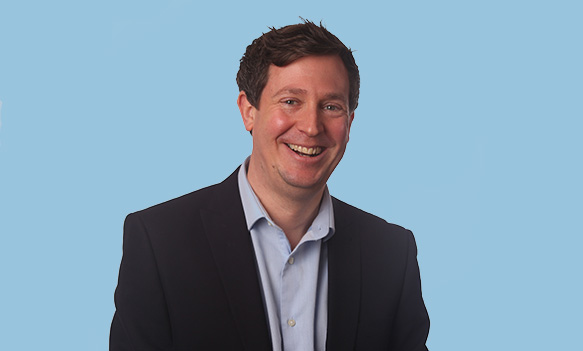 Sign up for our free, live online investment panel featuring economic experts from JP Morgan and Baillie Gifford.
Registration for this live online event closes in:
August 4, 2020
Online
10:30 – 11:30 BST