Inheritance tax and intergenerational planning
You want your wealth to benefit the people and causes you care about.
Financial planners often spend a huge amount of time ensuring that your money is ready for your children – but are your children ready for your money?
Join us for part one of our two-part inheritance tax and intergenerational planning event to find out how you can identify exactly what your financial objectives are and make the most of your wealth for you and your loved ones.
Why should I attend this event?
By attending this event, you will discover: 
The importance of intergenerational planning and why it's vital to take action now
What cashflow modelling is, why it's crucial to a financial plan and how we do it
The concept of 'the wealth curve' and how to ensure yours is spot on so that your children are prepared for your money
How to identify your goals and objectives using a 'character diamond'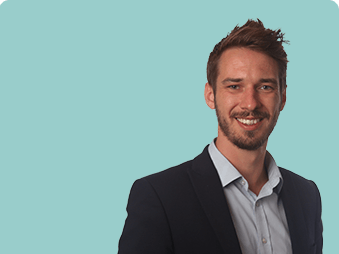 Ben Rogers
Chartered Financial Planner
Ben believes the power of financial advice goes far beyond just investments and tax, and that, if done correctly, it has the power to transform lives. His passion for financial planning lies in providing clients with confidence and clarity around their finances that allows them to make better decisions for them and their family.
What do others say about Equilibrium's live online events? 
Excellent presentation, relevant, comprehensive and easy to understand.
Mr. & Mrs. Ballantyne
Very impressed. Excellent presentation & content.
Mr. Maddock
Very informative and for me educational. Balanced and informative.
Mrs. Carter
Registration for this event closes in:
March 9, 2021
Online
10:30 – 11:30 GMT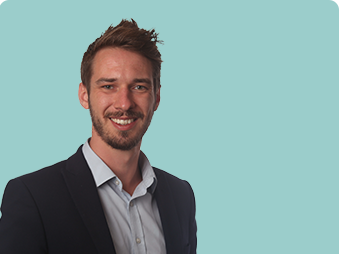 Sign up for part one of this two-part live online event to learn how to make sure the wealth you have worked hard for goes to the people and causes you care about at the right time. 
Registration for this event closes in:
March 9, 2021
Online
10:30 – 11:30 GMT