At Equilibrium, we specialise in financial planning, tax mitigation and investment management – but so do plenty of other firms. So, what makes us different? 
Why do we have a client retention of over 99%, the UK Customer Experience Award's mark of excellence and a five-star rating from over 1,000 reviews on Working Feedback? 
Why have we ranked in the top 10 of the Sunday Times Top 100 Best Small Companies to Work For four years in a row? And why should that matter to our clients? 
We would be delighted if you would join us for our live stream event at 10.30am on Tuesday 06 May hosted by Equilibrium's Founder, Colin Lawson.
Watch a live recording of this event here
Why should I attend?
By attending this event you will find out:
More about Equilibrium, how we do things and why
The values that underpin our approach to financial planning
Why we have turned the typical shareholder strategy on its head, putting our employees first and why this is the only way to get the best results for our clients
The philanthropic work we do and why we do it
The difference between making clients wealthier (which is part of what we do) and our true purpose of making their lives better
How we support our team and why we think it's so important to do so
The process our clients go through when they join us
Whether or not we're a company you'd like to work with!
A bit about the presenter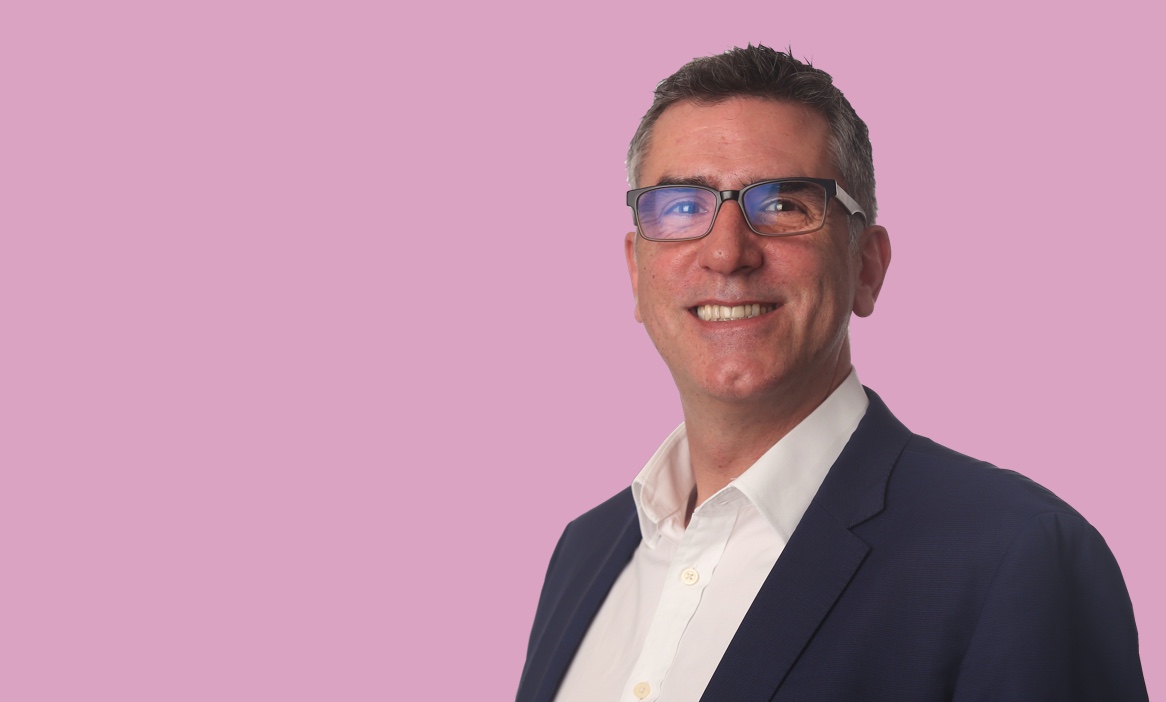 Colin Lawson
Founder
Rejected by the Royal Air Force for his mild asthma, Colin instead founded multi-award winning financial advisory firm Equilibrium. A financial expert with a spring in his step, Colin's daily motivation is to make people's lives better, whether they are clients, employees or beneficiaries of Equilibrium's charitable foundation.
What's it like to attend an Equilibrium event?
Excellent presentation, relevant, comprehensive and easy to understand.
Mrs M.B.
Very impressed. Excellent presentation & content.
Mr R.M.
Very informative and for me educational. Balanced and informative.
Ms J.C.
A very useful update - what we had was excellent, could have happily listened to 20 more minutes.
Mr M.A.
May 6, 2020
10:30 – 11:30 GMT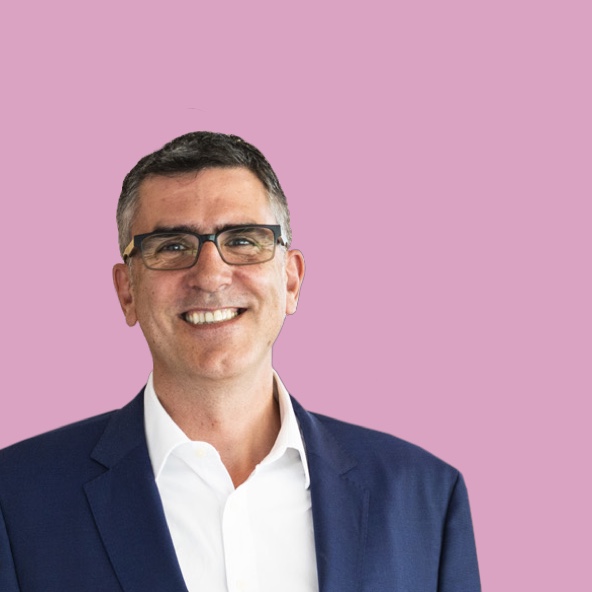 Sign up for our free live stream to learn more about who Equilibrium is, what we do and why we do it.
[contact-form-7 404 "Not Found"]
May 6, 2020
10:30 – 11:30 GMT