An investment conversation with Steve Eisman 
The world is in a period of uncertainty that feels like nothing we've ever experienced. What can we expect of markets during and following this period? 
One of Wall Street's most respected analysts, Steve Eisman, will be exploring the investment world and the risky game of betting on markets with Equilibrium's Mike Deverell. 
Join Mike and Steve as they discuss everything from investment markets to Brad Pitt. 
Watch a live recording of this event here
Why should I attend this event?
By joining this event, you will discover:
How Steve chose to bet against the US housing market in the financial crisis, and how to identify these 'bubbles' now
Steve's views on tech stocks – having previously bet against Tesla, why did he close this position?
Why Steve now believes that banks are good value, having bet against the financial system in 2008
What it's like to manage money under lockdown in New York
Steve's thoughts on his portrayal in The Big Short and nearly being played by Brad Pitt
Steve Eisman
Managing Director and Portfolio Manager at Neuberger Berman
With over 20 years of investment experience, Steve Eisman is one of the most knowledgeable and respected analysts on Wall Street. After graduating from Harvard Law School, he started his career at one of Wall Street's largest firms, Oppenheimer & Co. He later served as Partner and Senior Portfolio Manager at FrontPoint Financial Services, where he made the biggest impact of his career betting against major banks. This is chronicled in the book, The Big Short, which was later made into a film where Steve was portrayed by Steve Carrell.
Mike Deverell
Investment Manager at Equilibrium
Mike Deverell joined Equilibrium in 2007 and built our discretionary investment management service from the ground up. His gift for shining light and clarity upon even the most complex investment strategies makes him a favourite at Equilibrium events.
What do others say about our live online events?
Very impressed. Excellent presentation & content.
Mr. Maddock
Mike Deverell's presentation with the slides was excellent.
Mr. Ward
Absolutely flipping brilliant!
Mr. S.M.
Registration for this online live event closes in:
June 17, 2020
Online event
15:00 – 16:00 BST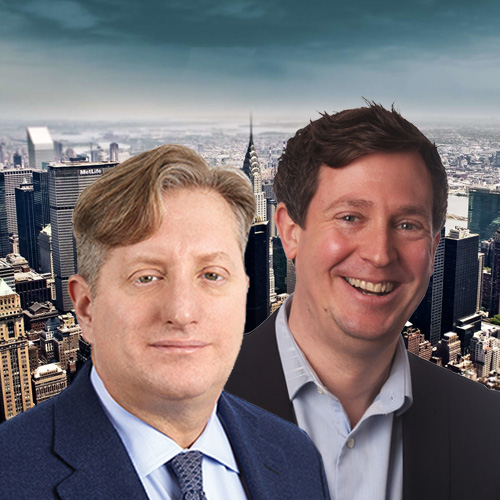 Sign up for our free, live online event to hear Steve Eisman speak to Equilibrium's Mike Deverell about the investment world. 
Registration for this online live event closes in:
June 17, 2020
Online event
15:00 – 16:00 BST