News
Equilibrium weekly roundup 20-11-19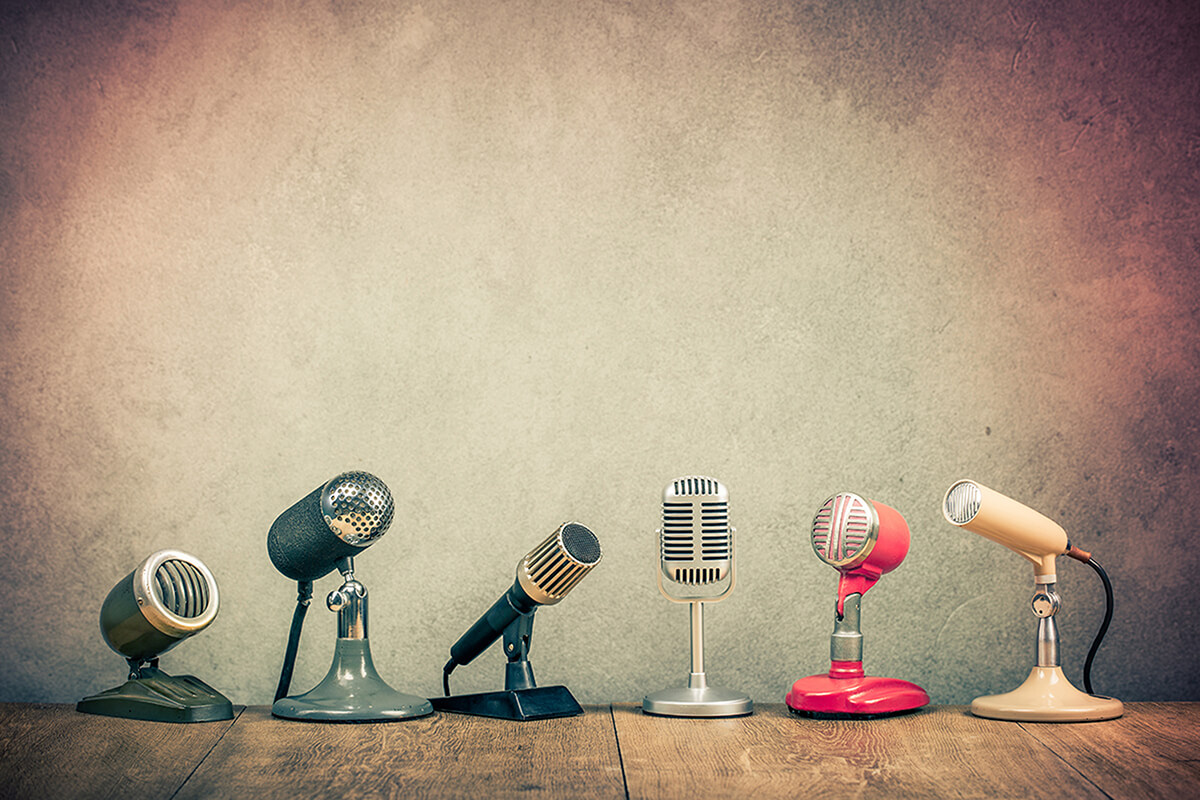 This week's roundup includes news of the first TV election debate of the campaign, a report accusing TSB of lacking common sense before IT failures and EasyJet relaunching package holidays in a bid to fill the gap in the industry left by Thomas Cook.
This week's roundup includes news of the first TV election debate of the campaign, a report accusing TSB of lacking common sense before IT failures and EasyJet relaunching package holidays in a bid to fill the gap in the industry left by Thomas Cook.
Election debate: Johnson and Corbyn clash over Brexit
Boris Johnson and Jeremy Corbyn have clashed over Brexit in the first TV election debate of the campaign.
Mr Johnson promised to "end this national misery" and said Labour offered "only division and deadlock".
Mr Corbyn said Labour would "get Brexit sorted by giving you, the people, the final say".
The two leaders also locked horns over the NHS, trust and leadership, the future of Scotland and the Royal Family.
BBC political editor Laura Kuenssberg said it was not clear if either men had won or lost the debate but it was striking how the audience had been ready to laugh at their statements.
A snap YouGov poll suggested the public were evenly split on who had won the debate, "with most Labour voters thinking Jeremy Corbyn won, most Conservative voters thinking Boris Johnson won".
Meanwhile, the Conservatives received criticism for rebranding one of their Twitter accounts as 'factcheckUK' during the debate.
Will Moy, the chief executive of fact-checking website Full Fact, accused the party of trying to mislead voters and said Twitter could have acted sooner, including by forcibly renaming the account.
SNP leader Nicola Sturgeon said she was not impressed at all by the debate and said neither man was fit to be prime minister.
Liberal Democrat Leader Jo Swinson dismissed the performances of Mr Johnson and Mr Corbyn as "bluster and diversion from both of them".
Green Party co-leader Sian Berry expressed dismay at the "climate chaos" issue being "relegated to the quickfire round in that debate".
And Brexit Party leader Nigel Farage said Mr Corbyn was the "better debater" but criticised him for not saying if he would Leave or Remain in a future referendum.
TSB lacked common sense before IT meltdown, says report
The board of TSB has been accused of a lack of "common sense" in the run-up to IT failures that left up to 1.9 million customers unable to bank online, some for several weeks, in April 2018.
An independent report into the incident by law firm Slaughter and May blamed both TSB and IT provider Sabis.
Customers were moved on to a new system, but the report said it had not been tested properly before going live. It found that the tests only took place offline and not in a live environment.
It said that TSB accepted that had tests been run across both systems, it might have been able to identify the issues which affected customers before they happened.
"We have concluded that the new platform was not ready to support TSB's full customer base and Sabis was not ready to operate the new platform," the report said.
"While the TSB board asked a number of pertinent questions… there were certain additional common sense challenges that the TSB board did not put to the executive.
"These included why it was reasonable to expect that TSB would be 'migration ready' only four months later than originally planned, when certain workstreams were as much as seven months behind schedule."
The report also said that there were more than 2,000 defects relating to testing at the time the system went live, but the board were only told about 800.
Other failings by TSB that it identified included setting "unnecessary" time constraints, which did not understand the complexity of the project, and being dishonest about the reasons for delays.
TSB is part of the Spanish banking group Sabadell and its in-house IT provider Sabis built the system.
The IT failure has cost TSB a total of £330m for customer compensation, fraud losses and other expenses.
EasyJet relaunches package holidays
EasyJet is relaunching its package holiday business as the airline looks to fill the gap in the industry left by Thomas Cook's demise earlier this year.
About 20 million people fly with EasyJet to Europe annually but only 500,000 book accommodation through it.
The news came as the carrier reported a 26% fall in pre-tax profits to £427m for the year to 30 September. EasyJet also said it would become the world's first major net zero carbon airline by offsetting carbon emissions.
Chief Executive Johan Lundgren told the BBC's Today programme, "This is not a long-term solution, offsetting is not perfect.
"I don't think it's greenwashing, everyone recognises that it works, but this is in addition to the fact that since 2000, we've reduced our carbon emissions by 30%."
He said that the company would take on the £25m cost and added, "That's not something we're adding on to ticket prices, which makes us one of the largest carbon emissions offsetting companies in the world."
Explaining the decision to relaunch its package holidays, EasyJet said, "The total European package holidays market is worth around £61bn per year. The UK alone is a £13bn market and has grown by 6% annually.
"The way that customers are taking holidays is changing and we know customers want holidays with various durations and not the traditional seven and 14 nights.
"EasyJet is excited about the opportunity to build a major player in the holidays market for a low up-front investment and with limited risk."
The airline said it had conducted research which showed its customers wanted flexibility in flights and tailored holidays, and it had designed its business to respond to this.