News
Equilibrium receives the Mark of Excellence for Client Experience from the CX Awards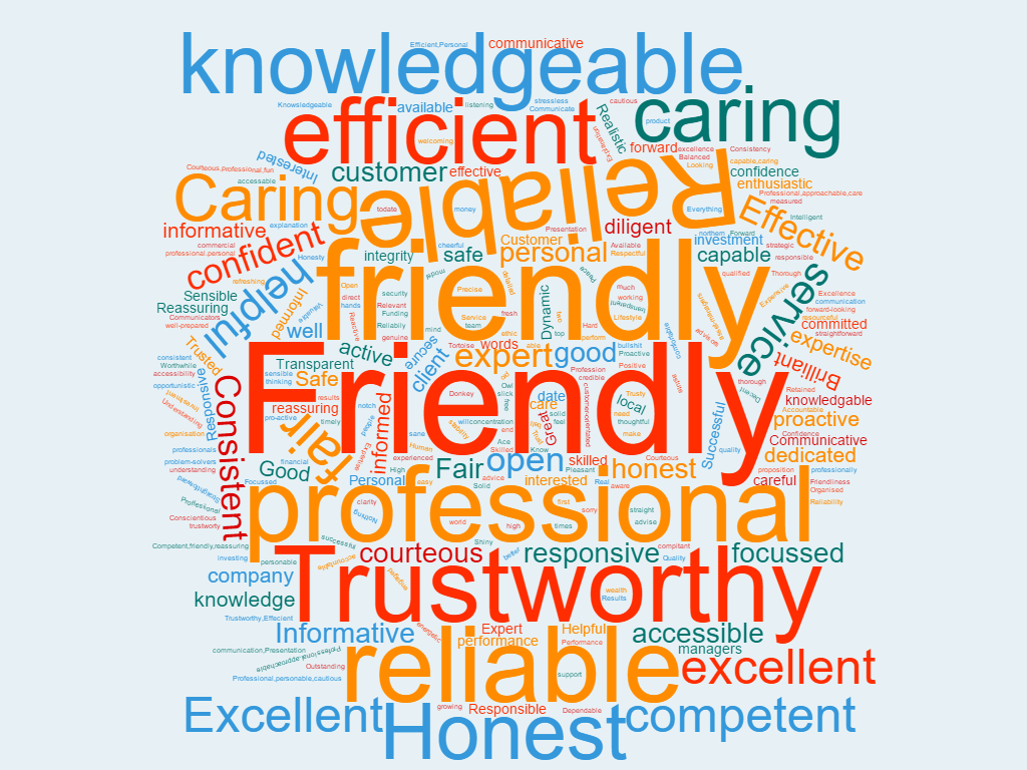 Partner and Head of Client Care Debbie Jukes shares her thoughts on the firm recently receiving a prestigious award for excellent client service.
We are delighted to announce that we have been awarded the Mark of Excellence for Client Experience by the independent assessment organisation CX Awards.
The accreditation is awarded following an in depth assessment of our client experience. All Equilibrium clients were surveyed on the below areas:
How easy is it to deal with Equilibrium?
How satisfied are they with the service provided?
Do they trust Equilibrium?
In addition, staff were also surveyed to be able to capture a full picture of the client journey.
Our response rate of questionnaires from clients was 42%, double the average for this type of survey which means that our results are considered to be fully representative.
All questions are scored out of 10 and the overall unweighted score from 333 respondents was 9.31. This was an extraordinary score for surveys of this nature and size. This breaks down to be an average of 9.27 across 282 clients and an average of 9.36 from staff.
Last time we participated in the survey was back in 2011 where we received a combined score of 8.66. Over the past five years the Equilibrium team has almost doubled in size. We are absolutely thrilled to have been able to demonstrate that alongside our growth we still not only provide a personalised client experience but have improved on our rating.
Neil Craig, Director at the CX awards commented:
Equilibrium recorded exceptional scores across the board, reflecting the fact that clients find them a pleasure to deal with, appreciate the support they get and invariably are very keen to keep using them. In my experience of running assessment surveys for more than 10 years, these results are unprecedented and place Equilibrium at the very top of the client experience tree.
Below are a selection of comments and feedback we received in the survey:
"I am naturally very cautious and it takes a lot for me to trust people, but everything is so straightforward and everyone is so easy to deal with that it engenders complete trust in Equilibrium."– Equilibrium client                                                                                
"Equilibrium provide a reassuring, knowledgeable and friendly service.They explain everything clearly and there is always someone to contact with any queries. For me personally they have given peace of mind financially." – Equilibrium client
"This is the best place I've ever worked. We don't cut corners, we do what is right and there is a great ethos and culture here!" – Equilibrium team member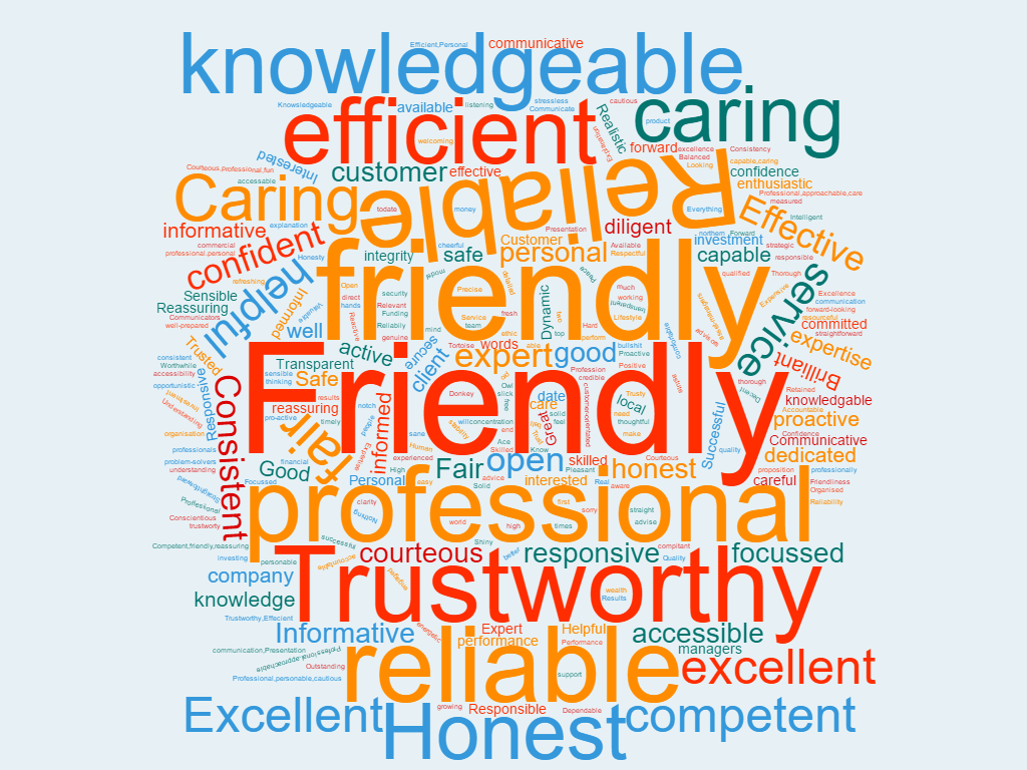 At Equilibrium we pride ourselves on the fact that we have always placed outstanding customer service at the centre of what we do. After recently celebrating our 21 years in business it is fantastic to see that this is still recognised. A big thank you to all of our clients and staff who completed the survey and we look forward to continuing to build on our success!