News | Charity
Equilibrium Financial Planning grants £500 to Manchester based Seashell Trust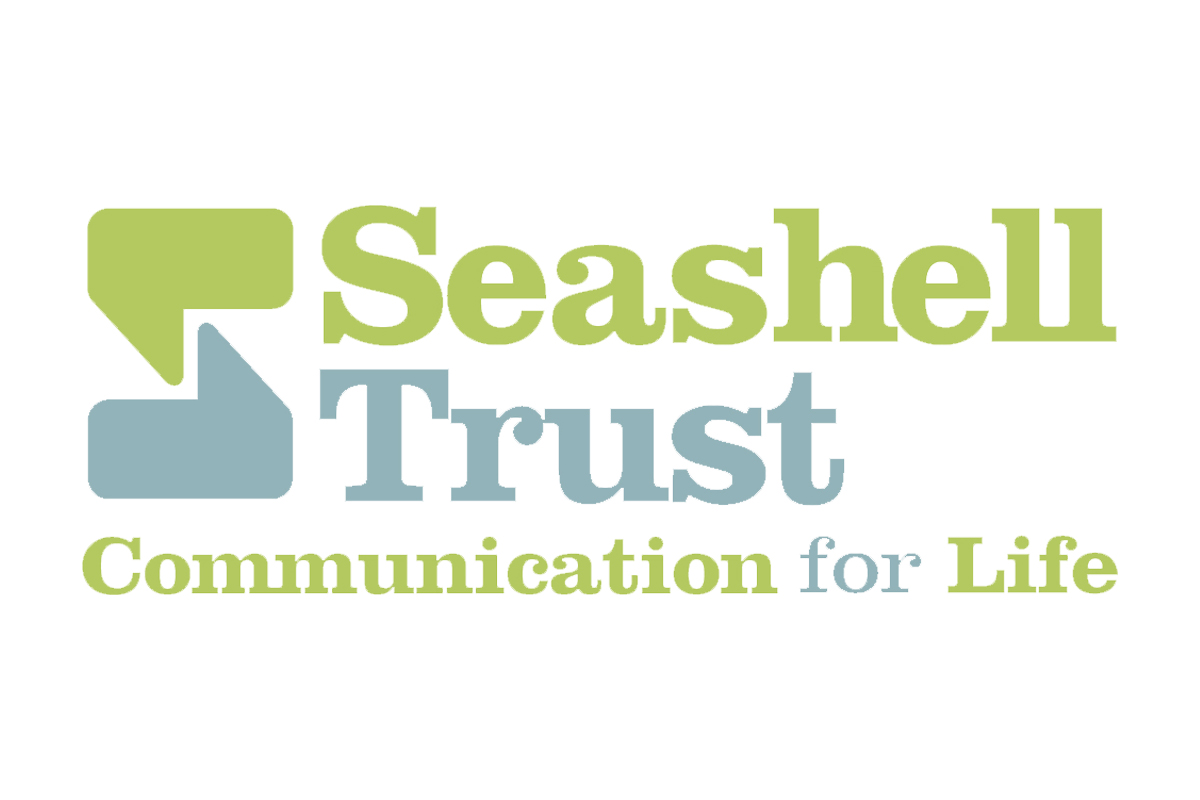 Manchester-based Seashell Trust has secured a £500 grant from Equilibrium Financial Planning in the locally based financial planning company's last round of its Community Support Scheme.
Seashell Trust provides education and year-round residential care for children and young people aged 2-25, who have profound learning disabilities and sensory impairments. All its children and young people have a degree of brain damage, resulting in profound, multiple and complex disabilities. This includes combinations of visual and hearing impairments, cerebral palsy, down's syndrome, autism, drug-resistant epilepsy, diabetes and digestive disorders requiring tube feeding.
The charity aims to provide a creative, happy and secure environment for children and young people with the expertise of its specialist teachers, care staff, onsite therapy team, assistive technologists, swimming teachers and sports coaches.
The donation from Equilibrium will go towards equipment to ensure that children can shower safely following their swimming lessons with the Seashell Trust.
Wendy Bray, Fundraising Manager at the Seashell Trust, said: "Seashell Trust are so grateful to Equilibrium for their incredibly generous donation of £500. The money raised will be used for hydro equipment that will enable more children and young people with very complex disabilities to access our swimming pool. Our aspirations for young people include ensuring they have access to the same opportunities as others, including sport and recreational learning. Seashell Trust has pioneered inclusive sport for those with and without disabilities and exercise also make an important contribution to our students' mental health and well-being. Thank you so much from everyone at Seashell."
Many of Seashell Trust's students have very limited mobility and require specialist facilities with shower trollies and shower chairs so that they can be showered with safety and dignity. The grant will be used to invest in a new shower trolley to ensure that these children and young people can be showered safely.