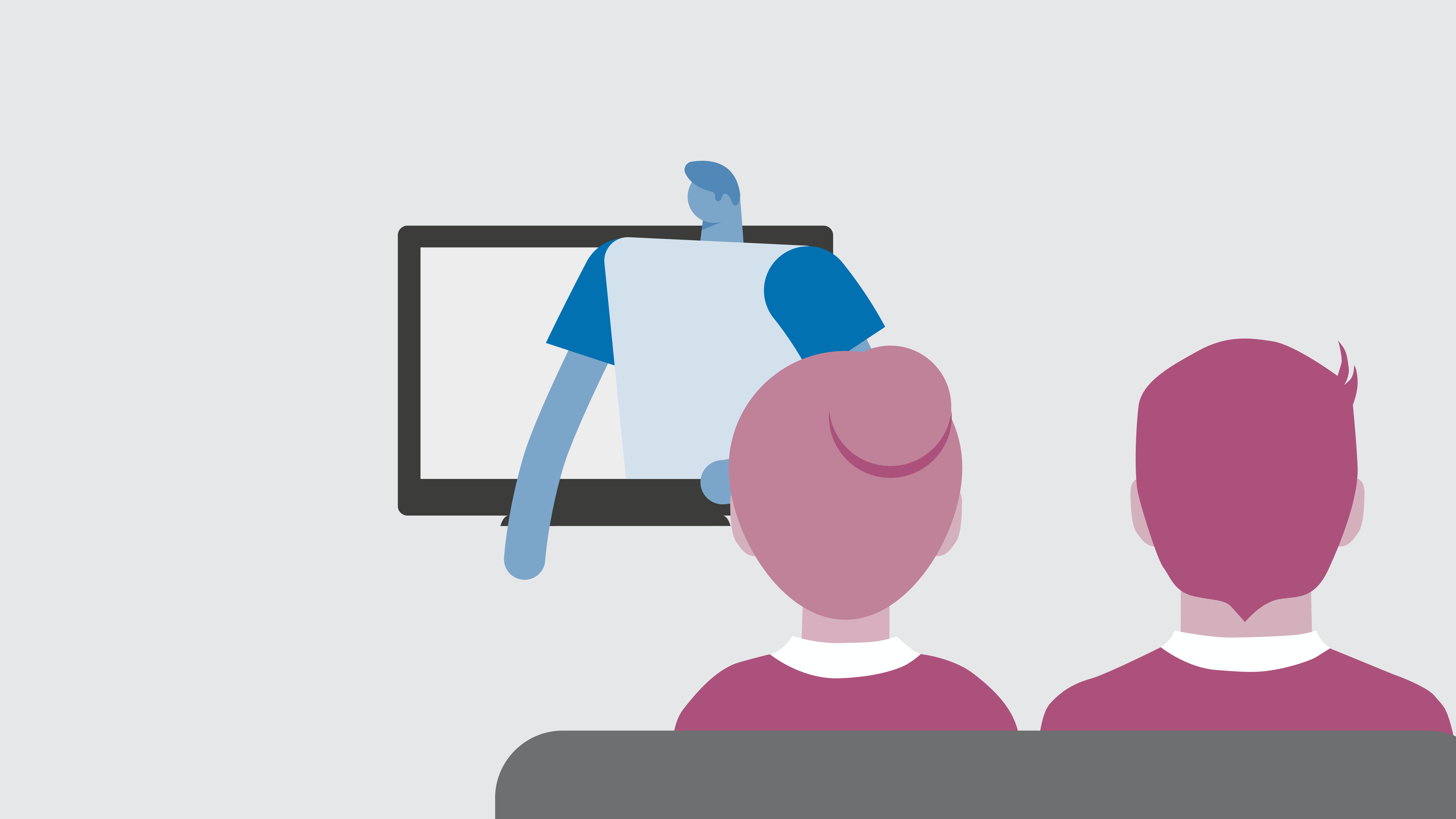 Useful resources: Client briefing and COVID-19 update
Useful resources: Client briefing and COVID-19 update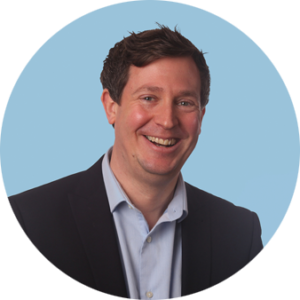 I hope you're looking forward to our client briefing and COVID-19 update event. I'm thrilled you'll be joining us.
Ahead of the event, we thought it may be useful to provide a selection of relevant resources for you to take a look at. 
You can find the resources below. In the meantime, if you have any questions, please do get in touch and we'll be happy to help. 
Mike Deverell
Partner & Investment Manager
COVID-19 – it's time to take control of your financial future
At our recent event, 'COVID-19 – it's time to take control of your financial future' Equilibrium's Founder, Colin Lawson, explained the actions that you can take today to ensure you have confidence and clarity around your finances regardless of current and future volatility. Access the full recording here.
Investment newsletter October 2020
A lot has changed over the last month, but the coming month could be even more significant! In October's investment newsletter, Investment Manager Mike Deverell explains some of the methods we use to predict the unpredictable. Read the full newsletter here.
Human doings… how are we feeling?
When we feel uncertain, we can make irrational decisions – for example, buying hundreds of loo rolls at the supermarket. In the first video of this four-part series, Equilibrium Founder Colin Lawson explores action bias, how the pandemic is affecting key human needs and, in turn, how we are feeling.
What do clients say about Mike?
"Well done Mike, another clear and concise presentation. Keeping us in touch with the real consequences of the news headlines. No bluster or obfuscation, just hope for the future. Thank you." Mr & Mrs Jacobs
"Mike's presentation hit absolutely the right note and I am delighted to have him and his team looking after our investments – gives us great confidence." Mr Ballantyne
"An excellent presentation thank you. Mike Deverell held it together in an interesting and most informative way. Many thanks." Mr Whittaker