About Equilibrium | News
Equilibrium named 'Best Financial Services Company to Work For' for the third consecutive year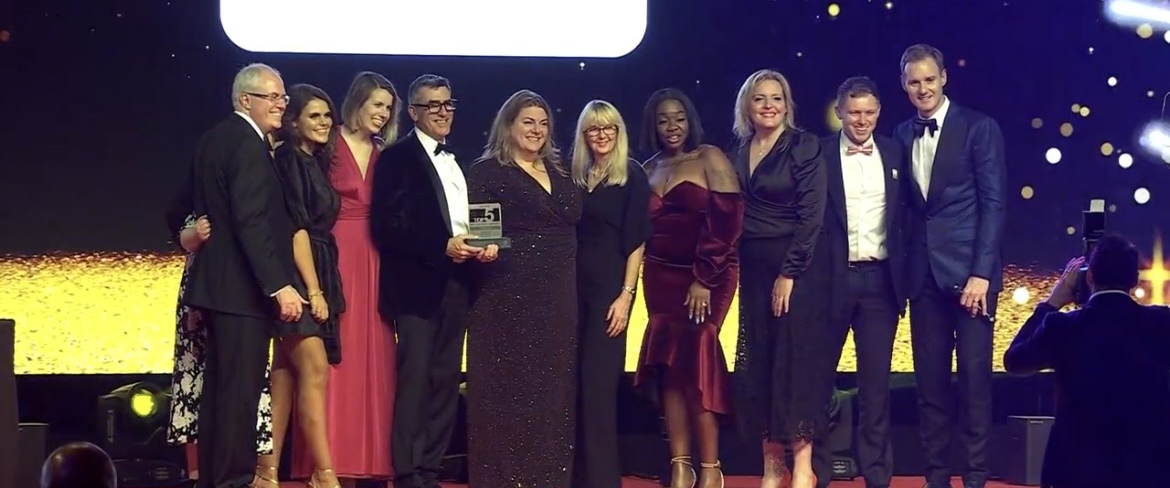 This week Equilibrium was named the Best Financial Services Company to Work For by Best Companies for the third consecutive year.
In the same ceremony, Equilibrium was ranked 5th best mid-sized company to work for in the UK, and was recognised in the 'wellbeing' and 'giving something back' categories.
The Best Companies league tables recognise organisations that go above and beyond for their employees and spotlight businesses that see workplace engagement as a vital part of their success. The lists are based mainly on employee surveys, with top performing businesses being awarded a Best Companies accreditation.
Equilibrium has also been certified as a Most Loved Workplace, placing 25th in the Top 100 Most Loved Workplaces list.
The accolades recognise the industry-leading initiatives, benefits and rewards that the business has implemented to create a positive working environment and prioritise employee wellbeing. For example, Equilibrium pays for professional qualifications, provides study days to prepare for these, and funds professional memberships and exam fees. The firm also runs a Diploma Academy, which is a two-year course for people seeking a career in finance.
The business also has a Team Advisory Group that meets quarterly to regularly discuss topics that will directly impact the team. Alongside this, there are various groups to organise events and activities, charitable work and voice ideas to boost the business's ESG offering.
Colin Lawson, founder at Equilibrium Financial Planning, said: "We're so proud to once again be named as the best financial services company to work for, as well as securing a spot on the Most Loved Workplaces list. This recognition really helps us to attract and retain the best talent in the industry, in turn meaning that our clients receive the very highest level of service.
"We live and breathe the core company value of making people's lives better and this goes for our employees as well as our clients. At Equilibrium we're committed to providing the best possible working environment and are constantly seeking ways to add to our offering and enhance our culture."