News | About Equilibrium | Charity
£10k donation allows start-up to hire first paid member of staff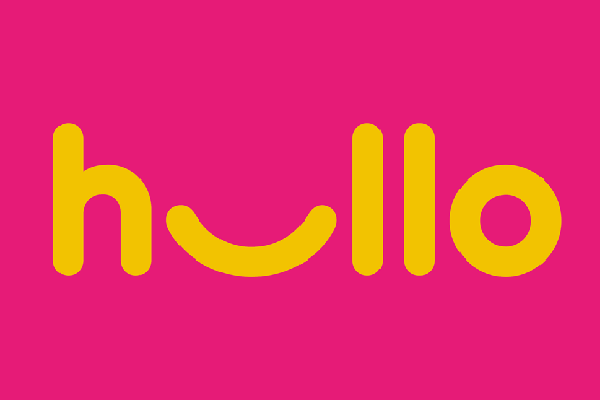 A new third sector start-up has been able to recruit its first non-voluntary member of staff following a donation of £10,000 from wealth management company Equilibrium.
hullo, formerly known as chit-chat, was founded in the midst of the COVID-19 pandemic and provides a safe, inclusive and welcoming space for people to have conversation, adopting a proactive approach to tackling isolation and promoting positive mental wellbeing.
Its team of volunteers oversee its phone lines from 9am until 9pm daily, ready to chat to anyone that reaches out. Now, following a £10,000 donation from Equilibrium Financial Planning, it has been able to hire its first fully paid member of staff.
Despite being set up in early April, hullo received 375 applications for the role of Head of Operations, and after 20 interviews subsequently took place, a successful candidate has now been appointed.
Lewis Alexander Baxter, the organisation's Founder, said: "After speaking with Equilibrium's Founder, Colin Lawson, it was immediately clear that philanthropy and supporting the community is a huge part of their company's ethos.
"As one of our first corporate partners, we're thrilled to be on this journey together and excited to see the positive difference we can make nationwide."
Abi Moffat, hullo's newly-appointed Head of Operations, stated: "I feel incredibly lucky to be working alongside such an enthusiastic team that's doing such important work. We've got lots of exciting plans on the horizon, as we develop our core services and engage with more people."
The donation marks the start of an Equilibrium and hullo partnership, and Equilibrium is looking forward to supporting the organisation in a variety of ways in the future.
Colin Lawson explained, "We take giving back and supporting charities very seriously, and as soon as Lewis and I had our initial conversation, it felt as though there was a natural alignment between our two organisations.
"We couldn't be happier to have helped hullo reach this major milestone – I have absolute faith that they'll go on to do great things and enact some very positive change across the UK.
"They're a great team and we're looking forward to supporting them as they continue to grow."