Financial planning | Tax & estate planning
The importance of having a will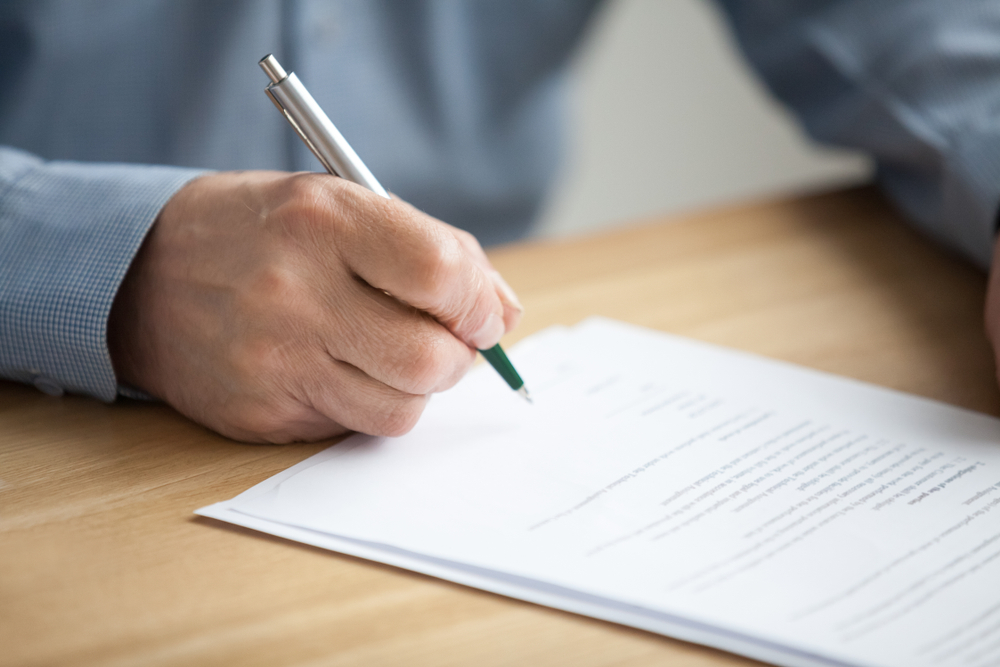 Making a will can help to make sure you do not pay more inheritance tax than you are required to, and at Equilibrium, we are hugely experienced in assisting clients to make sure your will works best for you. We thought we'd outline a few key elements of wills in this blog.
Making a will
It is important that everyone makes a will, and it is absolutely imperative if you are a high-net-worth individual. A will enables you to take control of what will happen to your money, possessions and property in the event of your death and at Equilibrium, we are hugely experienced in assisting with even the most complex of wills.
It is important to make a will because:
You have a greater say in how your estate is divided upon your death
You can make arrangements with regard to your children
If you are unmarried or have not registered a civil partnership, you would not otherwise be able to inherit from each other
Reducing inheritance tax through your will
Importantly, through a will you may be able to reduce the amount of tax payable on inheritance tax by seeking expert advice before and when a will is made. We can advise on the options available you, helping to ensure you are reducing your inheritance tax wherever possible.
By making a will, you can make sure that your assets are distributed in accordance with your wishes. If you have a spouse or partner, drawing up a will is particularly important because whilst there is no inheritance tax payable between the two of you, should you die without a will – known as dying 'intestate' – there could be tax to pay and assets that you would like to go to your partner could instead end up going to other relatives.
Updating a will
Once your will has been created it is important that this is updated regularly, ideally around every five years. You should also update your will in light of any significant changes, such as:
Getting divorced
Getting married
Moving home
Becoming a parent or having more children
Contact us today
Contact the team at Equilibrium today to find out more about how we can assist with your will and to make sure you are reducing the amount of inheritance tax you owe wherever possible. Whilst we are not legal experts, we can facilitate an introduction to a law firm to create a will that represents your values and wishes. Simply fill in the form below and one of our friendly advisers will be in touch.