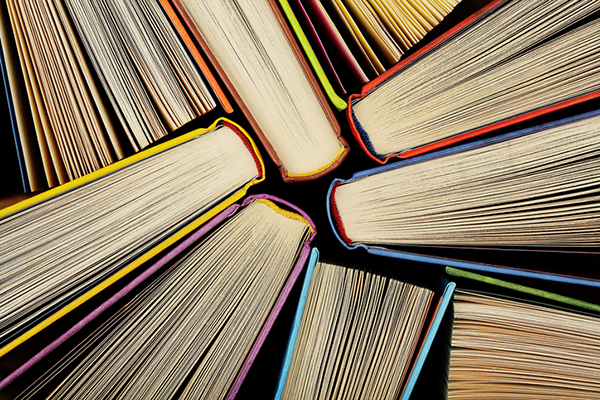 This article is taken from our spring 2020 edition of Equinox. You can view the full version here.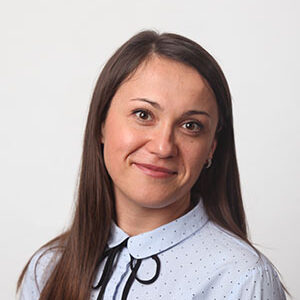 Book: Why We Sleep by Matthew Walker. 
Reviewed by: Diana Majko, Client Manager at Equilibrium
'Sleep is such a luxury, which I can't afford' – we've all felt like this at times. Only a few truly realise this is one of the most important aspects of human life, wellbeing and longevity, yet it has been increasingly neglected in 21st century society.
Matthew Walker, a professor of neuroscience and psychology, explores in detail the science behind the importance of sleep and explains the destructive impact sleep deprivation has on our mental and physical health. Inadequate sleep hygiene can lead to brain and immune system impairment and damage to coronary arteries. Long-term repercussions include the increased possibility of Alzheimer's, cancer, diabetes, heart disease and stroke. Analysing multiple studies from across the human and animal kingdom, Why We Sleep determines what happens during REM and NREM sleep, how alcohol and caffeine affect sleep, why sleeping tablets don't work and how sleep patterns change across a lifetime. The content of the book can provide a greater appreciation of the extraordinary phenomenon that safeguards our existence.
Regrettably, Why We Sleep does not provide a magical remedy on how to get to sleep (unless you find it very boring!), but it does indeed discuss ways to improve sleep and what affects the ability to sleep.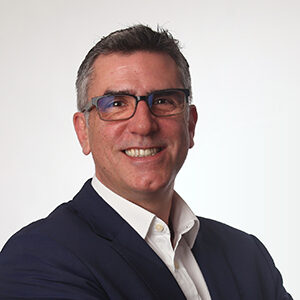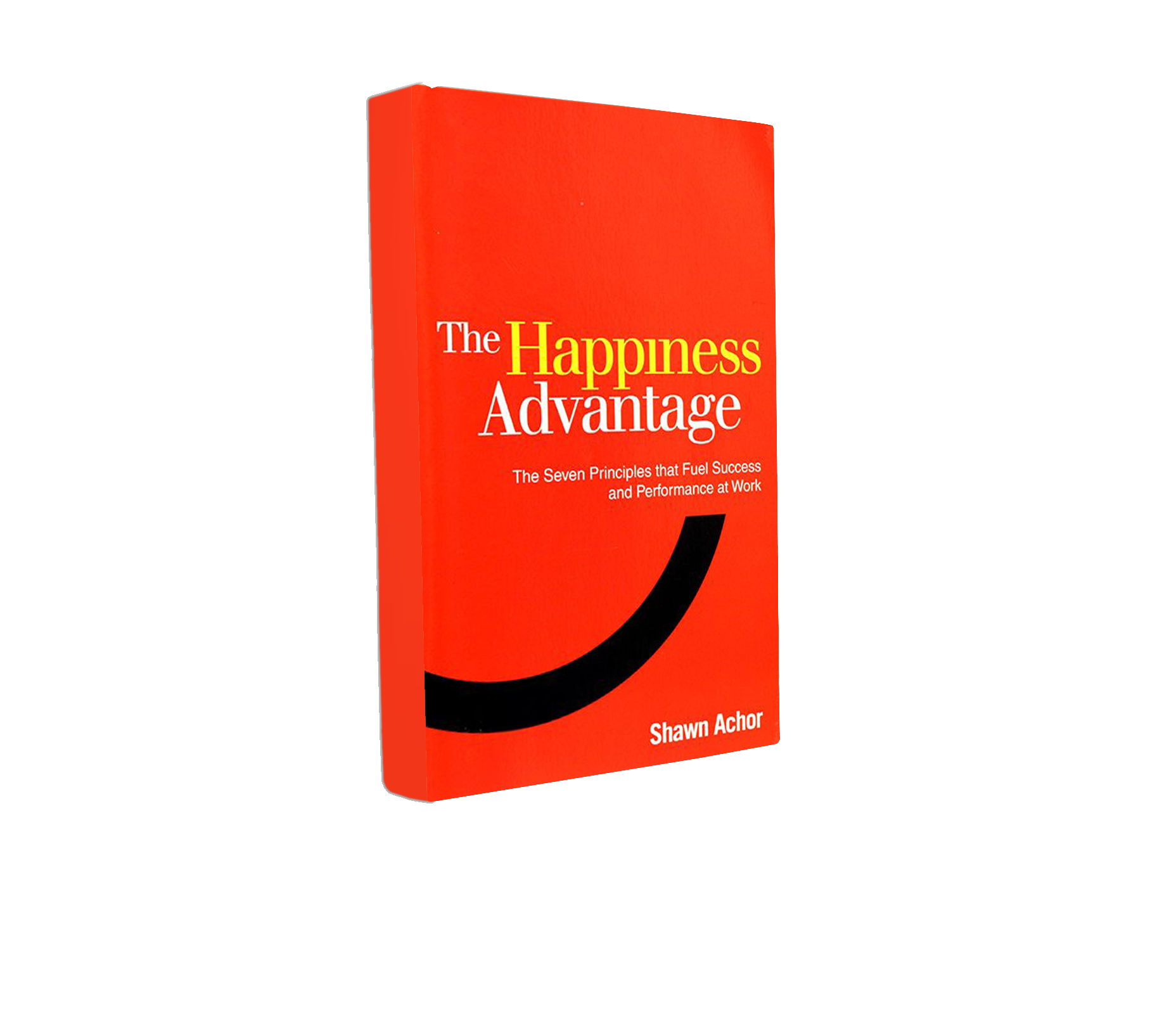 Book: The Happiness Advantage by Shawn Anchor
Reviewed by: Colin Lawson, Equilibrium Founder
Some people are told that if you study hard, achieve good qualifications, get a good job, earn well and become successful then you will be happy.
This book turns that on its head and advocates the idea that, in actual fact, just being happy in the first place is one of the greatest indicators that you will become successful.
Given the levels of anxiety and depression in the modern world, this book is not just a fascinating read – it's also a how-to guide for both happiness and success.
The experiments and studies provide eye-opening insights into the workings of and huge potential that our human brains possess.
It is without a doubt one of the best books I have read in over a year and I would recommend it to people of all ages and backgrounds.