News
We are now a member of Neurodiversity in Business (NiB)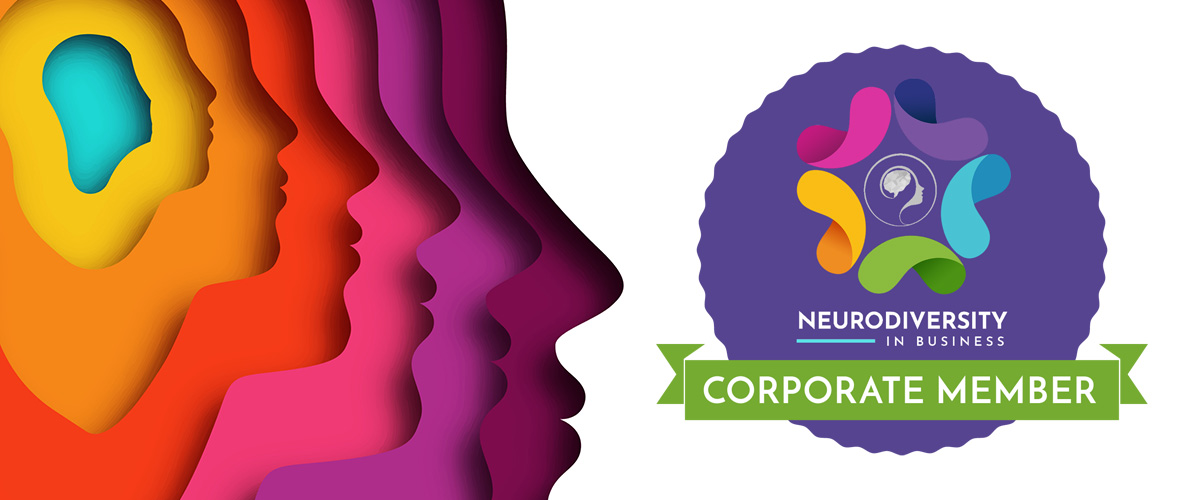 We are thrilled to have signed up to the Neurodiversity in Business (NiB) forum. Neurodiversity in Business (NiB) was set up to support the participation of neurodivergent individuals in the workplace. NiB draws upon the cumulative knowledge of neurodivergent experts and leading companies to share best practices and improve the employment and experience of the neurodiverse workforce.
Equilibrium is now a part of this community and want to help spread the word of both the work that NiB do and the importance of understanding more about the neurodiverse. Neurodiversity encompasses the whole spectrum of human neurotypes, each expressing themselves in different ways. These include autism, attention deficit hyperactivity disorder (ADHD), dyslexia, dyscalculia, dysgraphia, dyspraxia and Tourette's (amongst others).
It is estimated that between 15% and 20% of the UK population is neurodivergent. There are 700,000 autistic adults in the UK, of which only 15% are in employment. The number of individuals with dyslexia in the UK is around 10%, with 4% at the severe end of the dyslexia continuum. (Source: Neurodiversity | Local Government Association). There is a growing recognition of the value these individuals bring to the workplace, but unfortunately barriers still remain.
Equilibrium, along with many other businesses, would like to help change this by educating our team and ensuring that we support both our current team members and anyone who may be looking to join us in the future. We hope to unlock the unique and innovative contribution that neurodiverse people can bring to Equilibrium and society as a whole.
For further information on how to join NiB, please go to Neurodiversity in Business.