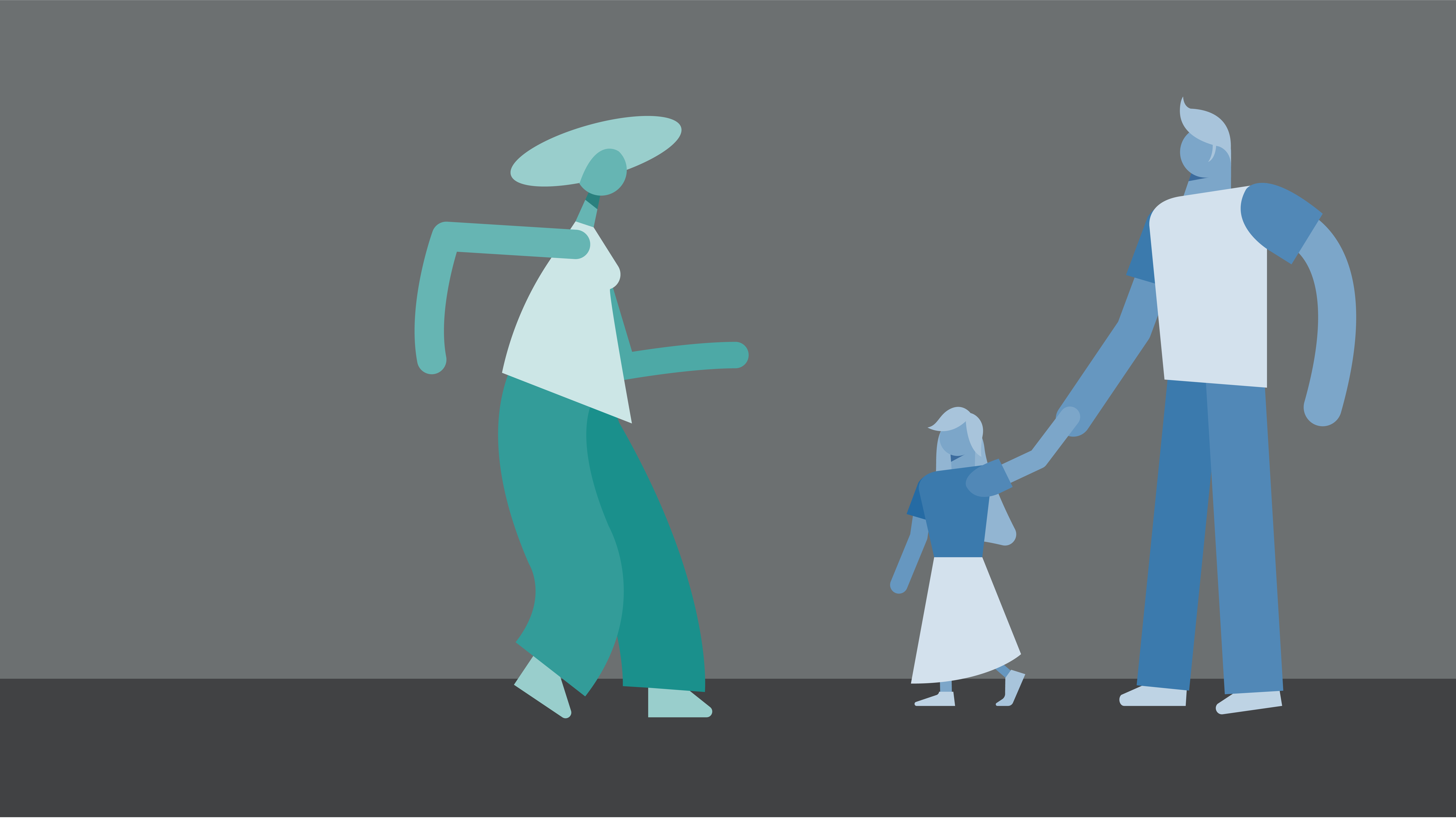 Useful resources: IHT & intergenerational planning
Useful resources: IHT & intergenerational planning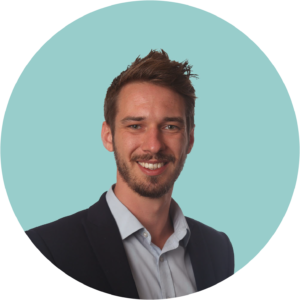 I hope you're looking forward to our inheritance tax and intergenerational planning event. I'm thrilled you'll be joining us.
Ahead of the event, we thought it may be useful to provide a selection of relevant resources for you to take a look at. 
You can find the resources below. In the meantime, if you have any questions, please do get in touch and we'll be happy to help. 
Ben Rogers
Chartered Financial Planner
Video: what makes us different?
In this video, Equilibrium Founder, Colin Lawson, explains how we ensure that our values aren't just up on the wall, but that every member of the team lives by them. He also explains the service promises we make to our clients and how we make sure we deliver on them. 
Video: enjoying the important things
When Equilibrium client Sue had health issues, she found comfort in knowing that she could afford private healthcare. In this video, she explains how having a financial planner to remove the stress of managing her finances allows her to enjoy the important things in life. 
Browse our library
Take a look at some of our inheritance tax and intergenerational planning resources here. 
What do clients say about Ben?
Gives us great confidence 
"Ben took time at the start of the annual meeting to really drill down to what we wanted to achieve in early retirement. This enabled him to manage our accounts exactly as we needed. He gives realistic synopses without over-selling what potential benefits might be. This gives us great confidence in managing our financial future." – Simon P 
They give us the confidence 
"Overall communications and ability to clarify and break down complex issues into understandable components. They give us the confidence that our investments are being managed professionally and for our benefit." – John S 
An excellent and knowledgeable adviser 
"Ben was very knowledgeable. We talked about everything from Brexit to inheritance tax planning and his inputs were well made. Excellent adviser." – Philip C