News
The Equilibrium Foundation gives an additional £65,000 to local charities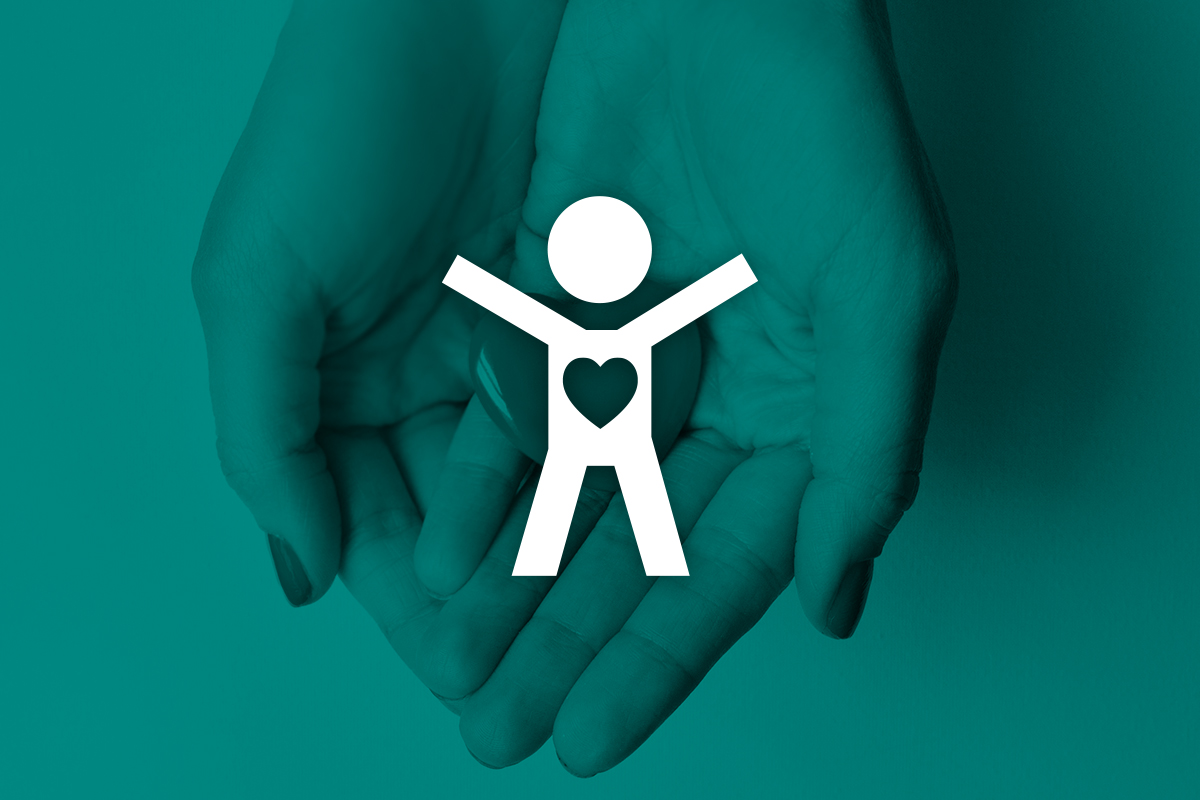 We've had an extremely successful year of fundraising and we are proud to announce the Equilibrium Foundation has donated an additional £65,000 to local charities, all of whom, were nominated by our very own members of the team.
The final eight donation recipients were then selected by the Equilibrium Foundation board of trustees and in-house philanthropy expert, Andrew Evans.
1 x £20,000
The Booth Centre offers advice, activities and support to Manchester's homeless community. Nominated by investment analyst, James Carr. This grant will give The Booth Centre additional resource to continue to fight homelessness in the city.
2 x £10,000
Little Hearts Matter, based in Birmingham, is the only national UK charity offering help to anyone affected by the diagnosis of single ventricle heart condition. Nominated by client manager, Jordan Roe.
Rekindle, a supplementary school for students in South Manchester, who are failed by the mainstream system, and led by young people who know what their peers need. This organisation was nominated by head of culture, Sarah Warburton.
5 x £5,000
Emmeline's Pantry, women in need charity, was nominated by client manager, Ben Alves. The much-needed funds will help to continue to provide women in Manchester with access to food, toiletries, baby equipment and clothes.
Millie's Trust, was nominated by our head of best practice, Sarah Hammond. Based in Cheadle Hulme, this charity will be using their funding to enable first aid training to be readily available for minimum costs, in as many places as possible.
The remaining three charities all support children and young adults:
Friends for Leisure, nominated by accounts assistant, Anne Parrott, helps disabled young people in Cheshire East to enjoy friendship and leisure.
Wingate Special Children's Trust, is a residential centre based in Nantwich, and caters for those with disabilities or who are disadvantaged. This charity was nominated by technology manager, Amanda Jackson.
Norbrook Youth Club, nominated by client manager, Sarah Coleman. The multi-purpose facility and community centre in Wythenshawe was established over 60 years ago and offers weekly sessions to young people in a safe environment.
Debbie Jukes, Partner at Equilibrium and Foundation trustee, said:
"We are so pleased that the efforts of The Equilibrium Foundation in 2021 allowed us to donate this extra £65,000 to the local community, in addition to regular grants through our Community Support Scheme and other activities.
The eight charities selected are all doing meaningful and essential work to support people in need, and it is an honour to be able to assist them.
We will continue to give back to the local community and look forward to the launch of our new grant making programme during 2022 to further support more organisations who need help."
If you, or anyone you know, would like to apply for our Community Support Scheme, entries can be made online here. The deadline for the next round of entries is the 6 March 2022.
We look forward to hearing from you.