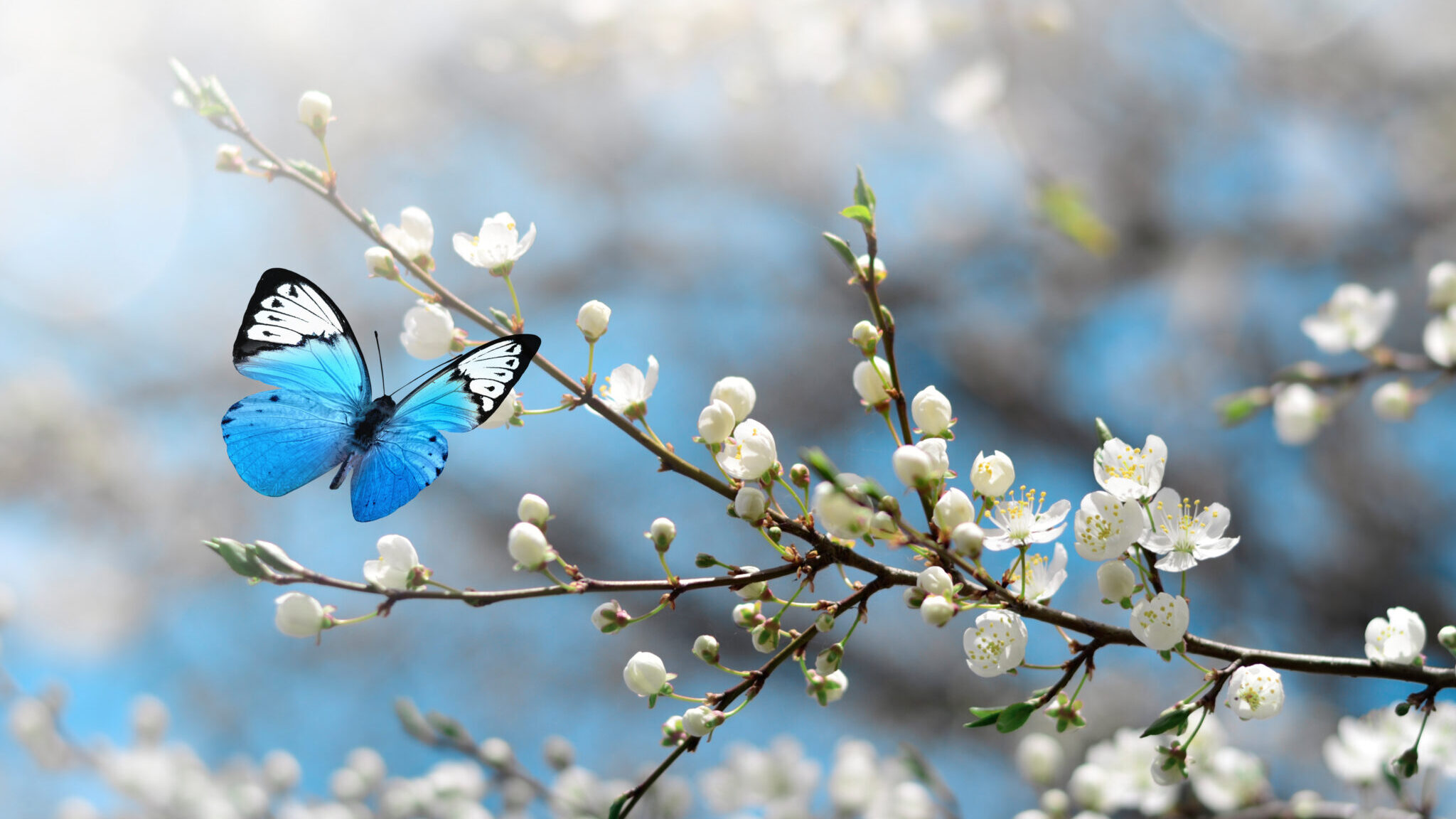 David was no stranger to managing his finances but, with advice from Equilibrium, has been able to transform his financial plan to secure his children and grandchildren's financial futures as well as increase the return on his portfolio.
David became an Equilibrium client back in 2001. Over the years, Equilibrium has worked with David on every area of his financial plan, creating an investment plan to support his lifestyle and transforming his inheritance tax and intergenerational plan. Even through trying times such as the 2008 credit crisis, David felt confident knowing his finances were in good hands and received regular communication from Equilibrium. 
David took early retirement at the age of 56 after the company he worked for as a director was acquired by a much bigger organisation. He had plenty of experience managing his finances and boosted his occupational final salary pension (reduced by only serving 23 years) by 30% by adding an additional voluntary contribution (AVC) that he had paid into over several years. He also received a full redundancy pay-out which, when added to his other investments at the time, resulted in a portfolio of a reasonable size.  
David also had investment experience: "Before and after retirement I had bought and sold shares and other investments privately with some advice from our bank and had no problems in selecting what to buy but had great difficulty in deciding when to sell them, often too late." 
"By 2001 our portfolio was returning about 3% p.a. which was not so good when inflation at the time was significantly higher," David says. "A friend with whom I discussed investments mentioned Applewood, now Equilibrium, to me and I decided to go to their next seminar. The Applewood approach made a lot of sense by aiming for steady growth of investments whilst minimising risk through spreading investments over a range of financial sectors. After further discussions, my wife and I decided to become clients." 
David admits that, initially, he was a little concerned over some of their decisions: "One example was the proposed disposal of a substantial single company PEP holding shares in Marconi. At the time the share price had fallen from its height at about £12 to just over £8 and I thought they would go back up in value. Equilibrium was adamant they should be sold and because we had become clients we decided to go with the advice and agreed. Within weeks the share price fell to zero, but Equilibrium got us out at £8."  
Over time, David gained confidence in Equilibrium: "In the following few years our investments were gaining value by about 7% per year net of all charges. All valuations are net of charges which meant there were no nasty surprises. The financial problems of 2008 presented some concerns because, at the time, the stock market was falling so fast and it took about three days to buy and sell specific investments. Equilibrium communicated with us by email and telephone and we managed to authorise deals fast enough to come through the crisis relatively unscathed.  
"Now we no longer have to worry about such problems as Equilibrium hold most of our individual investments on a platform and can buy and sell within minutes. We also have agreed with Equilibrium ranges within which they can buy and sell investments without our specific permissions. These are identified as Cautious, Balanced and Adventurous Portfolios."  
Equilibrium also made several recommendations for David's inheritance tax and intergenerational planning, including: 
Setting up a discounted gift trust 

 

Setting up a discretionary trust 

 

Re-writing their wills 

 

Setting up lasting powers of attorney 

 

Taking out a managed life insurance policy 

contributes considerably to the avoidance of IHT

 

 

Setting up their own and other family members stakeholder pensions

 
"Before becoming clients, we had purchased a small holiday home by the sea and enjoyed using it for 30 years with our two sons and our grandchildren." David explains. "However, as the grandchildren grew older into their late teens, they wanted to take different holidays, and so we decided to sell the place.   
"We did not need the cash realised and asked Equilibrium what they recommended we should do with the money. They suggested using it to buy our two sons Equilibrium-managed stakeholder pensions as the government enhanced the purchase sums by 20%. Furthermore, the boys could start drawing on them in three to five years if they so wished. Otherwise the pensions can be managed and grow to greater values for them in years to come.  
"Also on Equilibrium's recommendation, we have purchased a managed stakeholder pensions for ourselves and each of the grandchildren. We expect the grand children's investments to increase several-fold by the time they reach the ages they can either take income or cash."  
Over the 19 years that Equilibrium have managed David's wealth, they have transformed his financial plan and provided him and his family with financial confidence. This is the benefit of having a full-service financial adviser who truly takes clients' objectives and goals into account, making those the focal point of the financial plan rather than the numbers.  
If you would like to learn more about how Equilibrium can make a positive difference to your financial future, get in touch on 0808 156 1176 or complete our online enquiry form below.