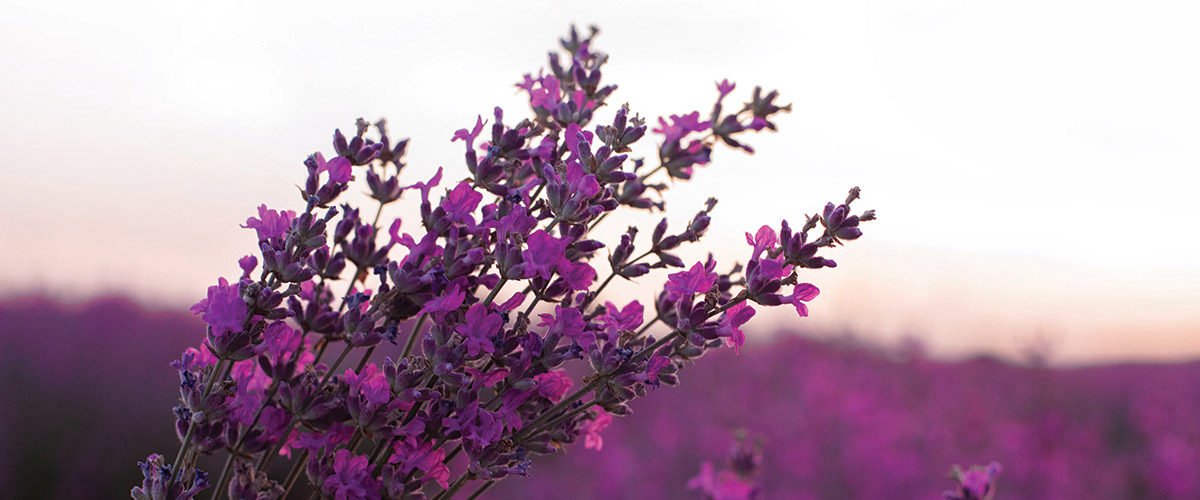 When Equilibrium clients Andy and Carol decided to retire, they wanted to make the most of their wealth.
Andy and Carol Dodd have lived a busy life. Andy's work as an engineer had seen him travel around the UK and Europe, whilst Carol had set up her own accounts and bookkeeping company after working as an executive personal assistant.
So, when they made the decision to retire, they wanted to make sure they were going to be able to live the life they wanted and had worked for all their lives.
Carol explained that they had looked after their money sensibly: "I have always been very careful with my money, although Andy perhaps not so much when we were younger! But really, once we had our children, we knew we had to start planning properly and saving for their future as well as ours."
The couple's two children are now adults with successful careers of their own, with Katie, 29, working in the petro-chemical industry, and Christopher, 35, working in IT.
By the time Andy and Carol had reached retirement, they were financially comfortable. So, what made them reach out to a financial planner?
Andy had a few pensions, and they weren't sure what the best option speaking to financial planners, but Andy was not impressed with the 'sell' they received: "One of the companies promised us the earth, but there was nothing to back it up. The companies we spoke to felt like they were only interested in the numbers, they weren't interested in us."
That's when one of Carol's friends recommended Equilibrium, and they arranged a meeting with Financial Planner, Andy Baker.
Andy immediately felt more comfortable with Equilibrium's approach: "There was no pressure to commit to anything. They didn't try to impress us with huge figures, they just got to know us, looked at our circumstances and came back with a sensible plan. Plus, we liked Andy. He was very personable." Andy Baker evaluated Carol and Andy's finances, including a defined benefit pension transfer review, and built a financial plan for them.
"It was a lot of information to take in, but Andy made sure he didn't overwhelm us," Carol explained. "We'd have a meeting and he would say, 'I think that's enough for now' so that we could go away and digest it properly. Our trust in them built as we went through the process." Equilibrium uses a software called Voyant, a cashflow forecasting system which allowed the team to stress test
various scenarios for Carol and Andy's future to make sure that their plan was robust enough to weather any potential storms.
The plan was soon put to the test as the COVID-19 pandemic hit just ahead of Andy's planned retirement. Thankfully, their financial plan was thorough and their future secure, and Andy was still able to retire with financial confidence and peace of mind.
Although it's not the start to their retirement that they imagined, Carol and Andy are putting their time to good use, taking their dog Max for long walks in the surrounding countryside and soon completing renovations on their house ready for plenty of guests once the pandemic passes.
"We are always very grateful for what we have and the position we're in," Andy explains, "but it'll be nice when this is all over to meet some family and friends for a pub lunch!"
To find out how Equilibrium can help you to live the life you want, get in touch at askus@equilibrium.co.uk or on 0808 156 1776.