News | Charity
Local wealth management firm shows support for grassroots football with latest round of donations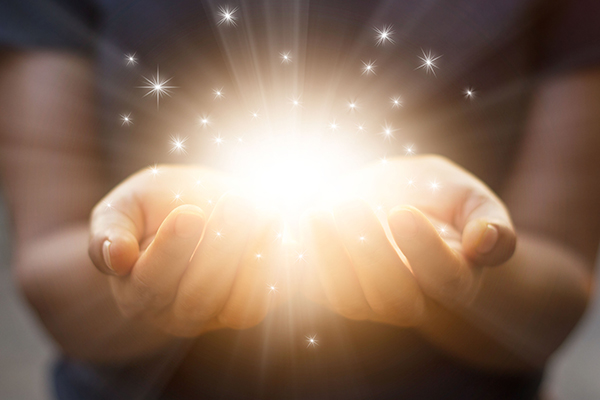 Congleton & Meadow Vale FC, known locally as The Vale Club, has received a grant from a wealth management company based in Cheshire.
Equilibrium Financial Planning has made the £500 donation to the club as part of its ongoing community support scheme initiative, which sees it give grants to charities and community groups across Cheshire East, Chester & District and Greater Manchester.
The club stated that it had been 'badly affected' by COVID-19, with lockdown restrictions leaving it unable to generate income to attend to issues such as the club house's leaking roof.
The sports club runs four senior teams and over 20 junior teams and has been providing a community service for the people of Congleton since it was opened in 1980. All profits from the club are put back into the running of the premises and the football teams.
Steve Austin, The Vale Club's honorary secretary, said: "We are very grateful for this donation. The last few months have been very difficult as we have, obviously, had no income. We have however still had expenses to cover so this donation is most useful."
During the pandemic, the club has pivoted to become the Congleton Food Hub, providing food parcels for vulnerable members of the local community.
Equilibrium's community support scheme was set up in 2015 to award grants ranging from £100 to £500 to community organisations and charities in the local community.
With this latest handful of grants, the wealth management company has awarded over £27,000 in funds to community groups. The scheme forms part of the company's wider charitable giving strategy, which is anchored by The Equilibrium Foundation and has a current donation goal of £4m.
If you're in the Greater Manchester, East Cheshire or Chester area and would like to apply for a grant, please click here.