News | Charity
Local hospice given funding boost in community support scheme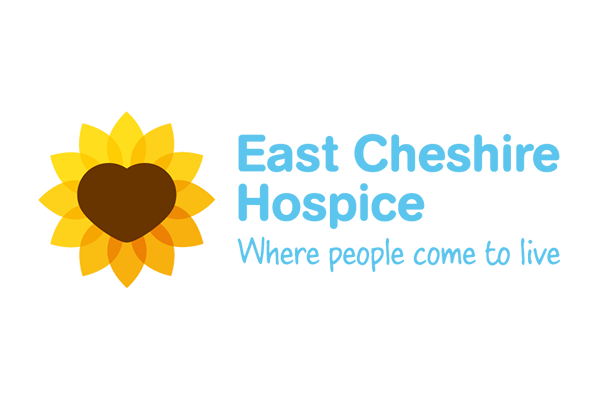 A Cheshire-based hospice has been awarded a grant of £500 by a local wealth management company.
Equilibrium Financial Planning has made the donation to East Cheshire Hospice as part of its ongoing community support scheme initiative.
East Cheshire Hospice is a charitable organisation that cares for patients and their families in end of life care. The hospice has 15 beds to care for patients and is only 15% government-funded, meaning donations from the community it serves are a vital income stream.
It offers support to patients and families in Macclesfield, Buxton, Congleton, High Legh, High Peak, Knutsford, Poynton, Wilmslow and the surrounding areas.
The team will be using the grant to cover the cost of design and printing for marketing assets such as its sponsorship pack and events.
Bethany Candy, Events Manager at East Cheshire Hospice, said:  "This extremely kind donation from Equilibrium means that we can continue with our wonderful annual Christmas run this year which helps bring together our community and have some fun within the schools as well as raising much needed funds for East Cheshire Hospice."
If you would like to apply for our community scheme please click here.