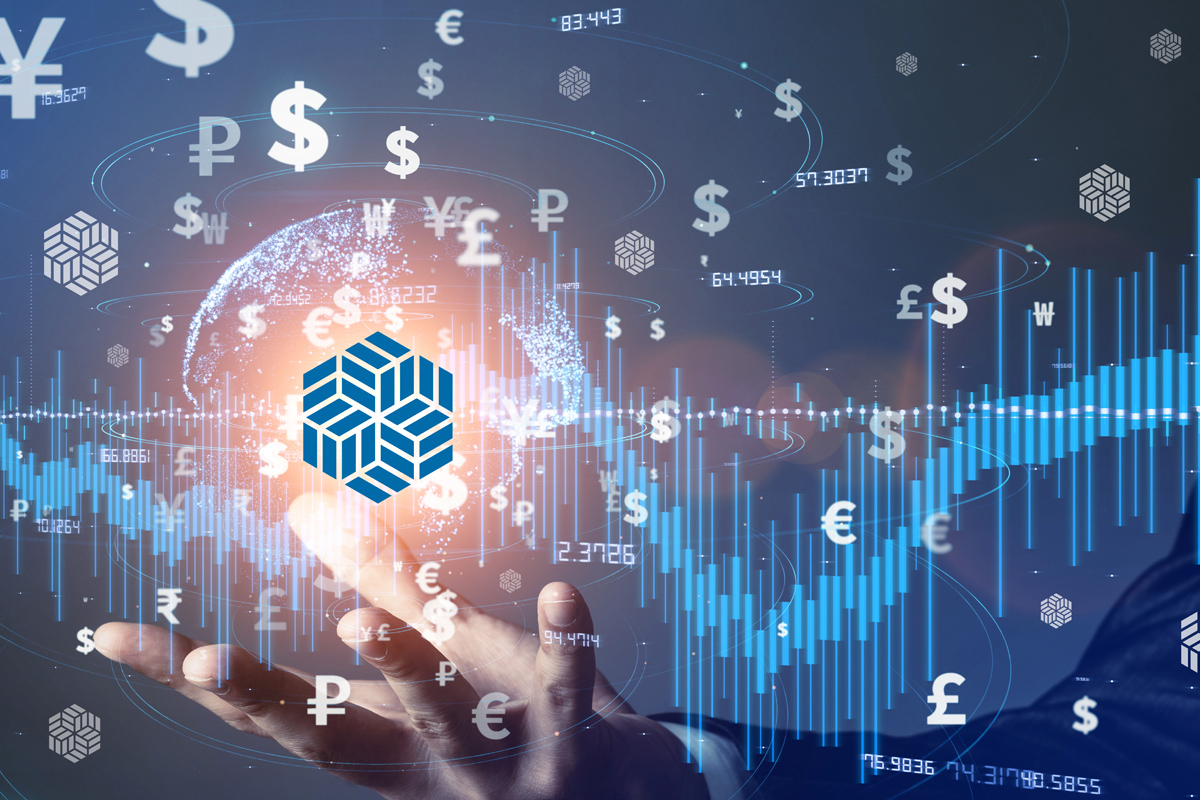 Investment panel: inflation – a new era?
Investment panel: inflation – a new era?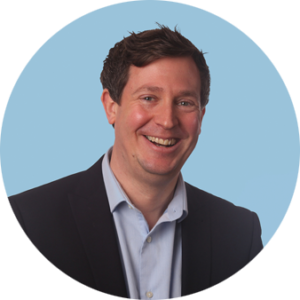 Thanks again for signing up for our live online investment panel.
We hope you're looking forward to the event. Given your interest in this event, we've put together a selection of resources that we thought might be of interest to you.
If you have any questions, we are more than happy to help. Simply drop us an email at askus@equilibrium.co.uk or call on 0808 156 1176.
Investment panel debate: investing in a post-COVID world
Hear from investment experts from Foresight Capital Management and Premier Miton Investors explore the future on the investment world.
Watch this on demand event to discover:
How the pandemic has changed the way we view various asset classes
How to differentiate between a temporary change and a permanent shift
Where the opportunities lie and what the risks are
How "real assets" like infrastructure and property will be affected by government spending and debt
What this all means for economic growth and the stock market
Click here to watch the investment panel on demand.
Investment newsletter: Diversification or di-worse-ification?
Discover the secret to constructing a successful portfolio in Investment Manager Mike Deverell's latest investment newsletter – but also how, if done incorrectly, it can lead to disaster.
Click here to read the newsletter.
Video: Monthly market update
Discover what recent volatility could mean for markets in Investment Manager Mike Deverell's latest market update video.
Click here to view the video.
Browse our library
To view all of our investment content, click here. 
What do clients say about Mike?
"Very Impressed. Excellent presentation & content." – Mr. Maddock
"Excellent presentation, relevant, comprehensive and easy to understand" – Mr. & Mrs. Ballantyne
"Very informative and for me educational. Balanced and informative." – Mrs. Carter