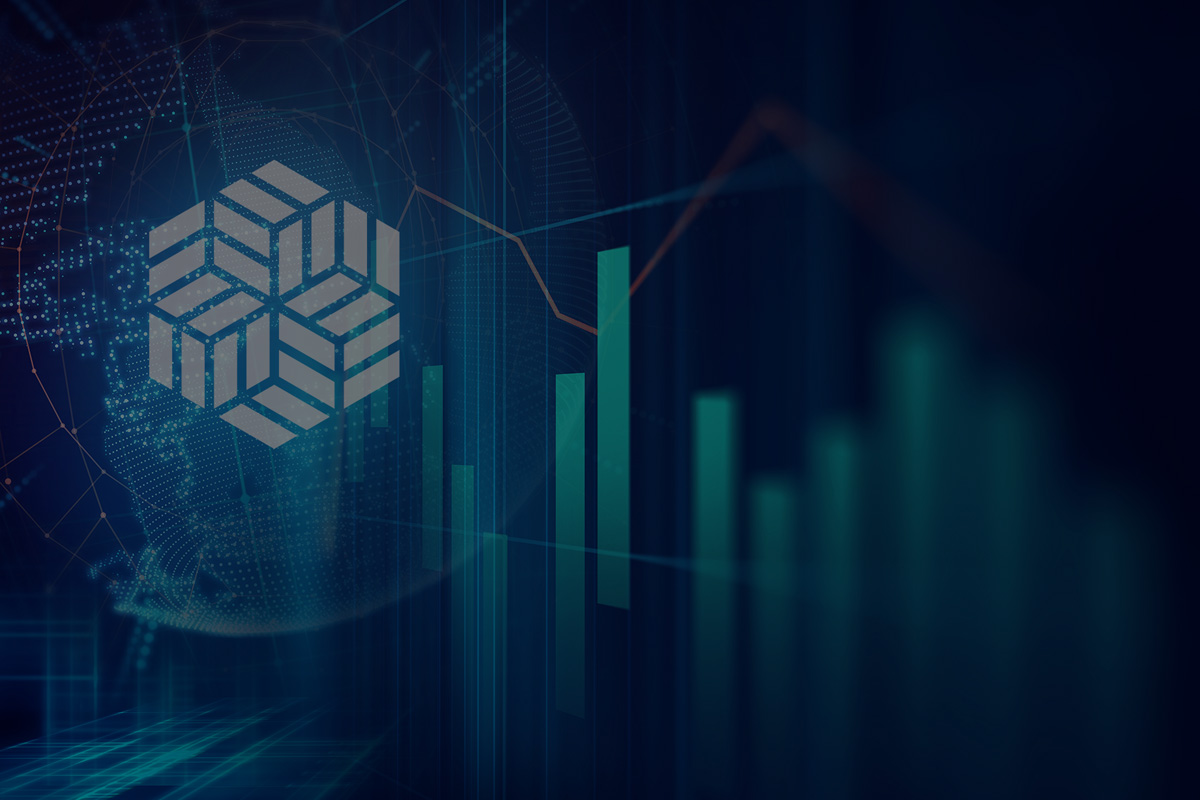 Thanks again for signing up for our investment briefing event, we hope you are looking forward to it.
If you would like to register another person for this event, please click here. 
We will soon receive an email confirmation. If you do not receive this within 2 hours, please give us a call.
If you have any questions, please don't hesitate to get in touch at askus@equilibrium.co.uk and we'll be more than happy to help.