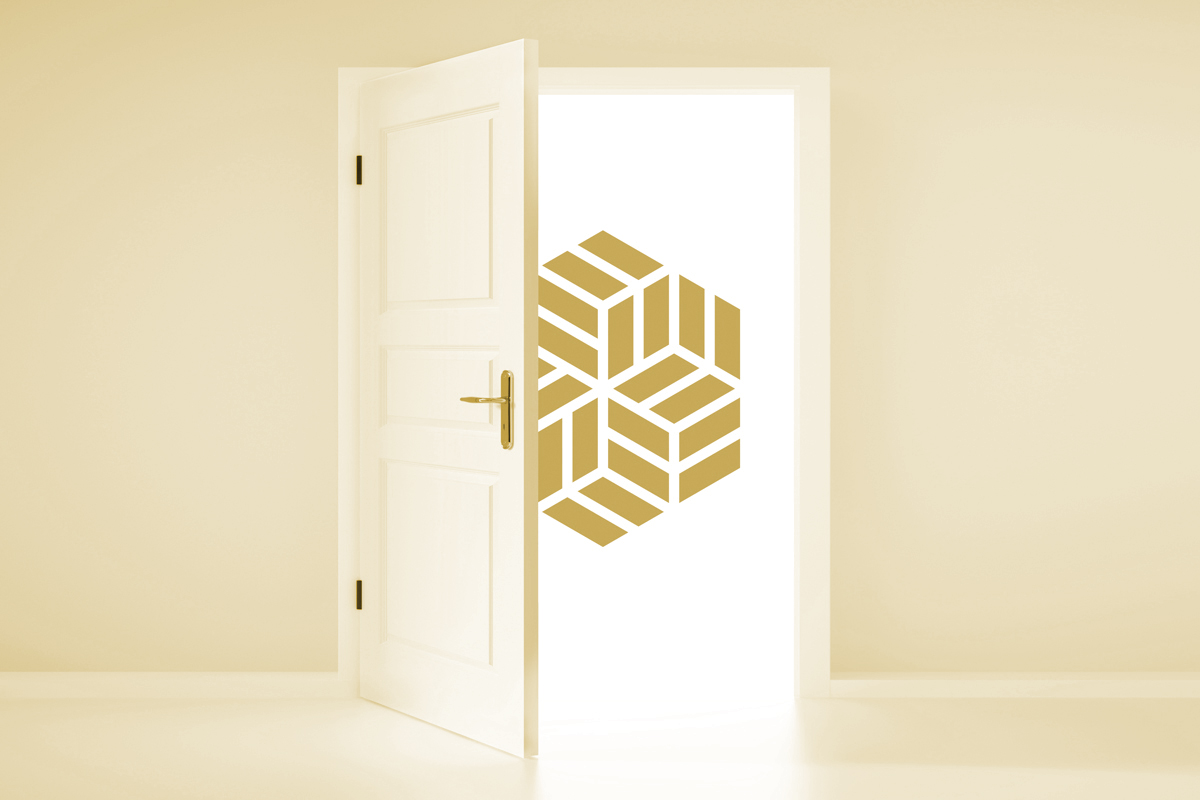 An introduction to Equilibrium part one
An introduction to Equilibrium part one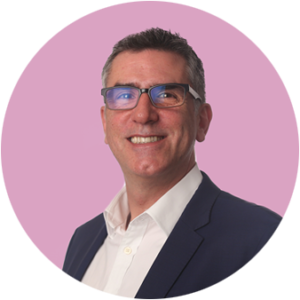 I'm delighted you've signed up to attend our live online event. If you haven't already, make sure you have signed up for the second part of this event, where I will discuss what it's like to work with Equilibrium both as a client and a team member as well as some of the philanthropic work that we do.
I hope you are looking forward to the event. In the meantime, you will find a selection of relevant resources below that we thought you would enjoy.
If you have any questions, please don't hesitate to get in touch at askus@equilibrium.co.uk and we'll be more than happy to help.
Video: Making people's lives better
In this video, I explain why we do what we do at Equilibrium. 
Website: The Equilibrium Foundation
Learn more about how the Equilibrium Foundation makes a positive difference to the community. 
Click here to read more. 
Browse our library
Click here to be taken to our library to browse our other resources. 
What do clients say about Colin?
"…pro-active in dealing with difficult situations and changes and are user friendly with a high degree of professionalism, integrity and transparency… To sum up a culture of friendliness, professionalism and integrity are readily available." Anonymous
"Consistently good, year by year." Mr Buxton
"Always on top of all the information. No generic advice – it's all relevant." Anonymous