Charity | News
Funding boost given to two Greater Manchester-based charities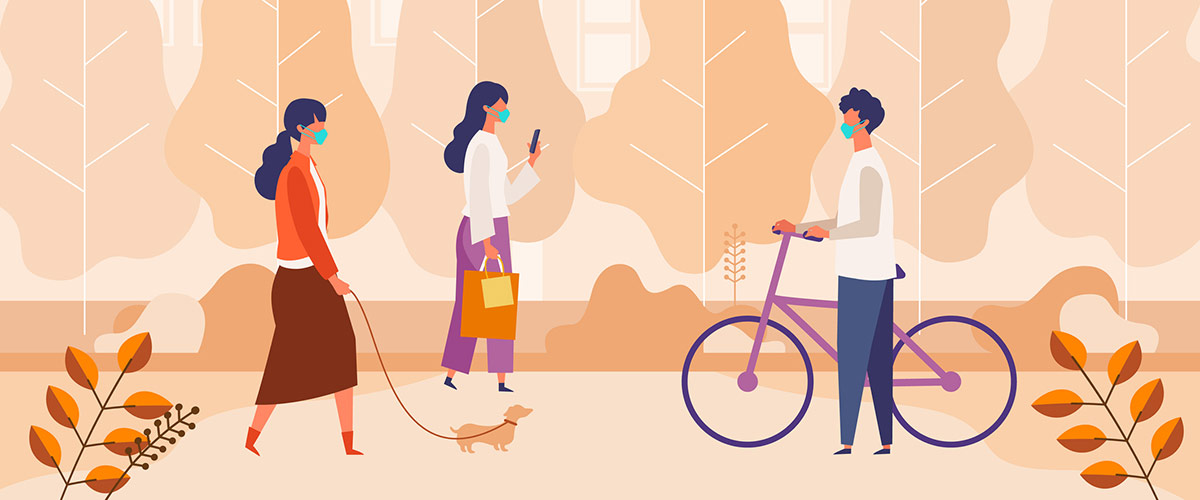 Two organisations in Greater Manchester have been awarded vital funds as part of a wealth management company's community support scheme.
Woodford Cricket Club is a community club in Stockport which faced significant challenges as a result of the pandemic and its restrictions on sports matches and training.
Andrew Floyd, a volunteer fundraiser for the club, commented: "With last season impacted by the ongoing pandemic, playing reduced, fundraising curtailed and our usual forms of revenue taken away, we enter the new season needing a renewed fundraising plan.
"Over the next few years, we want to continue to invest in our facilitates to expand the opportunity to children, young adults and senior players to join a friendly, family-focused club in Woodford and the surrounding area."
"Woodford Cricket Club, its members and supporters are very grateful for the support and donation from the Equilibrium Foundation. As a small, family orientated sports club, we rely on the wider community and organisations like Equilibrium to boost our fundraising efforts.
"This donation, alongside our crowdfunding campaign and other fundraising activities will enable significant improvements to our practice facilities. This investment will maximise the use of our ground and encourage the local community to get active and socialise as we make the slow steps of recovery from Covid through competitive sport."
The team will use its grant from Equilibrium towards the refurbishment of its practice nets, which will cost an estimated £15-20k.
"We are launching several fundraising activities in the coming weeks in order to be able to secure the necessary funds and instruct work to commence so we can benefit this season," added Andrew. "Every amount helps, so we're very grateful to Equilibrium for their donation."
Meanwhile in Salford, Kidscan Children's Cancer Research was also the recipient of a grant. Kidscan is a charity which funds and manages research into new and improved treatments for children with cancer.
Helen Hawley, charity cashier at Kidscan, commented: "In lockdown, we have helped to set up an ambassador group for children and families who have had or are going through cancer. The group allows children and families to share their stories and feelings with people who understand their situation.
"Support at this time is needed more than ever; there was no group like this for them before it started. This money will enable the group to reach a wider audience and help more children and families connect in these difficult times."
Each organisation received £500 from Equilibrium.