Financial planning
Financial planning by age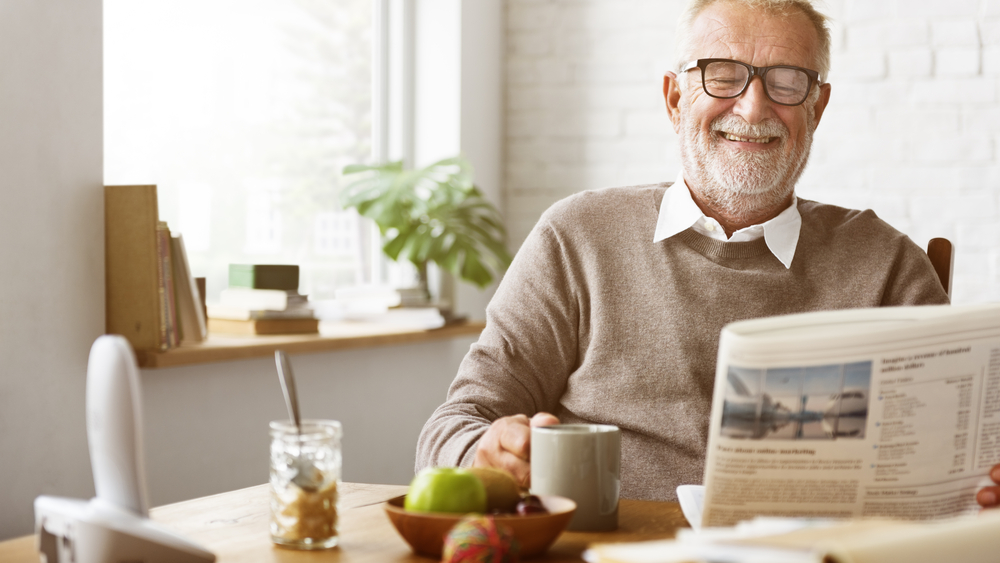 In order to achieve and maintain long-term financial health, a financial plan should be put in place early on. Why? Well, we thought we'd outline a few reasons in this blog.
Equilibrium can help you draw up a plan that will work towards your long-term objectives and give you the very best chance of meeting your shorter-term goals.
At each stage of life, we will encounter changes in priorities, responsibilities and financial expectations and our goals and strategies should change in order to achieve financial happiness.
Get in touch today for more information on how we can help you put together your financial plan. Call 0808 156 1176 or complete our online enquiry form to speak to one of our friendly experts. We have offices in both Wilmslow and Chester.
We have clients from in and around Manchester and Cheshire and elsewhere throughout the North West – find out more about how we can help with your financial planning by getting in touch with the team today.
Financial planning in your 20s
Create a budget to figure out how much you can contribute toward your goals
As a top priority, create an emergency fund in an account which is easily accessible to avoid unnecessary debt
If you have any credit card debt, create a plan to tackle this
Even though retirement will seem distant, consider saving for this now. The earlier you start saving, the higher your chances of reaching your financial goals.
Start saving for a house deposit as this will probably be your next big step
Lastly, put money aside to have fun – enjoy the money you earn!
Financial planning in your 30s
Pay off any remaining credit card debt as a first priority
If you have a home, look into home insurance
Look at insurance options to protect your family and yourself in case anything untoward were to happen
Seek advice and create a will to ensure you know exactly where your estate will go
Appoint an adviser to ensure your money is being invested in the best way to help you achieve your financial goals
Financial planning in your 40s
Return to your adviser to reassess your portfolio aims with potential new-found wealth from salary increases or inheritance
Re-evaluate your will to ensure that you're still happy with the allocation of your estate
Look at how much you'd ideally like in retirement and calculate how much you will need to put away each month to achieve this
Your parents may be reaching retirement and may need long-term care; this will need planning to ensure the financial responsibility doesn't fall on you
Financial planning in your 50s
Investigate long-term care for after your retirement – maybe look at the costs of nursing homes and assisted living options
Once you have determined your retirement date, return to your adviser to review and ensure that your asset allocation and portfolio risk are in line with your retirement goals
Regularly speak to your adviser and assess your portfolio
Revisit your will and make any necessary changes
Financial planning in your 60s
Pay off your mortgage if you're in a place you wish to live during retirement so you are able to live there debt free
Within your regular meetings with your adviser, you should look to discuss inheritance tax planning to ensure your loved ones benefit the most from what is left to them
A great way to help with the future of your grandchildren is to start a pension for them to build on when they are able to contribute themselves
Financial planning in your 70s
Ensure your will is up to date and that you have looked at options for inheritance tax planning
Consider sharing your financial planning tips with beneficiaries to ensure they continue to get the most out of their money