Financial planning | Tax & estate planning
Family investment companies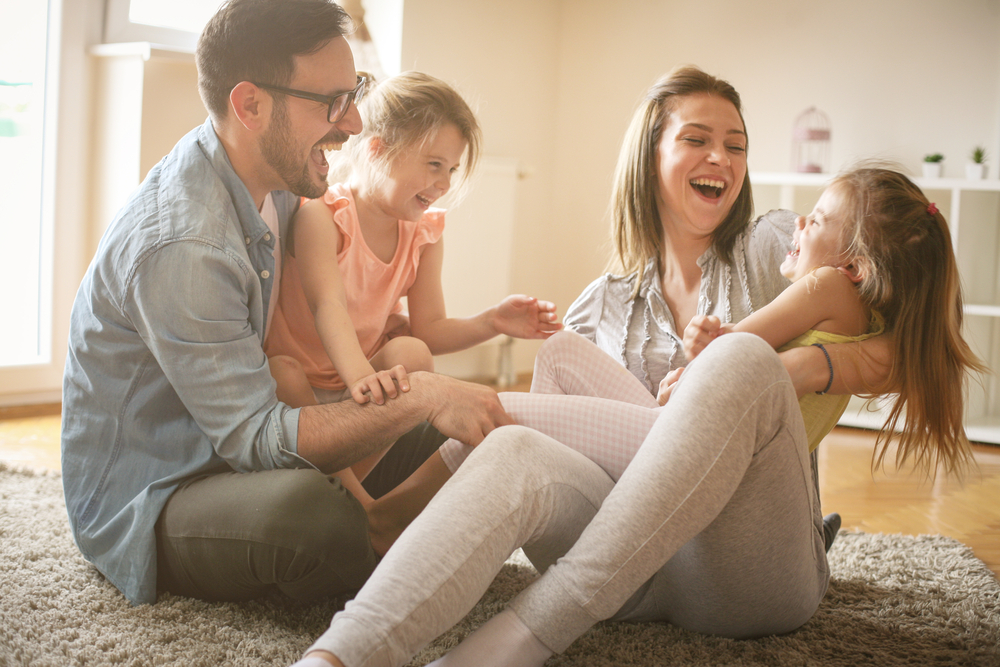 Family investment companies (FIC) can represent an effective way to pass down wealth to future generations while minimising the amount of inheritance tax you owe. In this blog, we explain the benefits of an FIC and how it can help you get the most out of your wealth.
About family investment companies
A family investment company is a private limited company that counts family members as its shareholders. It is often used as a tax-efficient way for an individual to make cash transfers into a company, with the cash often invested in order to boost the family's income.
With regard to inheritance tax, one of the main benefits of a family investment company is that a gift of shares from a donor to another individual would not result in any immediate inheritance tax charge because it would be classed as a potentially exempt transfer or PET. Also, should the donor continue to live for seven years after making the gift, they will face no further inheritance tax implications regarding the gift.
Other tax benefits of using a family investment company include:
Transfers into the company are tax-free
Tax is only paid by the company at 20% of generated profits
Shareholders are only required to pay tax in relation to the extent that the company distributes income (no tax is payable should profits be retained within the company)
In addition to tax-related benefits, another major advantage of a family investment company is that the founders of the company have total control with regard to decisions concerning investment, while the value of the assets are handed over to the next generation in the form of shares.
Get in touch
Find out more about how our specialists can assist with your financial planning and how a family investment company may benefit you and your family today by getting in touch. We have supported many clients from across the North West, including in Manchester and Cheshire. Either call us on 0808 156 1176 or fill in the form below and one of our friendly experts will be more than happy to help.