News | Charity
Equilibrium rounds off year of giving with donation to Ronald McDonald House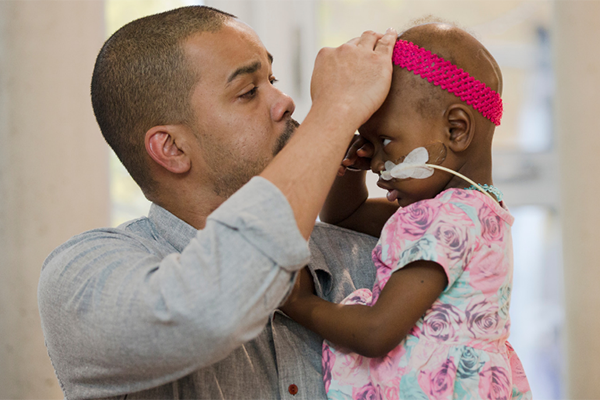 The Equilibrium Foundation, the charitable trust of financial planning firm Equilibrium, has given a funding boost to a local charity as part of its community support scheme.
Ronald McDonald House Charities UK (RMHC) provides free 'home away from home' accommodation to families whose children are in hospital at one of its 12 houses across the UK.
The houses have fully fitted kitchens and laundry facilities to meet any needs so that parents can regain a semblance of normality. Each bedroom also comes fitted with phones connected to their children's wards, enabling constant communication with their children.
Jon Haward, Executive Director of Ronald McDonald House Charities UK said, "We are so grateful for this grant from Equilibrium. It's incredible they are getting involved in our Christmas Bedside Appeal and their donation will help families be near their child in hospital and fund 20 nights of accommodation."
The organisation was founded in Philadelphia in 1974, and now operates over 7,100 branches worldwide.
The grant comes as the company has continued to ramp up its charitable giving efforts in 2020, appointing a philanthropy adviser in March to help funds get to charities most affected by COVID-19.
Equilibrium's community support scheme was set up in 2015 to award grants ranging from £100 to £500 to community organisations and charities in the local community.
Grant applications can be submitted here.