News
Equilibrium raised over £4,000 in September corporate challenge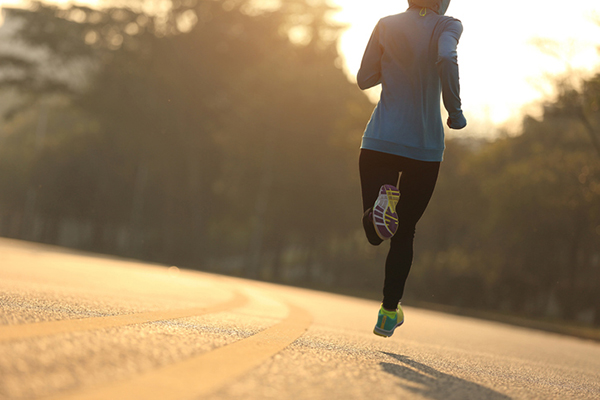 Staff at Equilibrium Financial Planning planned to walk four millions steps throughout September to raise money for East Cheshire Hospice. They absolutely smashed their target and managed over seven million between them.
Whilst most of the team were busy getting their steps in, some of their team took it upon themselves to carry different challenges.
One group of staff climbed enough flights of stairs to have taken them to the summit of Mount Everest, whilst the marketing team 'virtually' travelled from Land's End to John O'Groats, covering 970km between the four of them over the month.
Another fundraising idea was the beloved internal raffle. The team managed to raise £965, prizes including a John Lewis voucher for £100, a Marks & Spencer hamper and a restaurant voucher.
Overall, the company raised £2,310 – a donation that was doubled by The Equilibrium Foundation, bringing the total to £4,620.
Their efforts were all worthwhile as Equilibrium Financial Planning won the competition which, overall, raised £11,541 for the Hospice.
Managing Partner Gaynor Rigby said: "The work East Cheshire Hospice does is phenomenal and the team needed absolutely no convincing to dig deep and help out.
"We know that our efforts and donations to them will make a difference to a lot of lives and we couldn't be prouder to support them. "