Charity | News
Equilibrium gives local children's charity £500 funding boost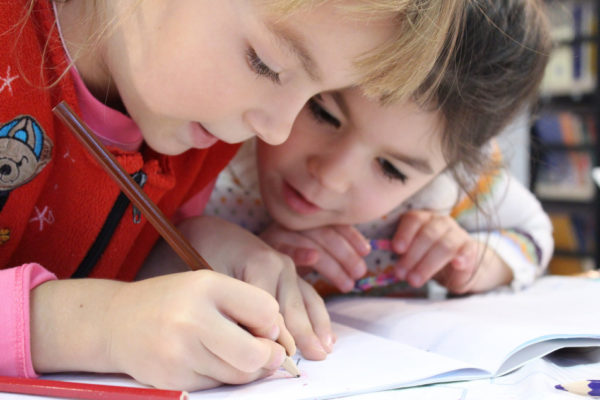 Messy Mischief Makers is a not-for-profit group that runs children's arts and crafts events to help children be creative and overcome isolation. The group holds its sessions two days a week, with extra events during school holidays. It is run entirely by volunteers.
"We're really grateful to Equilibrium for this kind donation, which will help us keep putting on our character breakfast mornings and our arts and crafts activities sessions. It will also be a massive help towards our Halloween event", said Emma Patterson, a volunteer.
"The money will definitely benefit a lot of families in the community and help us with our work towards stopping some families from social isolation."
As well as the above, the grant will also be used for arts supplies, food and rent for hiring space. The group also hosts events involving animals, teaching children how to care for them, plus fun science lessons and discos.
Equilibrium's Community Support Scheme was set up in 2015 to award grants ranging from £100 to £500 to community organisations and charities in Cheshire East, Greater Manchester and Chester and District. The company has awarded over £21,000 in donations to date.
Applications from Cheshire East can apply here.