News | About Equilibrium | Investment
Equilibrium to launch £20m Global Equity Fund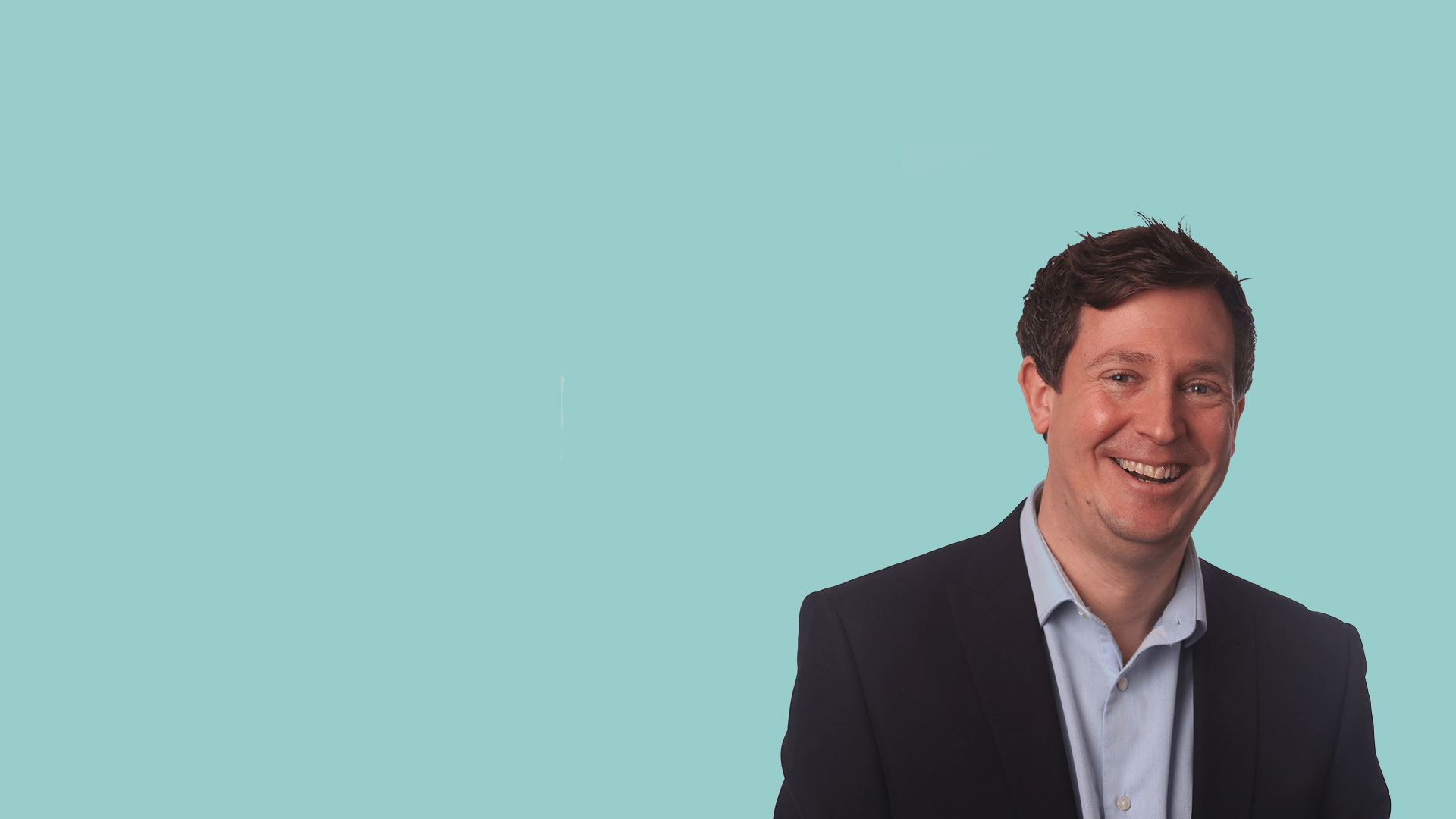 Equilibrium Financial Planning has announced that it is to launch a new portfolio, as its client base continues to diversify and deepen.
The global equity portfolio fund is based on a model portfolio which a number of its clients' assets already sit within, and the Cheshire-based wealth management company says the new fund will target higher levels of long-term investment growth than its existing portfolios.
Mike Deverell, partner and investment manager at Equilibrium, said: "We now have a number of clients who have requirements for some extra growth – they're slightly younger than our typical client, perhaps in their 40s or 50s, and are focused on longer-term growth rather than keeping risk down and getting solid returns.
"We wanted a better solution for these clients and our clients with a higher risk tolerance, and so we're launching the global equity fund with £20m to start in order to meet their needs.
"The fund, however, won't be investing 100% in equities – we'll be aiming for returns similar to the equity market, but with slightly less risk through more diversification. The intention is to have defined returns and a mixture of assets over the long term, utilising products in our other portfolios."
Equilibrium anticipates the fund launch will allow its client base to further variegate.
"The fund is targeted at a younger client base overall," added Mike, "So the Global Equity Fund will allow us to broaden our target market a little bit more."
The fund will be managed by Equilibrium's existing investment team, overseen by Mike.
Mike added: "The experience of our advisory and investment teams, coupled with our sharp focus on our values and purpose, have helped to ensure that the business continues to go from strength to strength even in the midst of a global crisis."